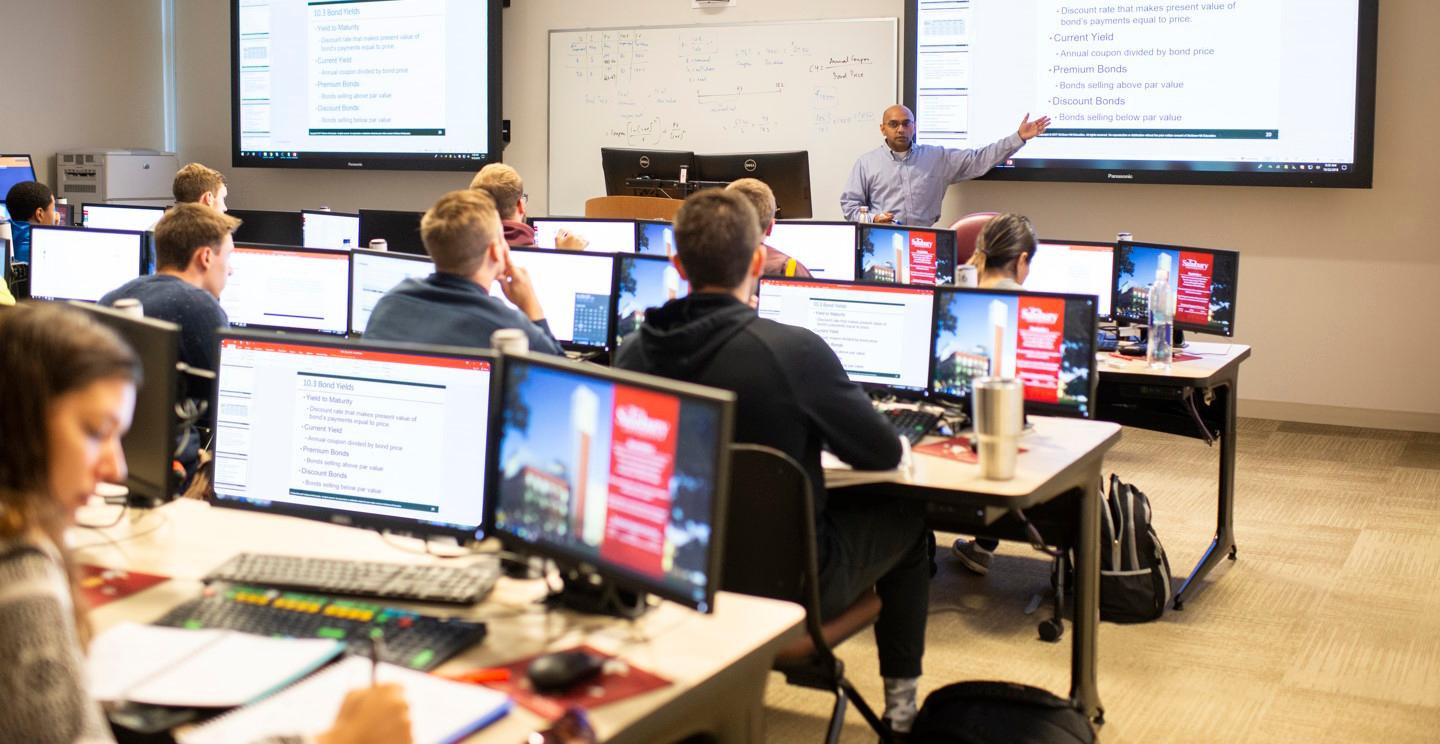 Human Resource Management Minor
Effective and inclusive workplaces motivate employees to be stronger. Human resources (HR) is one of the fastest-growing fields in the U.S. and is becoming more important in helping organizations grow and retain employees. With the human resource management minor at Salisbury University, you can gain the skills to support both managers and employees in any job you go into.
Why Choose a Human Resource Management Minor at SU?
No matter what your field of study, it is important to know what helps employees be more effective and what makes organizations grow. With a background in HR, you can increase your job potential and bring a needed perspective to any workplace. From small businesses that may not have dedicated HR departments to federal and state government employers with union-represented employees, SU's program prepares students with the knowledge to support any employer and its employees.
The HR management minor at SU gives students an understanding of the whole life cycle of employees that go through in an organization, from selection to termination. Students learn about job analysis, recruitment and selection, employee compensation, training and development, performance management, legal compliance, and management of complex employment relationships.
For a more in-depth study, SU also offers a management major with a track in HR management. Management majors are not eligible to earn a minor in HR management.
Learn More About Our Human Resource Management Minor