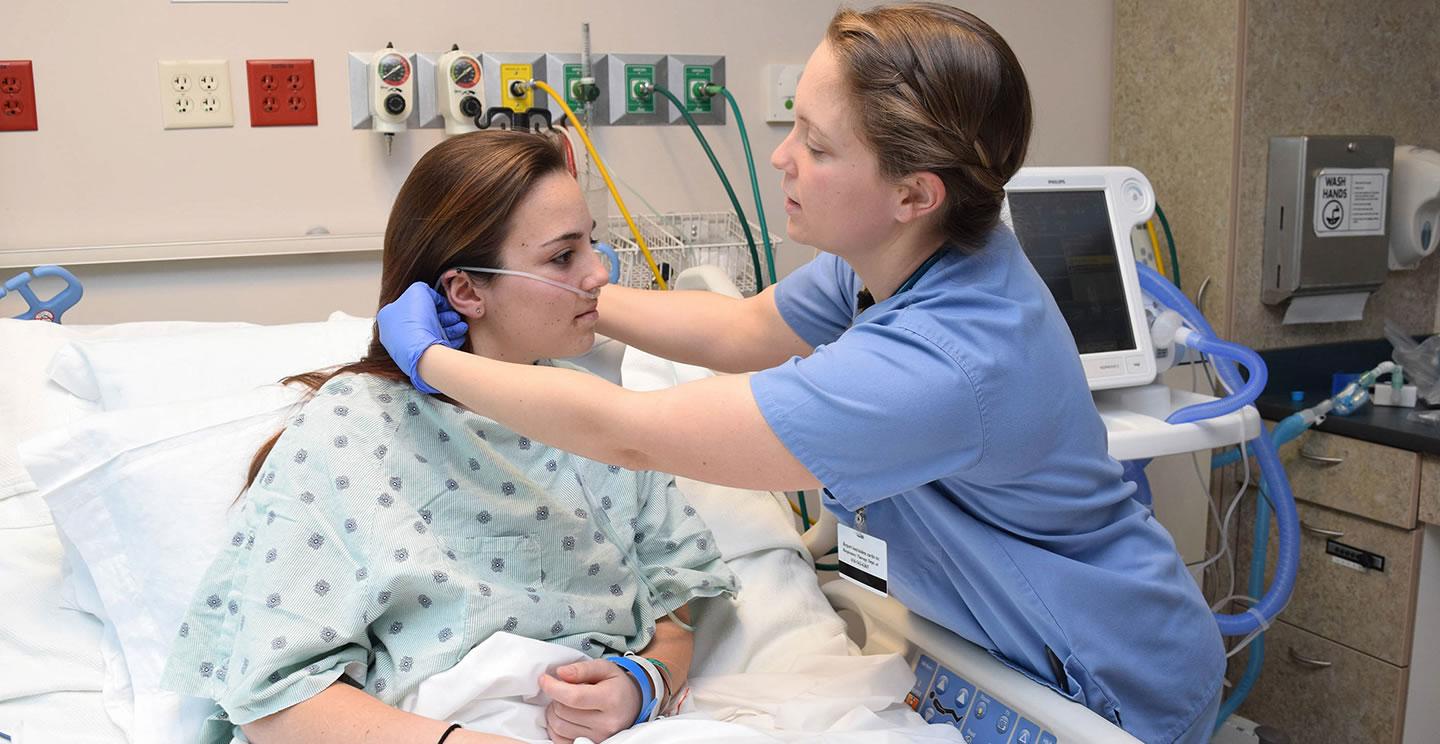 Health Humanities Minor
The health humanities minor is an interdisciplinary minor designed to promote the integration of the humanities in the understanding and practice of health care and medicine. Drawing on insights from literature, philosophy, communication, psychology, sociology and other fields, the minor fosters critical reflection on the meanings of health, illness and human suffering as well as the diversity of responses to such experiences.
Why Choose a Health Humanities Minor at Salisbury University?
Students who plan to make an unforgettable impact on health care should possess both the knowledge and skills specific to their profession as well as the curiosity to question the foundation of modern medicine and the current state of health care, to tear down what doesn't improve quality of care, and to rebuild something better in its place.
The health humanities minor helps students cultivate a reflective and empathetic understanding of health care practices, patient-provider relationship and outcomes, multiple and diverse conceptualizations of health and disease, and an interrogation of the ethics underlying the conceptualization and practice of medicine.
An education in health humanities prepares students for careers in:
Health care policy or law
Health education
Communications and social marketing
Psychology and counseling
Public or global health
Social work
Patient advocacy
Health journalism
And more...
The curriculum offers a diverse array of courses from communication, philosophy, nursing, psychology, sociology and other disciplines to provide a deeper awareness of the multi-dimensional nature of health and disease. You learn the analytical skills necessary for critical thinking and effective communication about the challenges involved with health care.
Learn More About Our Health Humanities Program