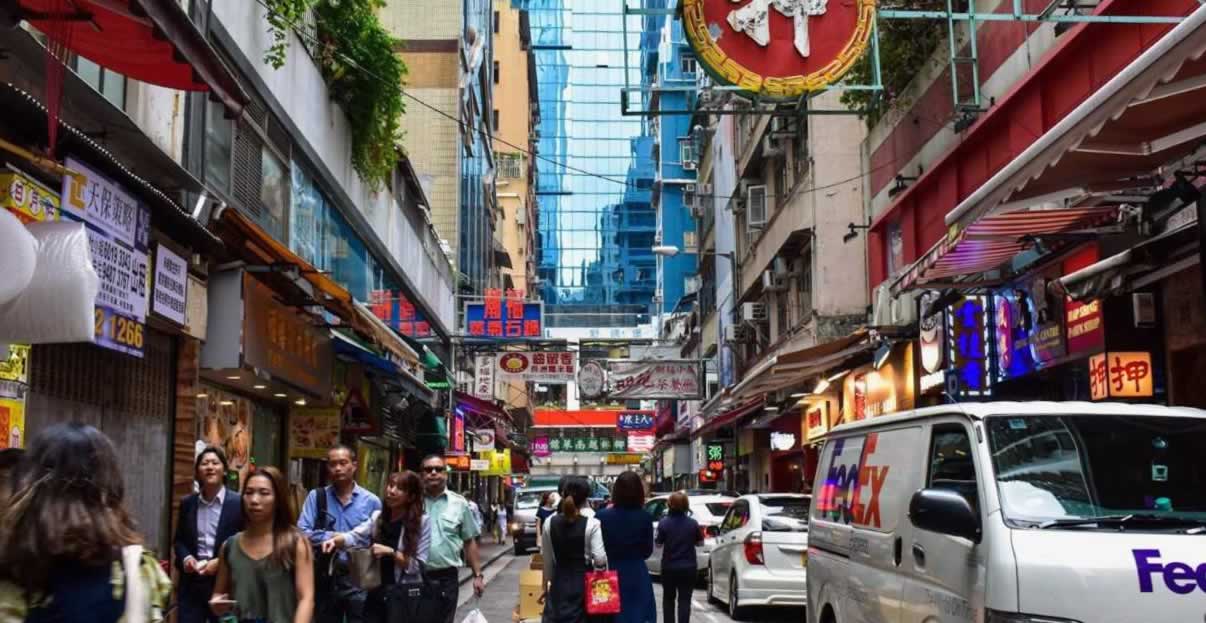 East Asian Studies Minor
There is a world of benefits to studying other cultures, including positive attitudes toward your environment and increased job opportunities. At Salisbury University, we believe it's important for students to view the world from multiple perspectives. The Fulton School offers five exciting area studies minors to help prepare our students for life, work and citizenship in the global 21st century, including an East Asian studies minor.
Why Choose 
a

n

East Asian Studies

M

in

or at Salisbury University

?

We educate students in understanding the world outside the United States so that they can better serve as informed citizens in a democratic society and also as professionals in careers spanning national boundaries. For students interested in pursuing careers that stretch beyond our borders, SU also offers an international studies major.

All of the Fulton School's area studies minors have the following in common:
They require five courses spread across at least three different areas of study, including fine arts, history, humanities and social sciences.
They require either two semesters of foreign language study in a language appropriate for the area of the world in question or testing results that demonstrate a 102-level proficiency. (Note: This requirement is incorporated into the five courses for East Asian studies minors.)
They feature at least one SU abroad partner institution where students may choose to spend a full semester and take four courses/16 credits toward the minor.
One of the most exciting aspects of the minor is its study abroad component:
When minors do a semester abroad program with our institutional partners, students have the ability to complete the minor, in most cases, with one semester at SU and one semester abroad. This makes it easy for you to choose a minor and experience a full semester abroad, no matter what your major is.
Students who choose to spend a semester studying abroad at the foreign partner institution take SU courses, earn an SU-applicable GPA and pay SU prices.
Students who spend a semester studying at an SU foreign partner institution may earn up to four courses/16 credits because these courses are considered SU courses, not transfer courses. They are simply delivered off campus by faculty of a foreign partner institution.
Learn More About Our East Asian Studies Program