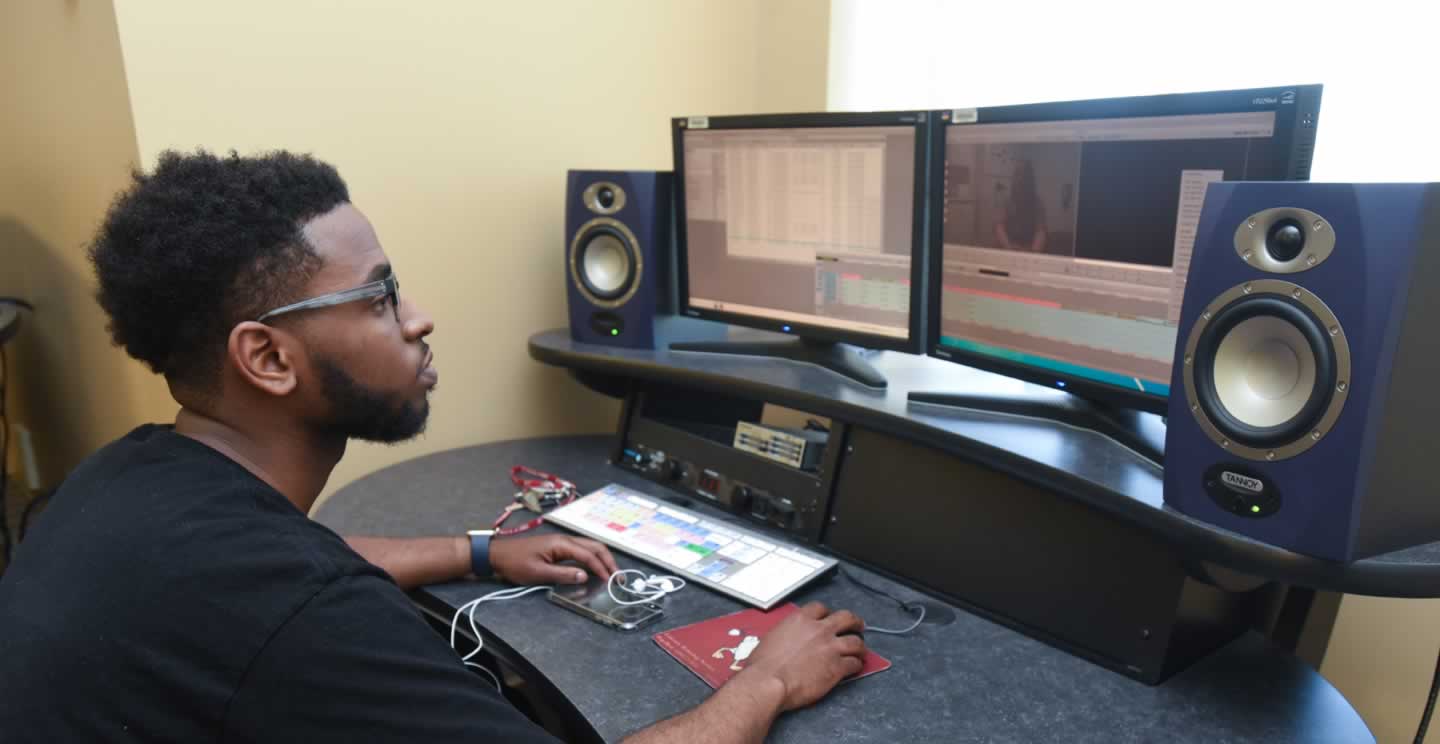 Communication Minor
What's the buzz? When you study communication, you'll receive a top-notch education to prepare for a successful career in advertising and public relations, or in broadcast, online or print journalism. You'll not only learn how to report what's buzz-worthy, but also how to create some buzz of your own and target the right audiences with the right messages!
Why Choose a Communication Minor at Salisbury University?
What can you do with a communications minor? The communication minor is for students wanting to complement degrees with important communication skills such as interpersonal communication, managerial communication, intercultural communication, meeting management, media writing and production, multimedia communication, and media analysis and criticism.
For a more in-depth study, SU also offers a communication major, with tracks such as human communication studies, multimedia journalism, and public relations and strategic communication.
Learn More About Our Communication Program