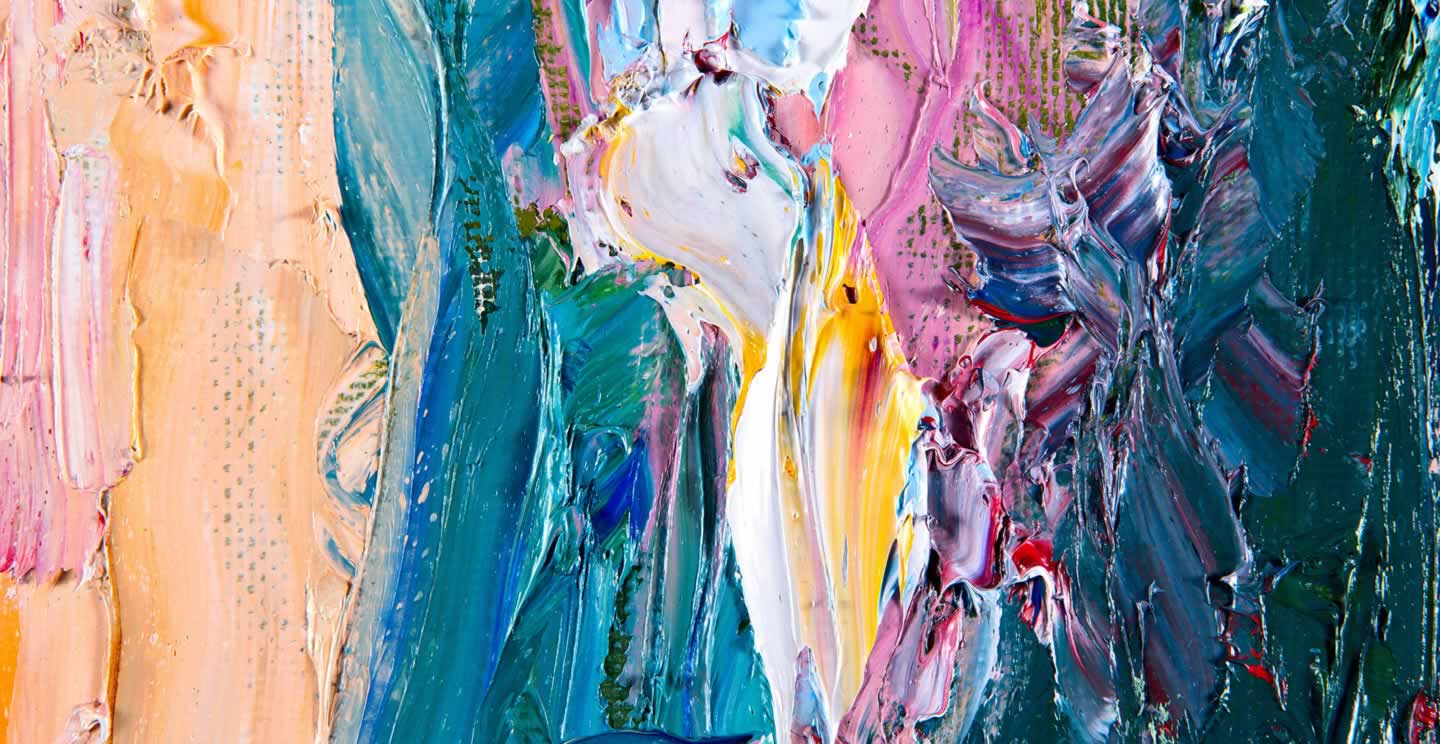 Art Minor
Turn your passion into a profession at Salisbury University. In our art program, you will grow as an artist, but you will also be able to think, talk and write about what you do and how it relates to the world around you. Our faculty will work with you to chart a creative career path full of promise, so you can have the job you've always dreamed of.
Why Choose an Art Minor at Salisbury University?
At SU, we give lots of personal attention to developing your creative skills and vision. We are unique from other art programs across the country in that you will find:
One-on-one interaction with faculty. Studio classes are small, so students are able to work closely with faculty mentors. With the guidance of our professional faculty, our students have an outstanding record of acceptance into jobs and graduate programs.
Exceptional facilities. Our Integrated Media Center features a full HD television production studio and a professional audio recording studio, along with a fully equipped digital photography, Macintosh studio and printing lab. We also boast the only on-campus hot glass shop in the state.
An enhanced curriculum. We organize exhibitions of video, animation, sound art and other new, electronic media on campus. The Art Department also takes trips to Washington, D.C., Baltimore, Philadelphia and New York City so students can visit museums and galleries.
Visiting professionals. We host several professional artists every semester, including graphic designer and poster artist John Foster and Mark Amerika, a leader in Remix Culture.
For a more in-depth experience, SU also offers two art majors: a B.A. program and a B.F.A. program that is more studio intensive.
Learn More About Our Art Program