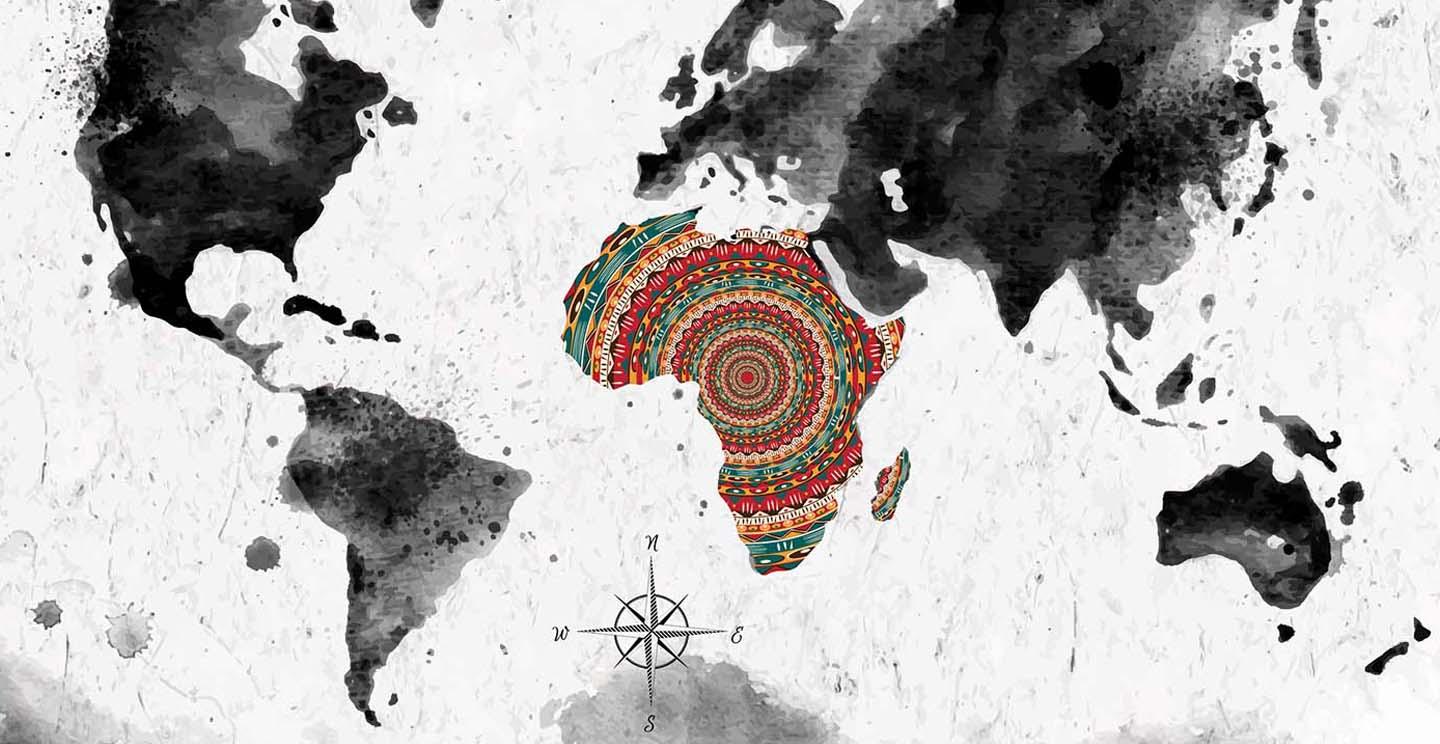 Africana Studies Minor
The Africana Studies Program at Salisbury University promotes understanding, appreciation and advancement of Africana people and culture. Students will be inspired by the rich diversity of the program as they delve into the history, art, politics, innovation, environment and so much more about diverse people of African heritage on the continent of Africa and in the Caribbean, North America, Latin America, Europe, Asia and around the world. At SU, we will help you broaden your horizons and empower yourself with knowledge that you can take forward into the rest of your life – by fostering understanding of others and the world around you.
Why Choose an Africana Studies Minor at Salisbury University?
What's exciting about the Africana Studies Program at SU is how broad and diverse it is. No matter what your background or interests, an understanding of Africana culture can enrich opportunities in your field. Every day in the program is exciting, as you have the opportunity to take classes in areas including:
Anthropology
Art
Conflict analysis and dispute resolution
Communication
Environmental studies
Geography
History
Language
Literature
Music
Philosophy
Political science
Psychology
Sociology
What can you do with an Africana studies degree? At SU, you experience a more inclusive education that incorporates civic engagement, internship, research and professional development opportunities – so you can get out there and make a difference in the world now. Students may study abroad through SU's connections with the University of Ghana at Cape Coast, or work alongside faculty as they pursue professional research and scholarship in Kenya and West Africa.
The rich opportunities in this program are designed to give you a heightened awareness of multiple perspectives and unheard narratives, addressing inequality and social justice, and preparing yourself for an interconnected global workforce.
For a more in-depth academic experience, SU also offers an Africana studies concentration as part of its interdisciplinary studies major.
Learn More About Our Africana Studies Program