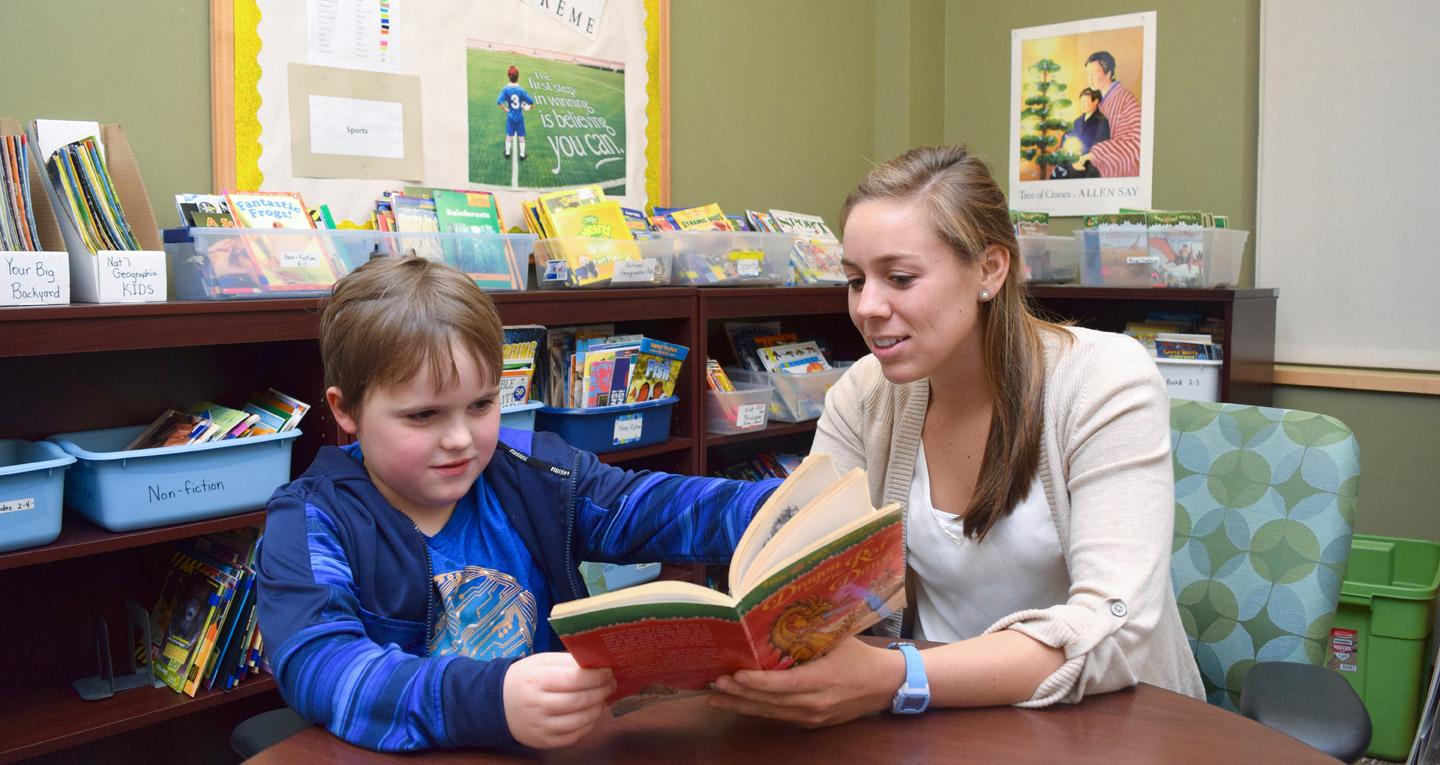 Elementary Education with Dual Certification in Early Childhood Education (PreK-6)
As a teacher, you are more than just a mentor. You can make a difference in the lives of children and prepare them for the bright future ahead of them.
In addition to early childhood education and elementary education, Salisbury University also offers both disciplines as a dual certification.
Visit our catalog to see the requirements for this program:
 You can also see a handy curriculum guide that shows you a suggested course of study to graduate with the major in four years:
Learn more about the Early and Elementary Education Department , including our faculty, in-depth program information and student resources.