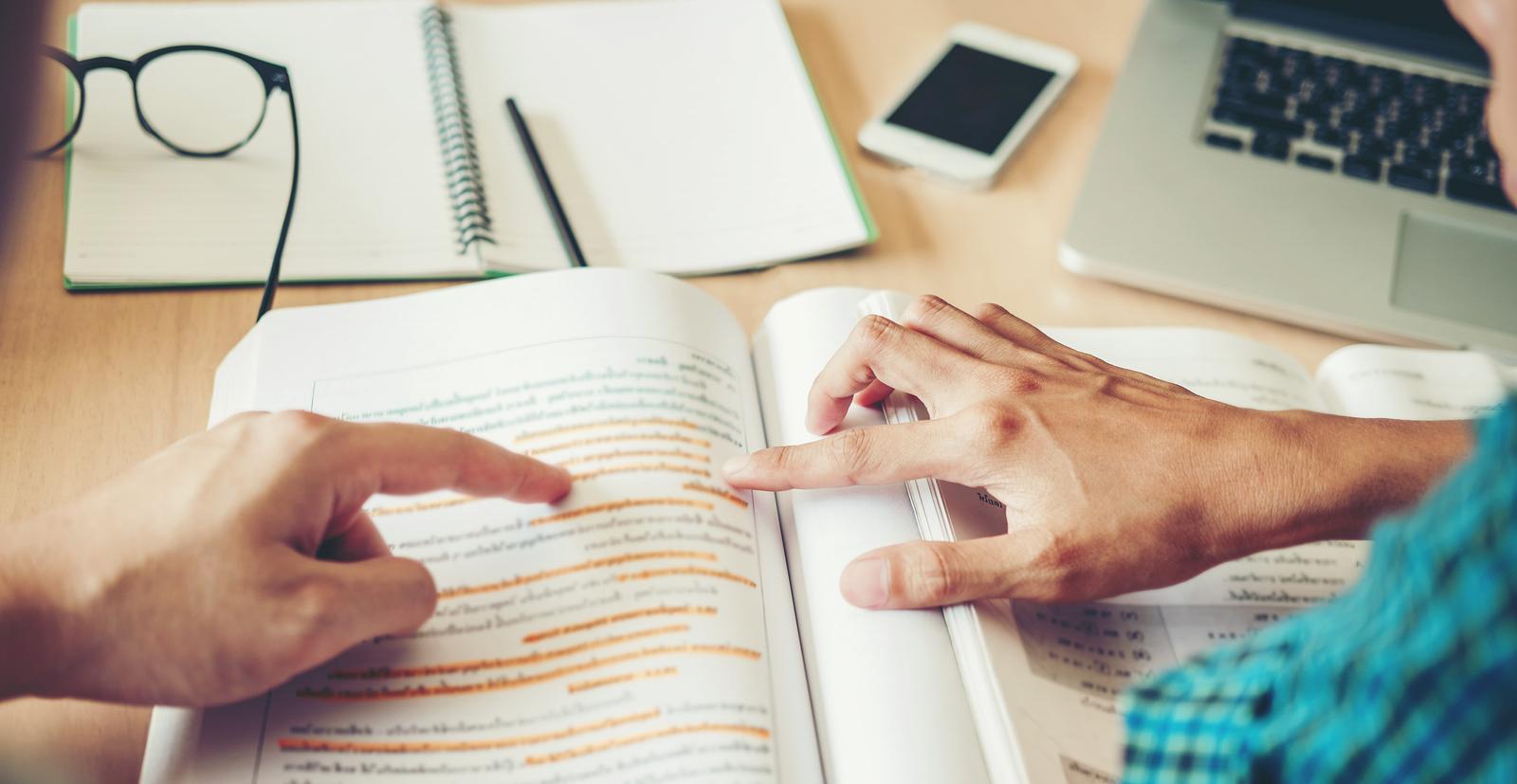 Master of Education Reading Specialist
Reading specialists are instructional leaders and advocates for literacy. The Master of Education (M.Ed.) Reading Specialist program at Salisbury University is a professional graduate program designed to prepare literacy professionals in instructional and leadership capacities for pre-K-12 school settings and leads to certification as a reading specialist in Maryland. Coursework integrates research, theory, and praxis to develop a rich and thorough knowledge base. Program graduates seek careers as reading specialists, classroom teachers, and literacy coaches in elementary and secondary schools.
Why Choose Reading Specialist at SU?
Our program reflects Salisbury University's mission to empower students with the knowledge, skills, and core values necessary to participate in a democratic society and interdependent world. We accomplish this through small classes taught by experienced scholars and professionals and a curriculum aligned to the 2017 International Reading Association Standards for Literacy Professionals.
Theory and practice are complimentary throughout program course work at SU. An essential element of the program is fostering candidates' awareness of and ability to act as advocates for teachers, students, families, and communities in relation to literacy learning and instruction. Through coursework, candidates will critically evaluate literacy curriculum, instruction, and policy in their own professional contexts. Clinical practicum with individual students and small groups provides candidates with hands-on experience.
Additionally, candidates will have opportunities to prepare professional presentations and publications, and to take leadership roles in community literacy activities and political advocacy.
Check out our M.Ed. Reading Specialist Fact Sheet for our offered program.
Who should apply to the Reading Specialist Program?
Licensed preK-12 educators from any content area with:
a passion for reading and writing.
an interest in considering how social and cultural aspects of learning relate to literacy.
a desire to be an agent of change.
And whose professional aspirations include:
facilitating learning for preK-12 students and teachers
deepening a relationship with the larger literacy education professional community.
International Literacy Association (ILA) Recognition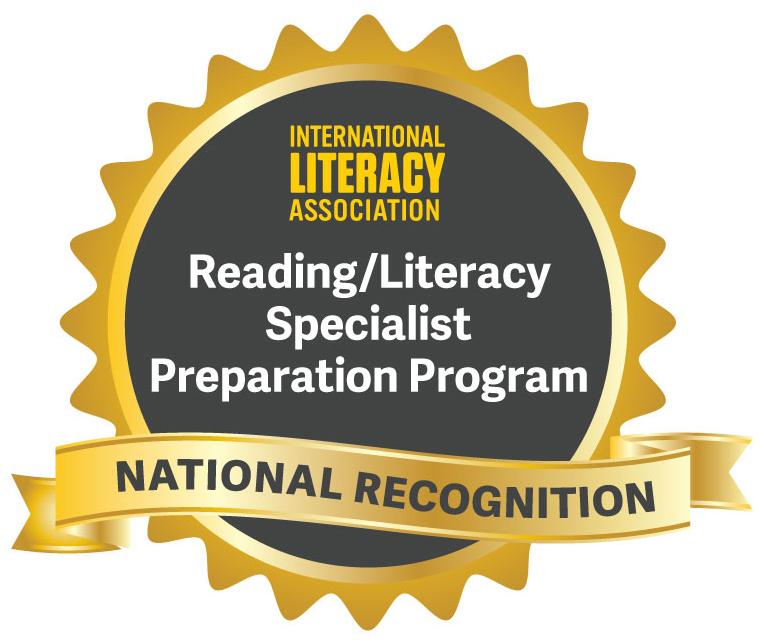 The M.Ed. Reading Specialist program has been recognized by the International Literacy Association (ILA) for its outstanding preparation of literacy professionals. This designation demonstrates our program is aligned to the ILA Standards for the Preparation of Literacy Professionals 2017 and is leading the way to advance excellence and equity in literacy acquisition.
Program Overview
For details on admission, program policies as well as the program requirements, visit the University's catalog:
Faculty with Real-World Experience
Our faculty is committed to helping their students participate in professional development at local, state and national levels.
Learn More About Our Program