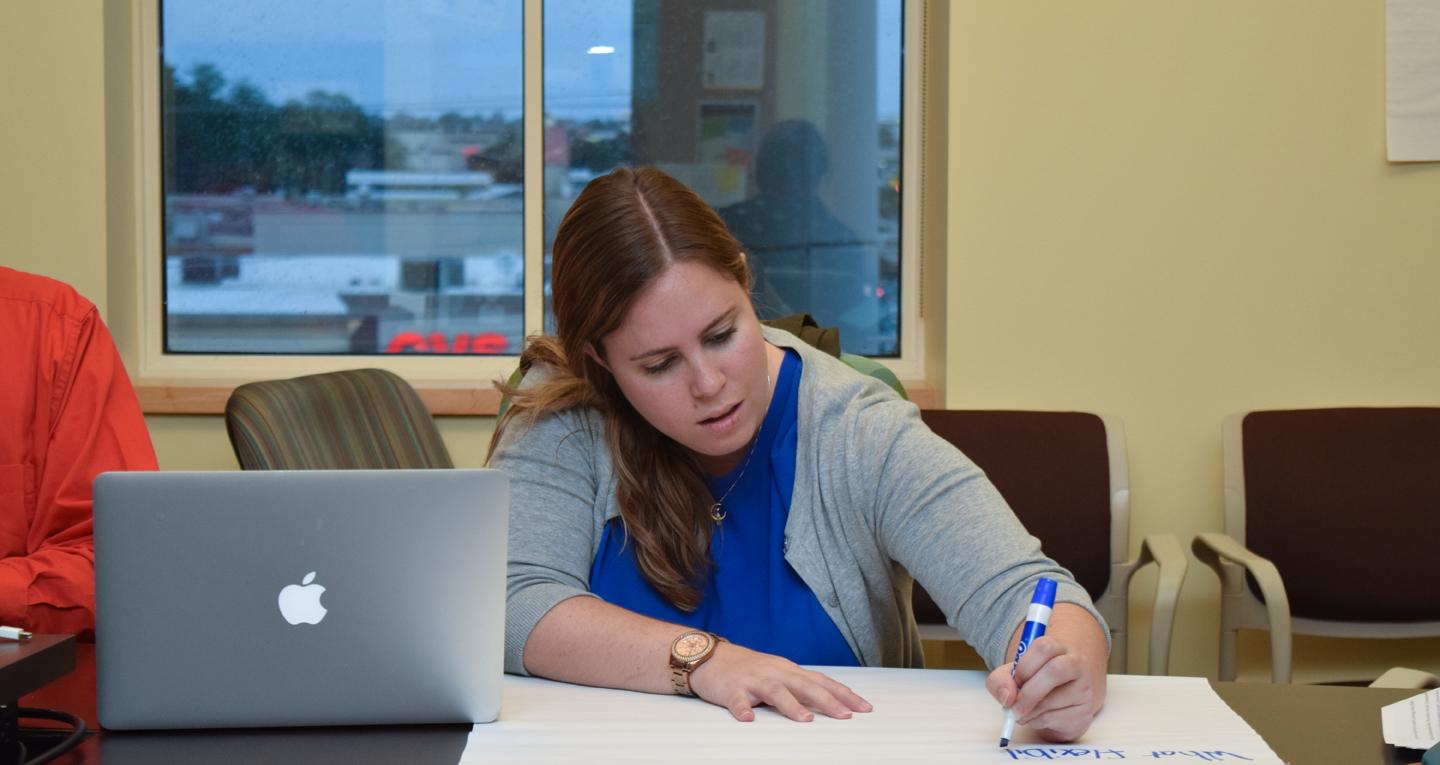 Master of Education (M.Ed.): Curriculum and Instruction
Master of Education (M.Ed.):
Curriculum and Instruction
Great teachers deserve great opportunities to advance their knowledge and skills! Whether you are provisionally certified, fully certified, or on an alternate route, we have the path to your master's degree! A combination of of foundations, pedagogy, and strategy instruction will take your teaching to the next level!
Why Choose M.Ed. at SU?
The Master of Education in curriculum and instruction program is for P-12 educators who want to deepen and expand their content, curriculum and pedagogical skills. Applicants should hold a current teaching license. Aspiring and established higher education professionals should explore our M.Ed. Higher Education Leadership track!
Every educator in the curriculum and instruction program selects from a variety of course offerings to focus studies on their unique areas of interest. A wide variety of hybrid and online courses create the best of both worlds: flexibility with program focus and personal attention.
Alongside the unique program focus, every student takes four core foundational courses on topics crucial to current educational practice: research, diversity, learning and technology. Finally, candidates conclude their program with a capstone experience demonstrating their ability to conduct research on a critical need.
Study With A Variety of Modalities!
M.Ed courses are offered in a variety of modalities including classroom Face to Face (F2F) and both synchronous and asynchronous online delivery. Please consult the specific course schedule in GullNet for individual course details.
Program Overview
For details on admission, program policies as well as the program requirements, visit the University's catalog:
Learn More About Our Program