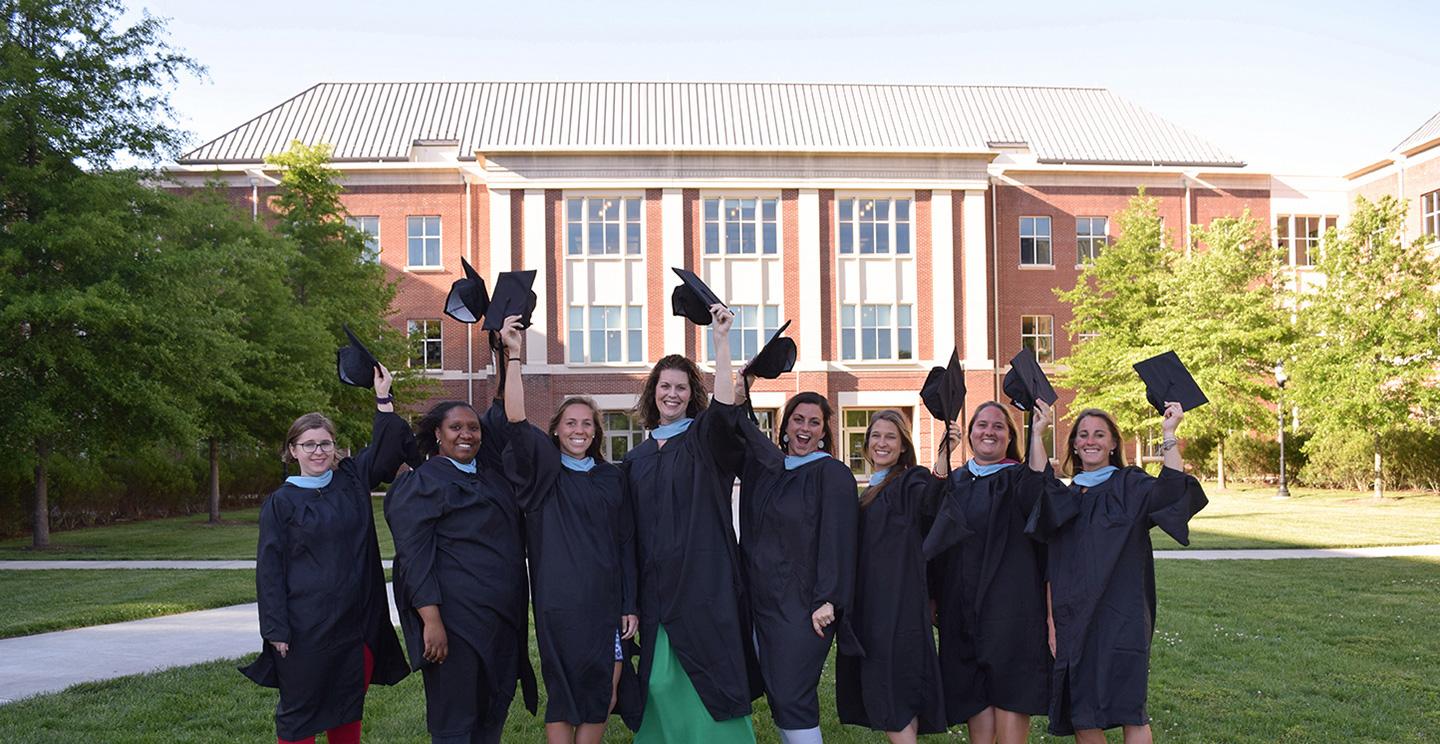 M.Ed. in Curriculum and Instruction - Higher Education Leadership Track
Laying a foundation of theory and best practice, the Master of Education (M.Ed.) in curriculum and instruction - higher education leadership track promotes continuing professional development of leaders in higher education.
Why Choose M.Ed. at SU?
The advanced program in higher education leadership is designed for both emerging and established professionals pursuing leadership positions in higher education and adult education (you may also consider the Post-Baccalaureate Certificate in Higher Education). Alumni of these programs work in a variety of settings, including adult education agencies, community colleges, universities and government. (Teachers seeking continued education should consider the non-track version of the M.Ed. in curriculum and instruction program.)
Internships are an important feature of our program, providing graduate students with nationwide opportunities to expand their skills and their resume. Graduate students can complete an internship in adult, community or higher education. Alumni have completed their internships in a variety of settings across the country, including athletics, housing and residence life, college sports information and broadcasting, conference services, international education, and athletics coaching and administration.
Program Overview
For details on admission, program policies as well as the program requirements, visit the University's catalog:
Faculty with Real-World Experience
Every educator in the higher education leadership program selects from a variety of course offerings to focus studies on their unique areas of interest.
Learn More About Our Program