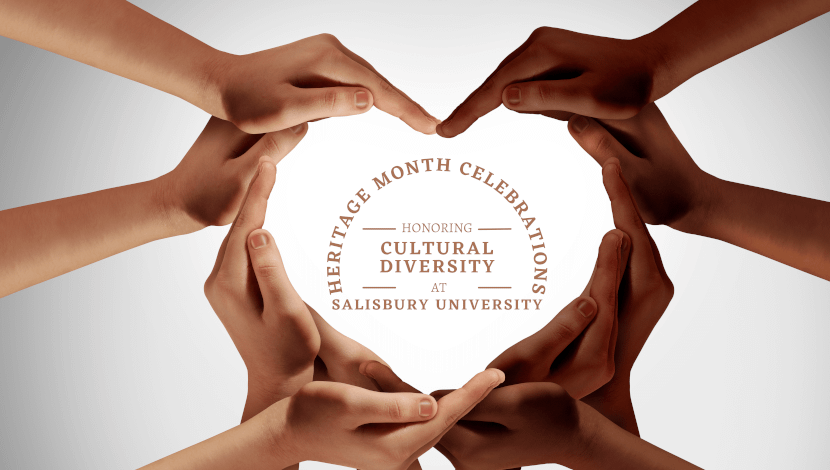 Diversity & Inclusion Events
The Office of Diversity and Inclusion (ODI) host events to further our mission: Provide leadership, build capacity and forge partnerships to facilitate shared responsibility for creating a diverse and inclusive campus in which students, faculty and staff can excel.
Heritage Month Celebrations
Salisbury University is committed to creating a sense of belonging and community for everyone in our campus community. One way of doing that is by celebrating the rich history of the many cultures, religions, and identities represented at our University. ODI in partnership with various student organizations, schools/colleges, and departments will celebrate the months below.
August - Diversity Awareness Month
September 15th - October 15th - Hispanic/Latinx Heritage Month 
October - DisAbility Heritage Month & OUTober (LGTBQIA+ Awareness) since we are not in school in June for PRIDE
2023 One Maryland One Book Author Event:

October 12, 7:00pm: GAC Assembly Hall

Guest Speaker and Author of, 

There There

, Tommy Orange, visits Salisbury University for a live discussion and Q&A session.

November - Native American Heritage Month
December - Winter Celebrations Month
February - Black History Month
March - Women's History Month & Inter-Faith Heritage Month
April - Asian American and Pacific Islander Heritage Month
May - Festival Week