Dear Donors and Friends,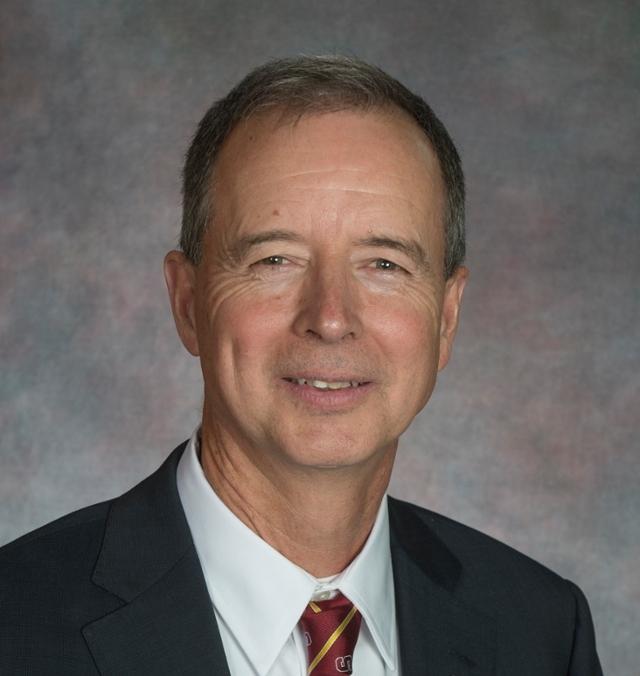 We are thrilled to have students, faculty and staff back on campus for the 2021-2022 academic year. As we begin to put the pandemic behind us, we continue to follow practices and guidelines to keep our campus community safe, and we are grateful for your continued support of SU and our students to get us past these challenges. It's been great to return to the athletic, cultural and student-centered events that we've come to expect at SU, and, if you haven't done so already, I encourage you to come for a visit.
When I first came to SU, I continuously heard that it's the people who make this place so special. It's been the people who have remained focused on creating a more inclusive campus environment for our students and employees. It's been the people who have been engaged in important work in our communities. It's been the people who have continued our progress toward a more sustainable future and looking at ways to reduce our carbon footprint. It's been the people who have not only kept us safe but also have continued to deliver a high-quality education to our students – to ensure success in and out of the classroom. You have been among those people, and on behalf of everyone at SU, thank you.
Charles A. Wight
President
Salisbury University