Mobile Self-Checkout
Using the Meescan app, SU students, faculty, and staff can check out most books at the SU Libraries right from their iOS or Android device! No need to wait in line at the Library Service Desk!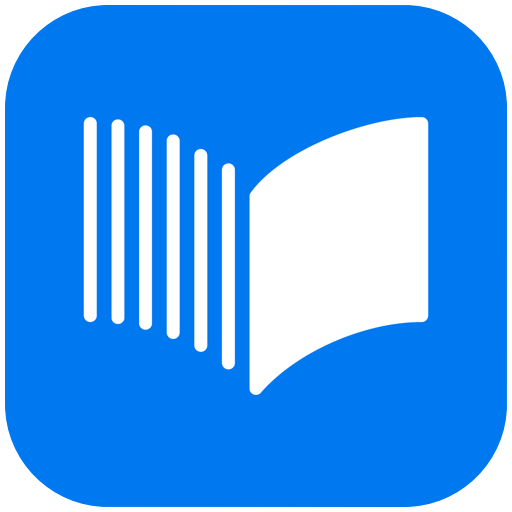 To get started with mobile self-checkout, just follow the steps below. If you'd prefer to watch a video showing these steps, just scroll down to watch our video tutorial!
Download and open the Meescan app. Be sure to accept all permission prompts!
Search for "meescan" in your phone's store or click here to download the app.
Press "Start", then tap "Log In" to sign in to your account.
Just sign in with your SU username and password!
Press "Start" again to start checking out books!
Tap the "+" in the upper right corner of the screen to scan a book.
Line up the book's barcode with your phone's camera.
When properly aligned, the phone will automatically scan the barcode and the title will appear in your checkout list.
Repeat steps 3 and 4 with any other books you'd like to check out.
SU students, faculty, and staff can check out as many books as they like!
Bring your books to the nearest Meescan station and scan each book using the method shown in the graphic below.
The app will update to show each book is checked out as you scan each one.
After scanning all the books at the station, tap "Finish."
The "Finish" button will only appear once all books have been scanned at the station.
Check Your SU Email
You will receive a receipt with a list of the items you've checked out and their due dates.
Video Tutorial
Watch this quick video to see how mobile self-checkout works! Sound is not required.