Undergraduate Research Prize Awarded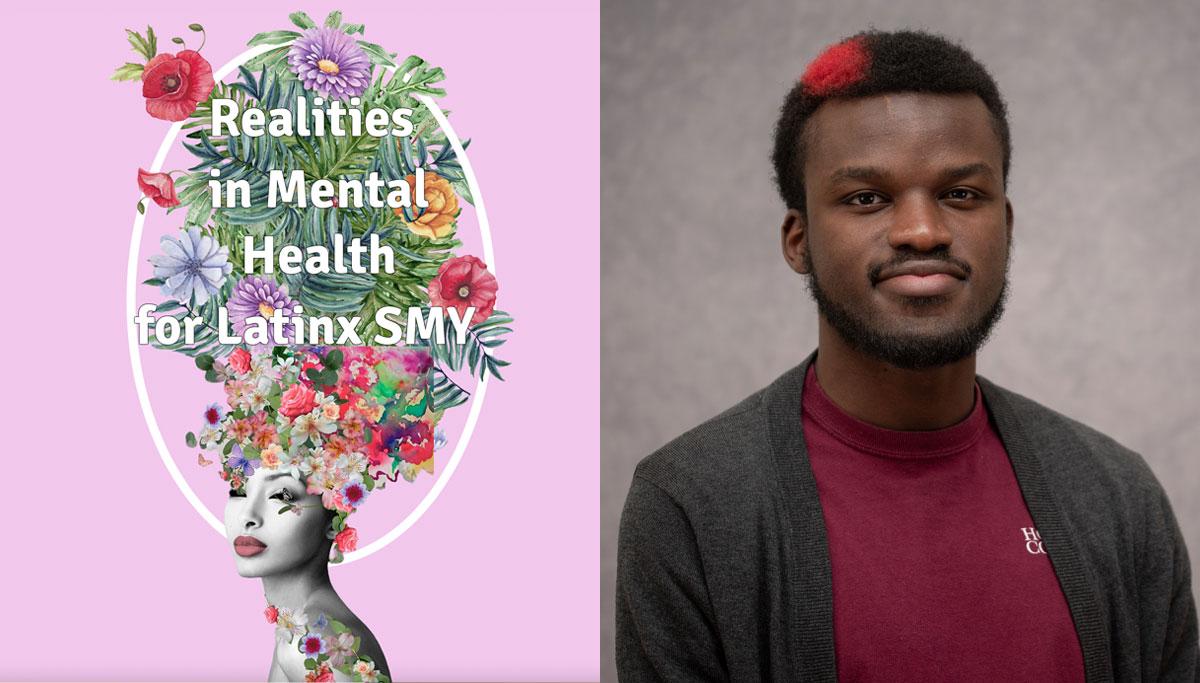 The winner of the SU Libraries Undergraduate Research Prize is Josh Arinze in the Junior/Senior Category. Josh submitted a project he did for Rachel Buchanan's SOWK 490 class titled "Realities in Mental Health for Latinx Sexual Minority Youth," which consists of a website and a series of podcasts (links to the podcasts are at the bottom of the webpage).
Josh described his project as striving "to showcase evidence-based practices that benefit the mental wellbeing of sexual minority youth of Latinx heritage to illuminate a wider profile of this demographic ... [and] improve practice approaches in therapeutic work with Latinx SMY."
The judges – library faculty – praised Josh's work for its creativity and organization, with one judge noting, "Josh's website was spectacularly creative and I enjoyed the podcasts," and another commenting, "I was blown away by the Arinze project. I really appreciate how well-organized Josh's reflection essay is."
Second place goes to Graciela Reyes for the paper she did for Adam Woodis' GERM 201 class, "Germans Before They Were Germans," which looks at the Germanic tribes before the Roman conquest.
The prize of $250 is awarded for projects or papers created in the previous calendar year making extensive, creative use of diverse library resources and collections, demonstrating effective application of information literacy and fluency principles, showing evidence of significant personal knowledge in the methods of research and inquiry, and being well-written. Separate prizes are awarded for students who were juniors/seniors at the time of the project/paper and those who were freshmen/sophomores, but we had no entries in the freshmen/sophomores category this year.
Congratulations to our students for their excellent research!