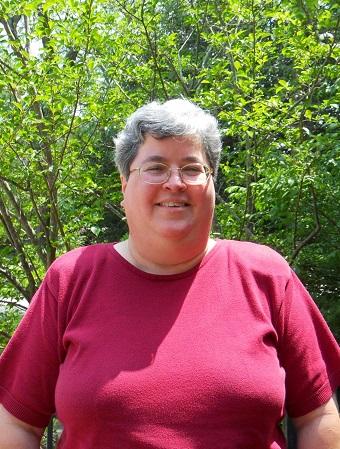 As I write this, our graduating students are enjoying individualized walks across a stage set up at Sea Gull Stadium with families and friends cheering them on, and faculty are scrambling to finish grading final exams and papers. The oddest academic year of our lifetimes is coming to an end. And what a year it has been! I am very proud of how SU's students, faculty and staff have coped this year, allowing SU to remain open and have more face-to-face instruction and interaction than any other University System of Maryland (USM) school. And I am very proud of how our library staff has coped, adapting our services to meet the needs of both those students who were on-site and those who were online. I am proud that we were open more hours than any other USM library this year, even those that are much bigger, and that we were the first to do curbside pickup and controlled digital lending of reserves.
And let me just brag a little bit more – in August, we learned that our library had been named one of the "Top 20 Best College Libraries" by the Princeton Review. When I came here in 2012, we regularly appeared on its list of the five worst college libraries. Our building, opened in 2016, makes a huge difference, but so does the wonderful staff we now have, who are so service-oriented and creative. I hope they see this as an affirmation of all that we do.
In this issue, you will read about some of what we do: our work with students through programs, employment and internships; our work with faculty in support of their teaching; developments in our collections and exhibits; and the move of a night-blooming cactus. I hope you enjoy the issue and wish you a wonderful summer!