From Coastal Maryland to the World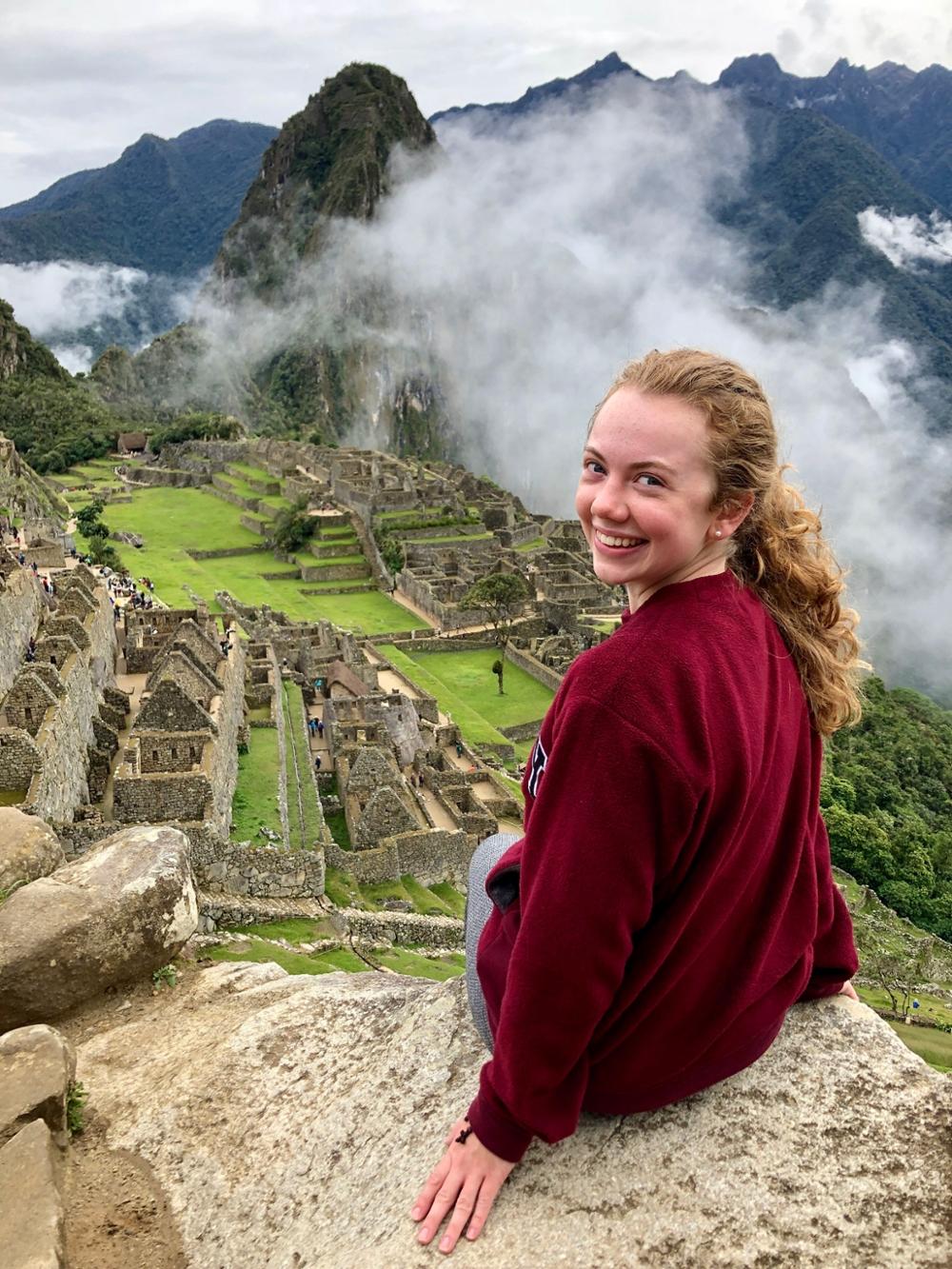 As part of its efforts to prepare students to be successful in an interdependent world, Salisbury University has a robust study abroad program. SU students may opt for a short-term program led by SU faculty during summer or winter terms or even spring break, or they may choose from hundreds of other opportunities to study abroad for a semester or even a year. And when they go abroad, they take pictures, lots and lots of pictures.
The SU Libraries is proud to present the exhibit, From Coastal Maryland to the World: A Celebration in Images of Salisbury University Students Studying Around the World. Created in partnership with the Dudley-Eshbach Center for International Education, the exhibit displays an astounding array of photos taken by our students as they traveled and studied around the world. The exhibit includes a map showing the locations of our formal partnerships as well as several exhibit cases full of items given to SU by those partners. But the heart of the exhibit is the student photo display.
You will find From Coastal Maryland to the World in the first-floor lobby of the Guerrieri Academic Commons. It will be open throughout the fall semester. In case you can't get here to see the exhibit in person, here are some photos for your viewing pleasure. Creston Long, director of the Nabb Research Center, and Melinda McPeek, curator of exhibits and engagement, worked on the exhibit with Center for International Education staff.