EnviroKids Literacy Festival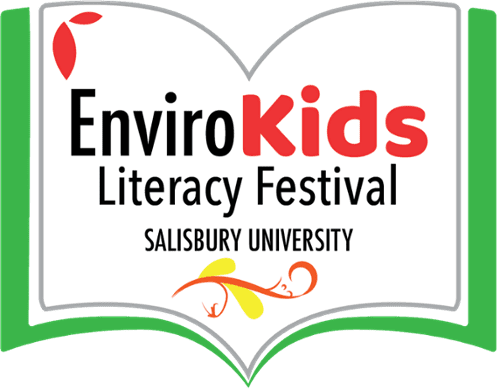 Since 2005, the Seidel School of Education has held an annual children's literature festival at Salisbury University. In 2008, when the new Teacher Education and Technology Center (now Conway Hall) opened, the Dr. Ernie Bond Curriculum Resource Center (CRC), which is part of the SU Libraries, began hosting the festival.
This year, the festival evolved into a virtual three-part event, re-envisioned and renamed as the EnviroKids Literacy Festival. This is in large part a nod toward what has been an integral part of the festival since its beginning, the Green Earth Book Award (GEBA), as well as a celebration of one of the CRC's most dynamic special collections, the Environmental Collection, which contains every GEBA winner and honoree title.
The Green Earth Book Award is the nation's first environmental stewardship book award for children and young adult books. The environmental non-profit The Nature Generation partners with Salisbury University to bestow this award annually at the festival. The award promotes books that inspire children to grow a deeper appreciation, respect, and responsibility for their natural environment.
The free, virtual festival took place October 7-9, 2021, under the theme, "Earth Action: Healing Our Home." Thursday included a reception and the GEBA award ceremony, Friday saw a PreK-12 celebration in local public schools, and Saturday, a parent and practitioner workshop. Award-winning authors and illustrators were part of the festival at every stage.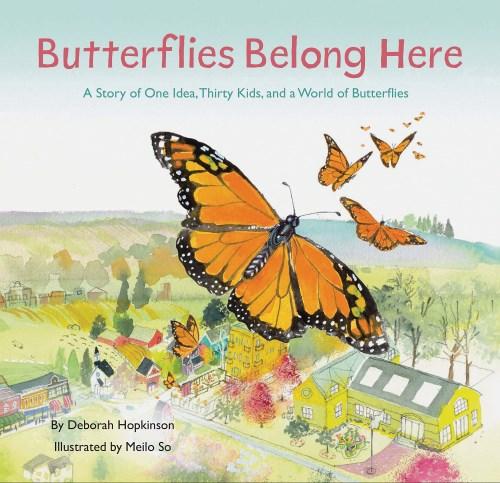 The winners of the 2021 Green Earth Book Awards were:
Picture Book: Butterflies Belong Here, by Deborah Hopkinson and illustrated by Meilo So, Chronicle Books (ages 5-8)
Cadmus' Children's Fiction: Hello from Renn Lake, by Michele Weber Hurwitz, Wendy Lamb Books/Random House Children's Book (ages 8-12)
Young Adult Fiction: Bright Shining World, by Josh Swiller, Alfred A. Knopf/Random House Children's Book (ages 12+)
Children's and Young Adult Nonfiction: You Can Change the World: The Kids' Guide to a Better Planet, by Lucy Bell, Andrews McMeel Publishing (ages 8-12)