Reconceptualizing the Classroom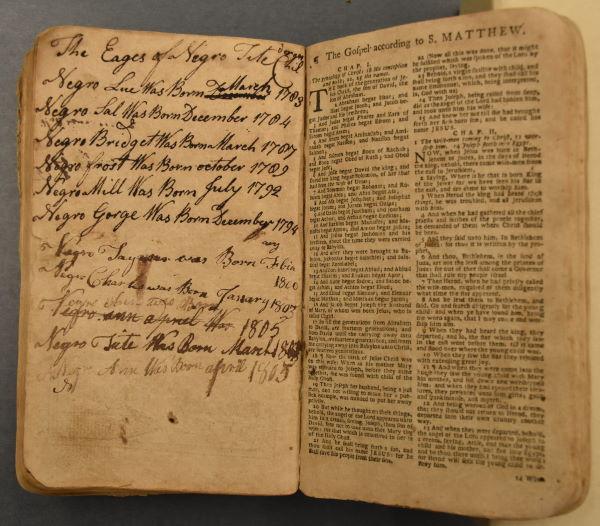 We are fortunate that our SU Libraries' special collections, the Edward H. Nabb Research Center for Delmarva History and Culture, has three collections specialists, including archivists Jennifer Piegols and Ian Post and exhibits curator Melinda McPeek. Since moving into its home on the fourth floor of the Guerrieri Academic Commons in 2016, the Nabb Center has hosted several hundred classes from a variety of disciplines. And if you have ever wondered what sorts of activities those classes could do or how they could use our collections, you should take a look at a short article recently published by our collections specialists.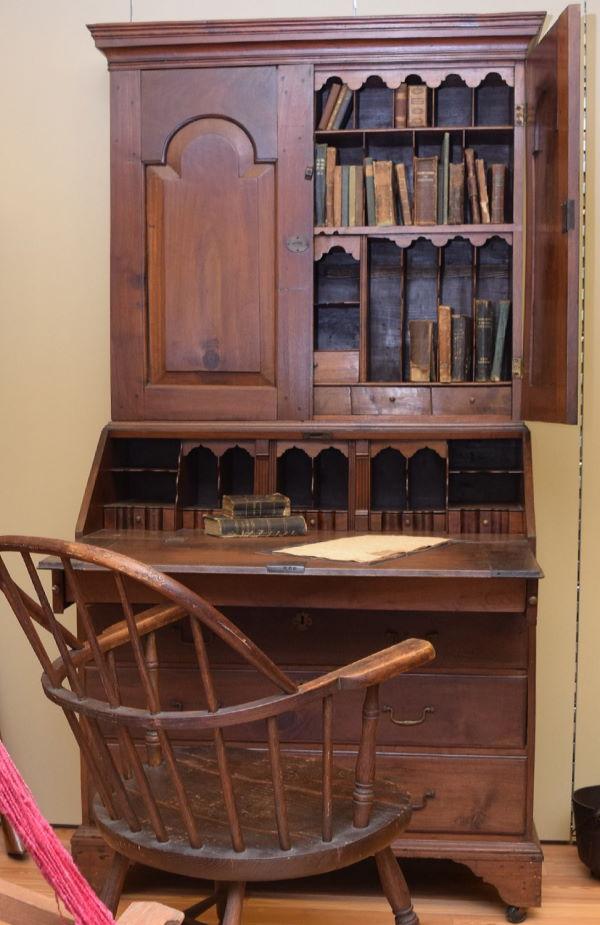 Called " Reconceptualizing the Classroom: An Immersive Digital Primary Source Exercise During COVID-19," the article appears in the British journal Museum & Society and is freely available online – just click on the title above.