De-Stress Before the Test!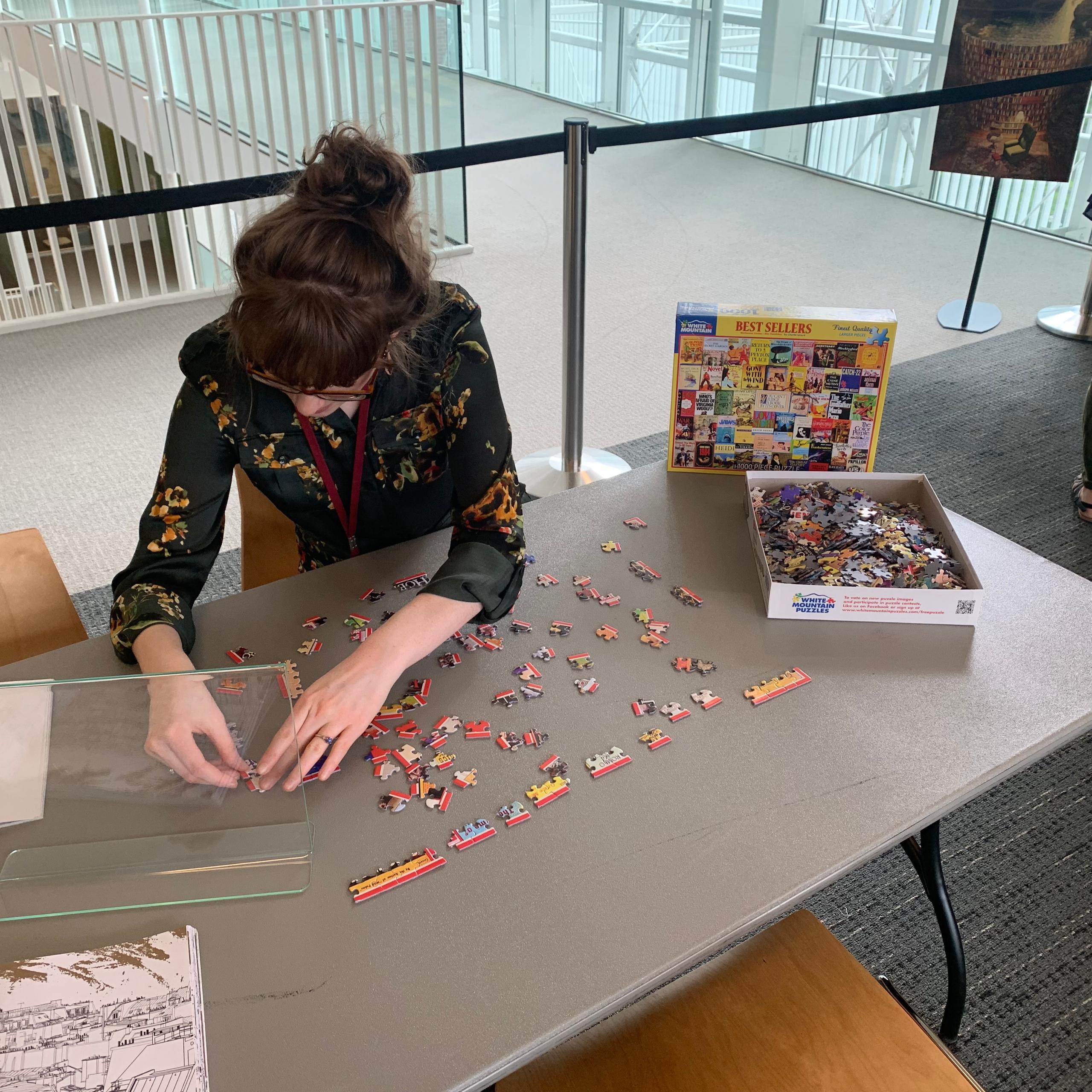 Hard though it is to believe, since it feels like the semester just started, finals are right around the corner. We would like to repeat our "De-Stress" activities from last spring and ask your help with funding.
Students get very stressed out as they write term papers, complete semester-long projects, and study for and take final exams. Last spring, thanks in part to donations from readers of Library Matters, we were able to offer students a "Relaxation Station" with free hot drinks (coffee, tea and – the most popular – hot cocoa) and short activities to distract and relax them, such as jigsaw puzzles, coloring books, Lego competitions and yoga.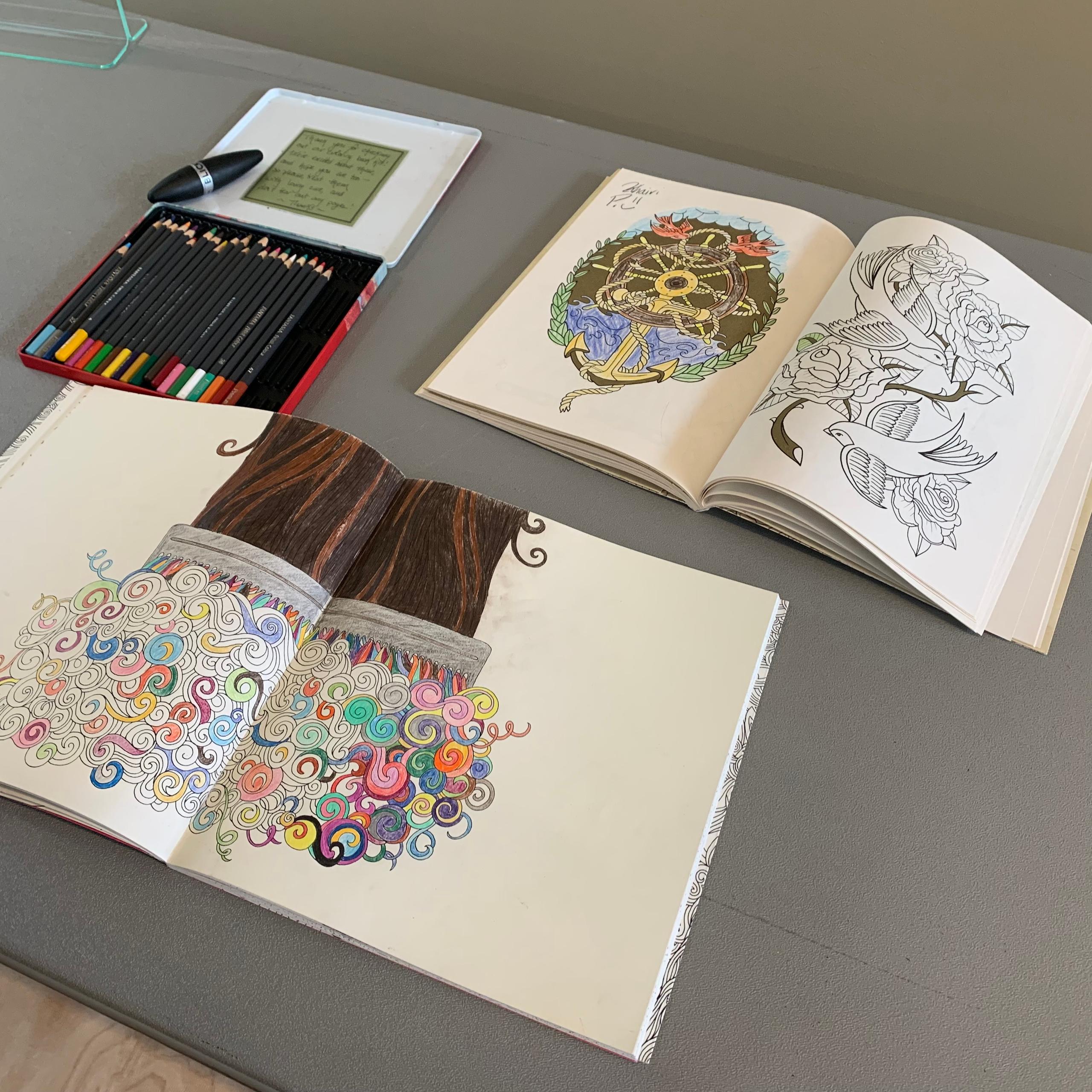 Student reaction was overwhelmingly positive:
"Love the idea!

:)

"
"Very beneficial. So useful. Relieved stress."
"Nice study break."
"This is literally the best thing to come out of my tuition."
"Sometimes the brain needs a break, but not necessarily outside of the library, so it is awesome how accessible and convenient this is."
"The chance to play with Legos has made my 1 a.m. crash disappear."
"Great addition to campus during finals."
"Loved the free coffee/tea."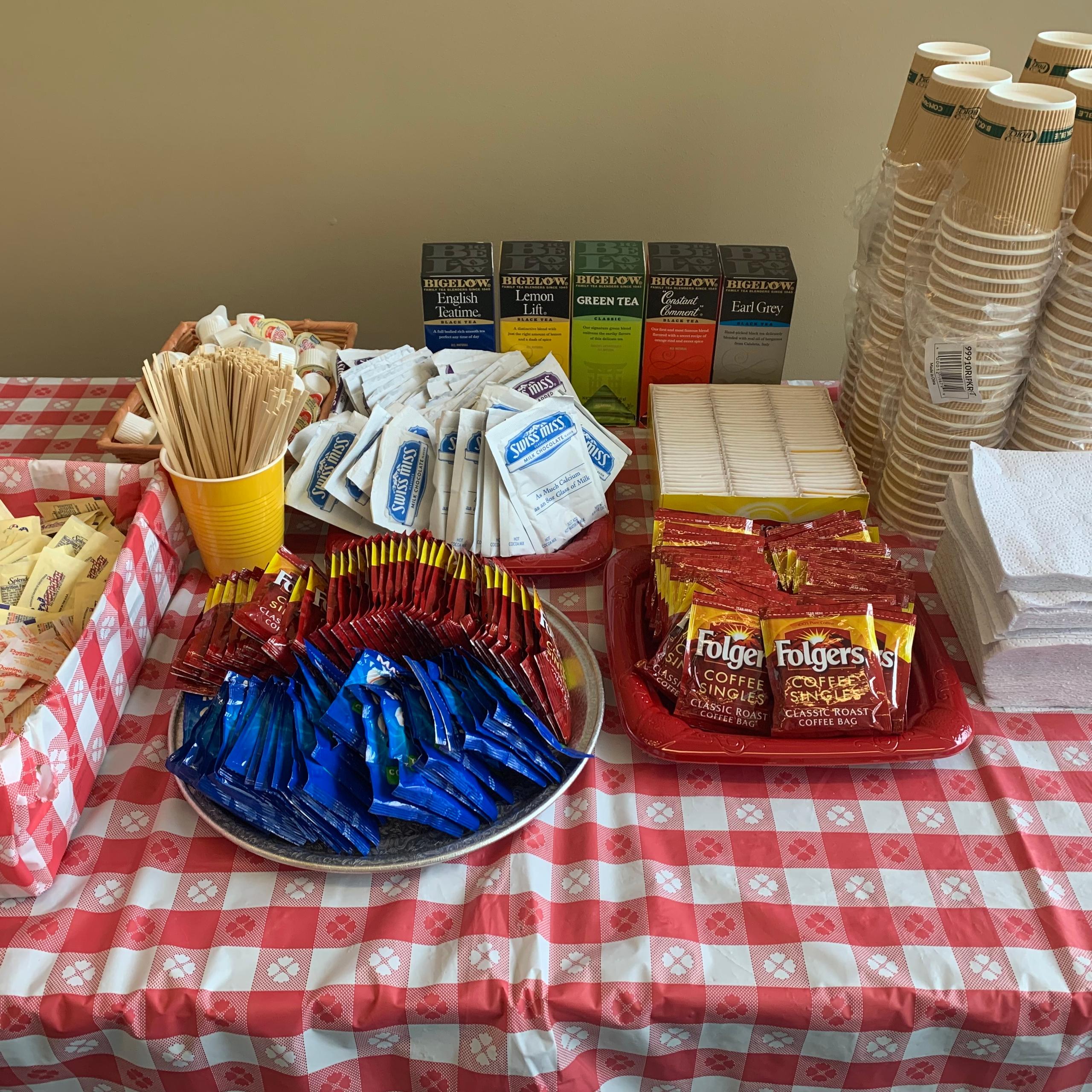 The most commonly requested addition was to offer cookies and/or snacks as well as hot beverages. The second-most requested item was to bring puppies or dogs in for stress-relief sessions. Dogs aren't allowed in state buildings, but we'll see if we can get an exception for spring.
Meanwhile,
click here if you'd like to contribute to our De-Stress initiative
.