Our curator, Melinda McPeek, and our technology librarian, Chris Woodall, recently worked together to create online versions of three exhibits from the Guerrieri Academic Commons, two having to do with SU's history and one with Eastern Shore baseball. You'll find them here:
Online Collections
We also have quite a few manuscript collections and books (including genealogical books) that we have put online lately at the Internet Archive. Some of the recent items include:
You can check out all the Nabb items at the Internet Archive at Salisbury University Libraries, Nabb Research Center.
Also, be sure to check out the archive on baseball on Delmarva, collected as part of the NEH Common Heritage grant discussed in the "Take Me Out to the Ballpark" article.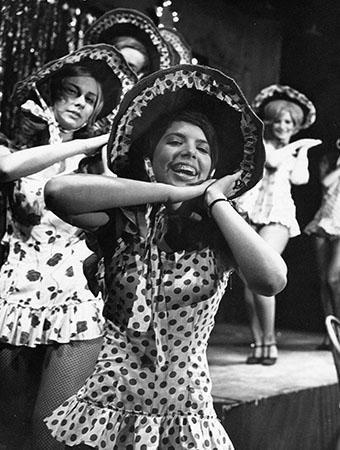 All the Nabb staff – Creston Long, Jenna Habermeyer, Katherine Harris, Aaron Horner, Melinda McPeek, Donna Messick, Jennifer Piegols and Ian Post – have contributed in one way or another to the above projects.