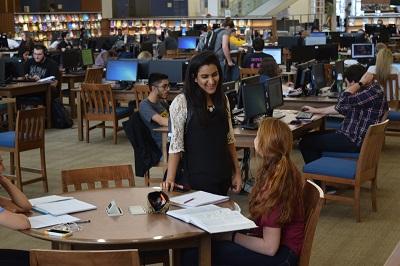 Greetings! I am writing to you from an absolutely empty Guerrieri Academic Commons. Normally, during the last week of the semester, the library throbs with the intensity of students finishing papers, wrapping up projects, and frantically reviewing for finals. But COVID-19 has turned our library – and our university, state, nation and world – upside down.
I am proud to tell you that the SU Libraries remain critical to our students and faculty despite the challenges the novel coronavirus has posed. You will read in this unusually long edition of the Libraries' newsletter of the many ways in which we have pivoted to support our university online and at a distance. You will:
Find out how our liaison librarians have continued teaching students to use library resources and how our Access Services staff is scanning materials to support course reserves and research.
Hear how our Collection Management staff has provided access to many electronic books, journals, databases and tools.
Learn about how, even at a distance, we help anxious students get through exams with our Finals Fairy and other "de-stress" activities.
Discover how the Nabb Center – our special collections, University Archives and local history research center – is making collections and exhibits available online and helping keep our student and part-time workers employed.
See other ways we have helped our community cope with COVID-19.
Be invited to contribute to a COVID-19 Archive documenting the pandemic's effects on the lives of the people of SU: its students, faculty, staff, alumni, friends and families.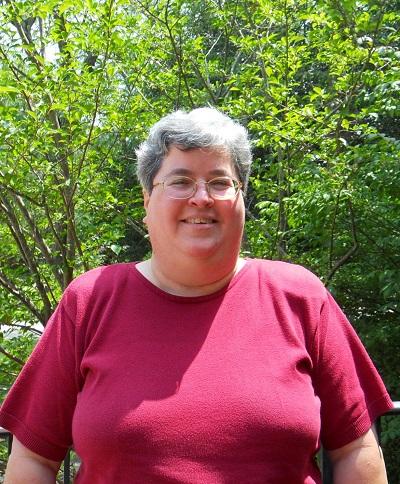 As reflected in the above activities, the pace of change in libraries has been tremendous in recent years. I expect that pace will continue and, if anything, be speeded up by the pandemic. And the SU Libraries will continue to change in order to fulfill our mission to "cultivate and sustain a superior learning community by providing user-centered services and information resources in an engaging and inclusive environment dedicated to the free exchange of ideas and excellence in learning, teaching, scholarship, creativity and service."