About the Libraries
The SU Libraries support each student—freshman through graduate, on-site and distant—and every academic program.
Who We Are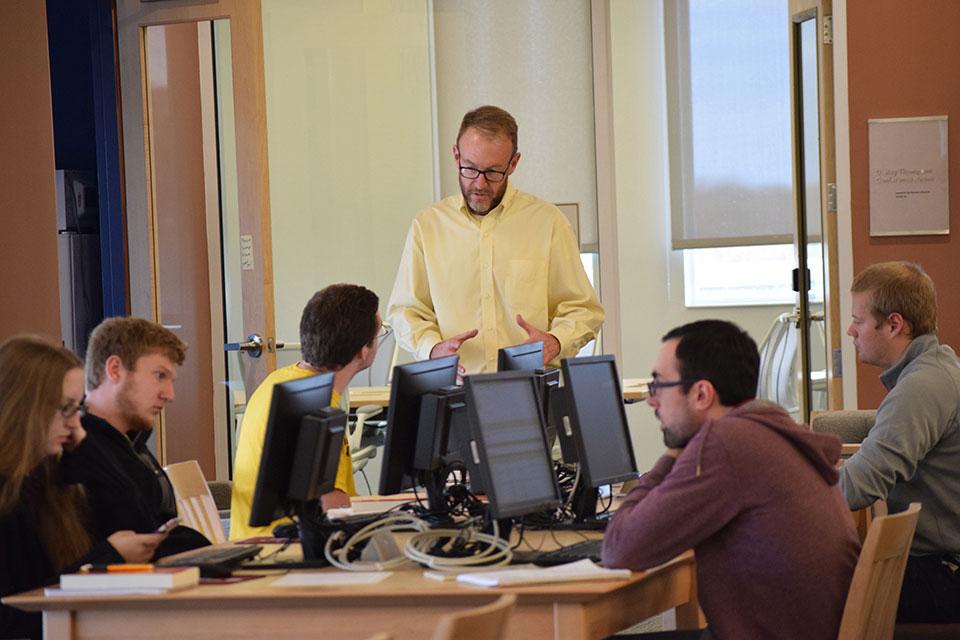 Librarians teach students to find the best information to fill their needs, collaborate with faculty on course assignments and instruction, serve as research advisers in online classes and in Living Learning Communities, contribute to faculty research, acquire materials appropriate to SU's needs, and promote scholarly communication and activities.
Our staff represents a wonderful blend of backgrounds, experience levels, and skills, with some people hailing from Delmarva and others coming here from all over the country.  What we share is a deep commitment to serving the needs of SU's students and faculty.
The SU Libraries are part of a library consortium known as USMAI or the University System of Maryland and Affiliated Institutions (including all USM universities, plus Morgan State University, St. Mary's College of Maryland, and Loyola University/College of Notre Dame of Maryland).  SU students, faculty, and staff have access to circulating books from all of the USMAI libraries through the library catalog; you can place a direct request in the catalog to borrow the book, and it will be sent to the Guerrieri Academic Commons for you to pick up.  You also can borrow in person from other USMAI libraries.  To provide you with the best access to materials that we can, the SU Libraries are also members of other consortia and organizations, including the Maryland Digital Library, OCLC, Lyrasis, RapidILL, GetItNow, and Reprints Desk.
Our Locations
The SU Libraries consist of three facilities:
Patricia R. Guerrieri
The Academic Commons is named for Patricia R. Guerrieri, an SU alumna who, as a student, was known for her vivacious personality, athletic prowess, and generous nature.  An omnivorous reader, she instilled a love of learning in her children, and three of them attended the campus elementary school.  (The site of that former building is the new location of the Academic Commons.) The Guerrieri Family Foundation donated $8 million for the building and library collections.
About the Dean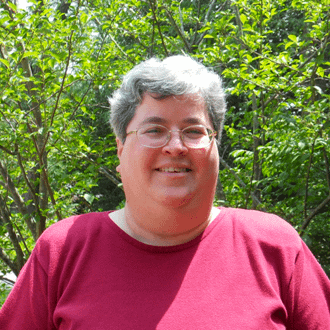 Beatriz Betancourt Hardy became Dean of Libraries and Instructional Resources at Salisbury University in 2012.  A Marylander of Cuban heritage, she grew up in the Washington, D.C. area and got her first library card at age 5.  She graduated Phi Beta Kappa from Goucher College with a B.A., double majoring in history and historic preservation.  She earned a master's in American history from the University of Virginia and a doctorate in colonial Chesapeake history from the University of Maryland.  After spending some years as a history professor at Coastal Carolina University and working for the national office of National History Day, she became library director at the Maryland Historical Society, earning an MLS from the University of Maryland.  She has published numerous articles on colonial Maryland and on library-related topics and presents regularly at professional conferences.  Among her honors, she was elected a Fellow of the Massachusetts Historical Society in 2013 and in 2011-12 was a Leadership and Career Development Fellow of the Association of Research Libraries.