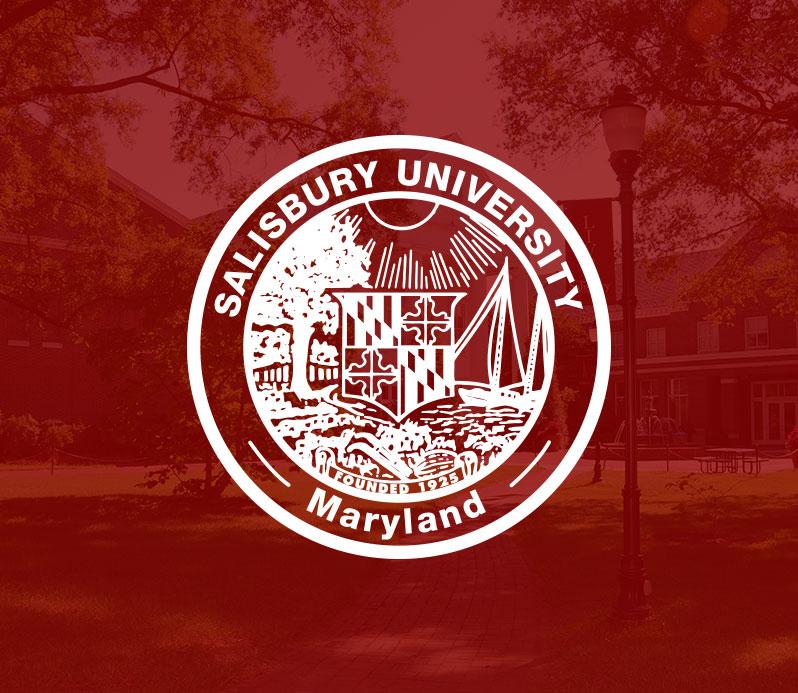 Education
University of Oregon, PhD, Communication & Media Studies, 2022
Clemson University, MA, Communication, Technology & Society, 2015
Appalachian State University, BS, Communication, 2012
Central Piedmont Community College, AA, 2010
Bio
Meredith L. Morgoch, Ph.D., is an assistant professor of communication at Salisbury University specializing in public relations and strategic communication. Morgoch had a nontraditional route to education as she dropped out of high school at 16 and received her GED. Morgoch realized she was passionate about education while attending her local community college. This passion for learning grew as Morgoch completed her BS and MA degrees in communication. Morgoch was motivated to pursue a doctoral degree to teach and mentor students at the collegiate level. Morgoch hopes to help students, like herself, who think they need to be more competent and equipped with the right tools to succeed.

Morgoch has worked with the US Geological Survey as a researcher in its social science working group with interdisciplinary scholars across the globe. Professionally, she worked as an investment specialist for a large mutual fund company. This experience and communication expertise is what Morgoch brings into her classrooms to help students understand the various communication-related roles available in the workforce.

Morgoch's scholarly agenda encompasses public relations and risk communication relating to diverse publics. More specifically, her research uses strategic communication theory to analyze and design stakeholder messaging that empowers and encourages demographically and socially diverse groups to become more physically and mentally prepared for risks. Morgoch's work in the areas of public relations, risk communication, and environmental communication has been published in peer-reviewed journals, including Public Relations Review, Journal of Contingencies and Crisis Management, Disaster Prevention and Management, Journalism Practice, Frontiers in Communication, Geophysics, Iowa Journal of Communication, and the Carolina Communication Annual.