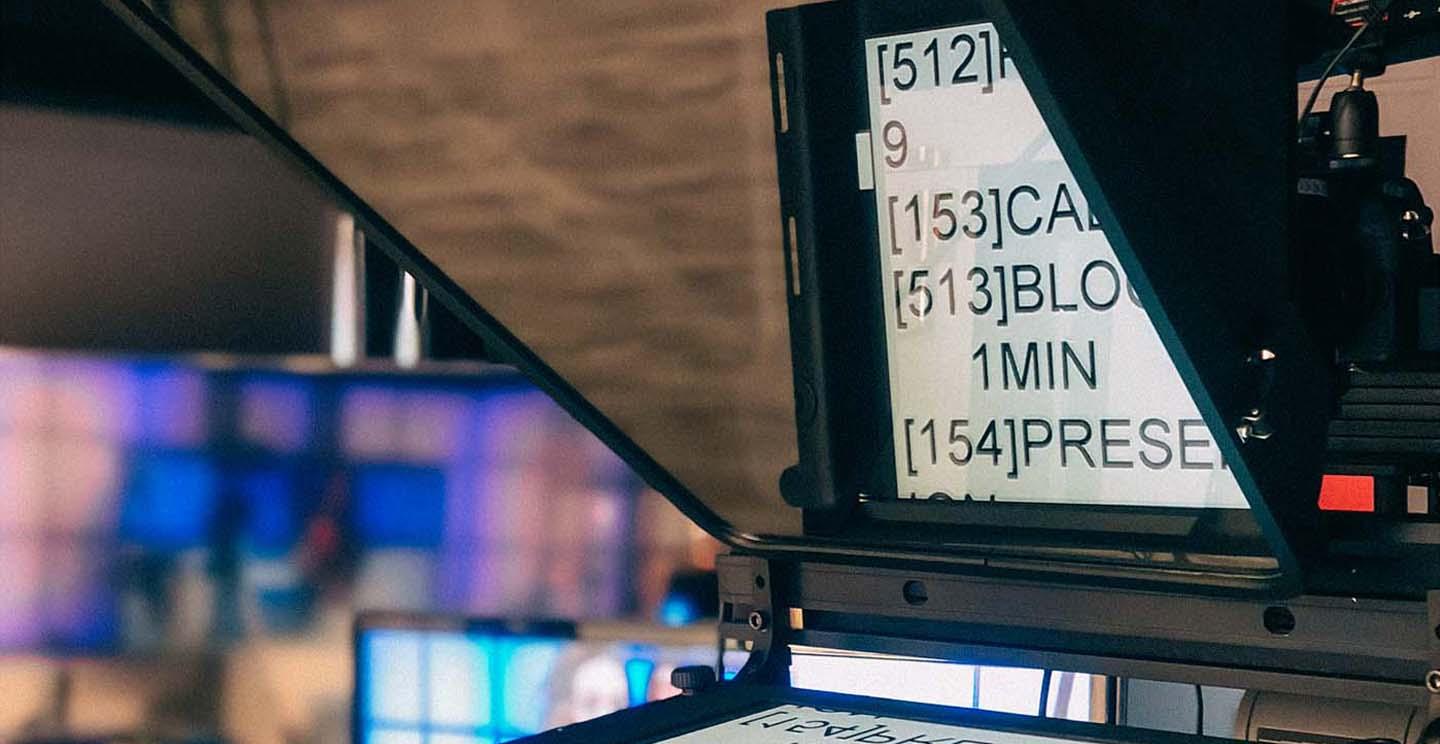 Writing and Rhetoric Minor
Salisbury University's Writing and Rhetoric Program trains students to shape writers' ideas in academic, civic, professional and personal contexts. The comprehensive nature of the program prepares students for a wide range of writing-focused jobs that involve the analysis, creation and editing of texts, both digital and multimedia.
Why Choose a Writing and Rhetoric Minor at SU?
Students in SU's Writing and Rhetoric Program have opportunities to participate in collaborative projects, such as co-authored papers and group presentations, which develop writing, listening and interpersonal skills that are vital for career success. Our graduates work in a variety of sectors, including publishing and media, education, marketing and public relations, and civic organizations.
With many resources to foster growth in writing, students of the Writing and Rhetoric Program become part of a community that extends beyond the classroom. Our students have opportunities to meet published authors and well-known critics through SU's Writers on the Shore public reading series. Students can gain editorial and publishing experience through work on the Scarab literary magazine.
Learn More About Our Writing and Rhetoric Minor