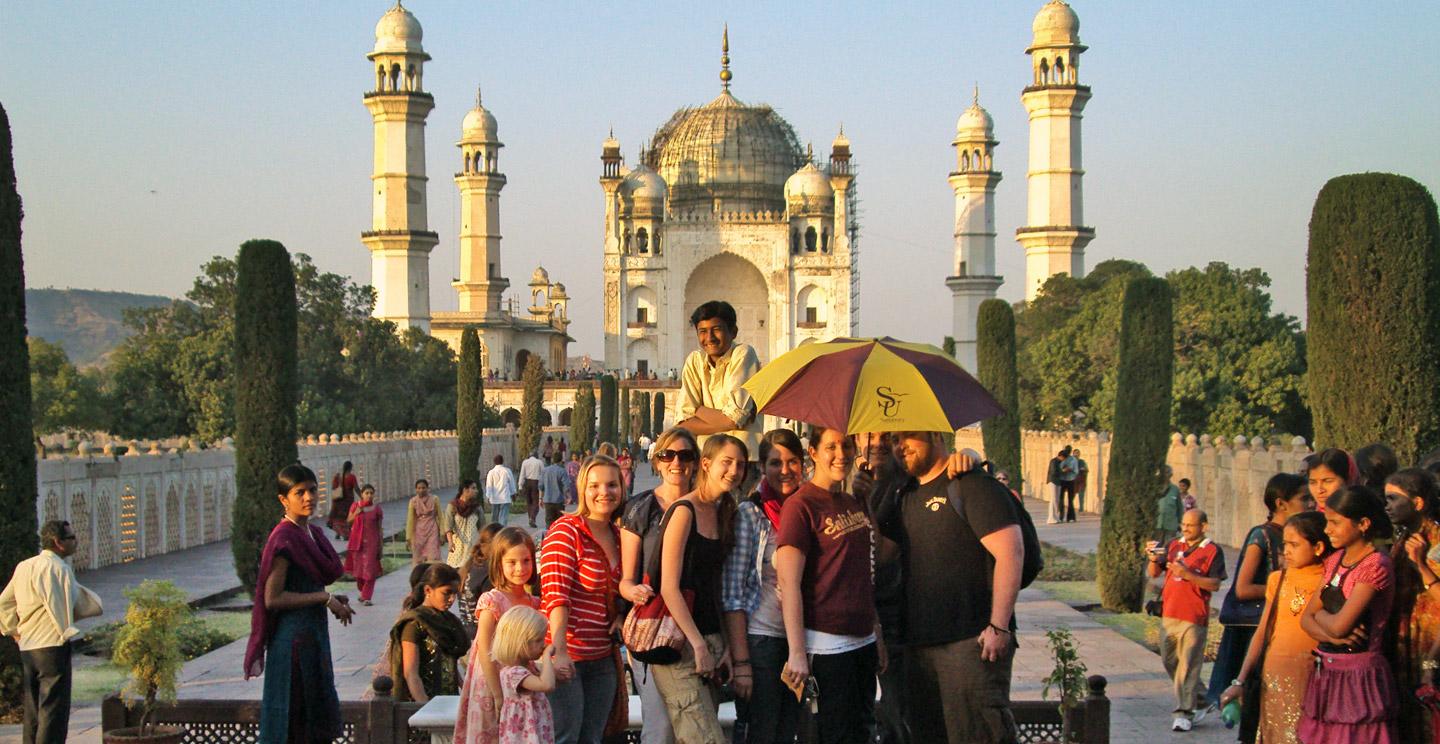 Asian Studies Minor
There is a world of opportunity beyond our borders. From increased job prospects to developing a more diverse mindset, there are many benefits to studying other cultures. No matter where your interests lie, minors like SU's Asian Studies minor will help you take the world into your hands.
Why Choose an Asian Studies Minor at SU?
At SU, we believe it's important for students to view the world from multiple perspectives. The warm and inclusive community at SU is the perfect environment to study other cultures – and with the many opportunities we provide, you never know where you'll find yourself in the future!
The best part about SU's Asian studies minor is the many learning opportunities students have to experience other cultures firsthand. Students have the option to learn foreign languages such as Japanese and Korean, as well as take study abroad courses. SU has many partner institutions where students may choose to spend a full semester and take courses toward their minor. Learn more about study abroad opportunities at SU.
There are also many course options across all areas of interest, including fine arts, history, humanities and social sciences. Do you want to study Japanese literature? Learn about belief systems like Buddhism? Delve into Indonesian history and cultural customs? There are so many exciting ways for you to apply your interest in Asian countries to what you want to do in your career.
For students interested in pursuing careers that stretch beyond our borders, SU also offers an international studies major.
Learn More About Our Asian Studies Program