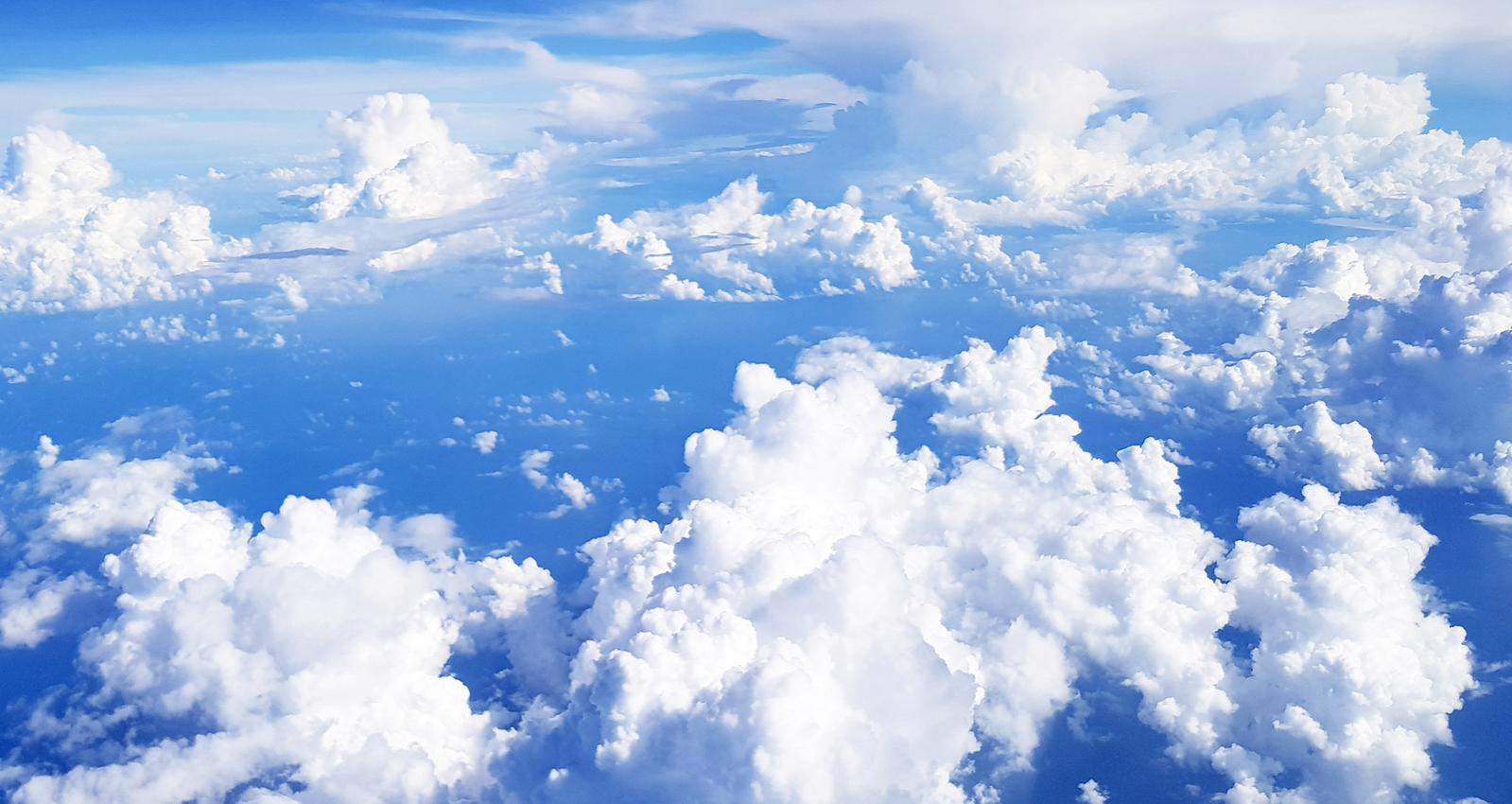 Earth Science Major
Earth science seeks to understand the complex processes operating within the earth-atmosphere system to improve the quality of human life. Earth scientists study geoscience disciplines including geology, hydrology, oceanography and environmental science, as well as classes focusing on analytic techniques including statistics and Geographic Information Science (GIS). From the soil beneath your feet to the depths of the ocean, the future of the Earth is in your hands.
Why Choose an Earth Science Major at Salisbury University?
Our earth science program focuses on providing students with a broad background in the geosciences and its application to solving environmental problems and limiting natural hazards. Students complete courses in geology, weather and climate, map interpretation, geographic information science, statistics, chemistry and physics.
One key feature of our coursework in the earth science degree is our commitment to field work and experiential studies. Many of the core and elective courses in the earth science program include class field trips and intensive, hands-on lab activities. The coursework required for this degree provides a solid undergraduate knowledge base, which serves as a strong foundation for students continuing on to graduate studies or onto a career in the geosciences.
For those interested in this field, SU also offers an earth science minor, which can complement many other SU majors.
Earth Science Major Options
At SU, students may complete the earth science major in through several options.
Careers for Earth Science Majors
Earth science plays an essential role in today's rapidly changing world. Our earth science program gives you a well-rounded background to pursue a career such as:
Environmental Consultant
Geologist
Marine Engineer
Oceanographer
Paleontologist
Seismologist
Volcanologist
Earth Science Faculty with Real-World Experience
Our faculty is committed to the success of their students and provides many opportunities outside of class to grow and learn.
Learn More About Our Earth Science Program