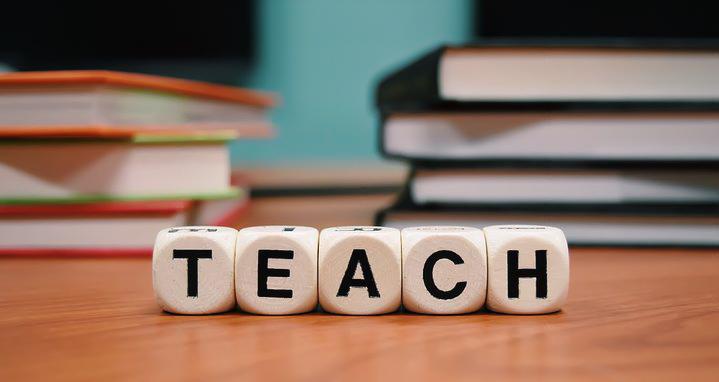 Master of Arts in Teaching
The Master of Arts in Teaching (M.A.T.) is a professional degree program designed to prepare students for initial teacher certification. It is an alternative collaborative degree program offered by Salisbury University (SU) and the University of Maryland Eastern Shore. As part of the Seidel School of Education, the SU M.A.T. is a nationally accredited program that is approved by the Maryland State Department of Education.
Why Choose the M.A.T. at SU?
At SU, your career advancement is closer than you imagine. Students have two options for pursuing the M.A.T. As a full-time student, you will complete the program in just 16 months with a cohort of other graduate students, giving you the opportunity to study within a supportive academic atmosphere. SU also offers a part-time schedule designed to fit the lifestyle of a working person. Both options lead to teaching certification and a master's degree in teaching.
In addition to the degree options, SU offers an appealing environment for prospective students. At SU, you will find:
Concurrent Maryland teacher certification and a master's degree
Faculty with solid content area expertise
Strong relationship with professional development K-12 schools in the Delmarva region
Clinical placements in the middle and secondary schools of our award-winning Professional Development School network
Nationally recognized programs
The M.A.T. program at SU is approved by the Association for Advancing Quality in Educator Preparation (AAQEP). Additionally, all content area programs are recognized and approved by the national organizations that oversee them (National Science Teachers Association, National Council of Teachers of English, National Council of Teachers of Mathematics, American Council on the Teaching of Foreign Languages, National Council for the Social Studies).
With our M.A.T. program, you are sure to find your area of study. SU and UMES offer approved programs in:
Programs offered by SU
Biology
Chemistry
English
Earth Science
French
History
Mathematics
Music (vocal and instrumental)
Physics
Spanish
Programs offered by UMES
Agriculture
Art
Biology
Business
Chemistry
English
Family and Consumer Sciences
Mathematics
Music (vocal and instrumental)
Social Studies
Technology Education
Application Requirements
Students applying to the M.A.T. program should review the application requirements.
Program Overview
For details on admission, program policies as well as the program requirements, visit the University's catalog:
Faculty with Real-World Experience
Our faculty has solid content expertise in a variety of areas, so you are sure to find quality instruction in your area of interest.
Learn More About Our Program