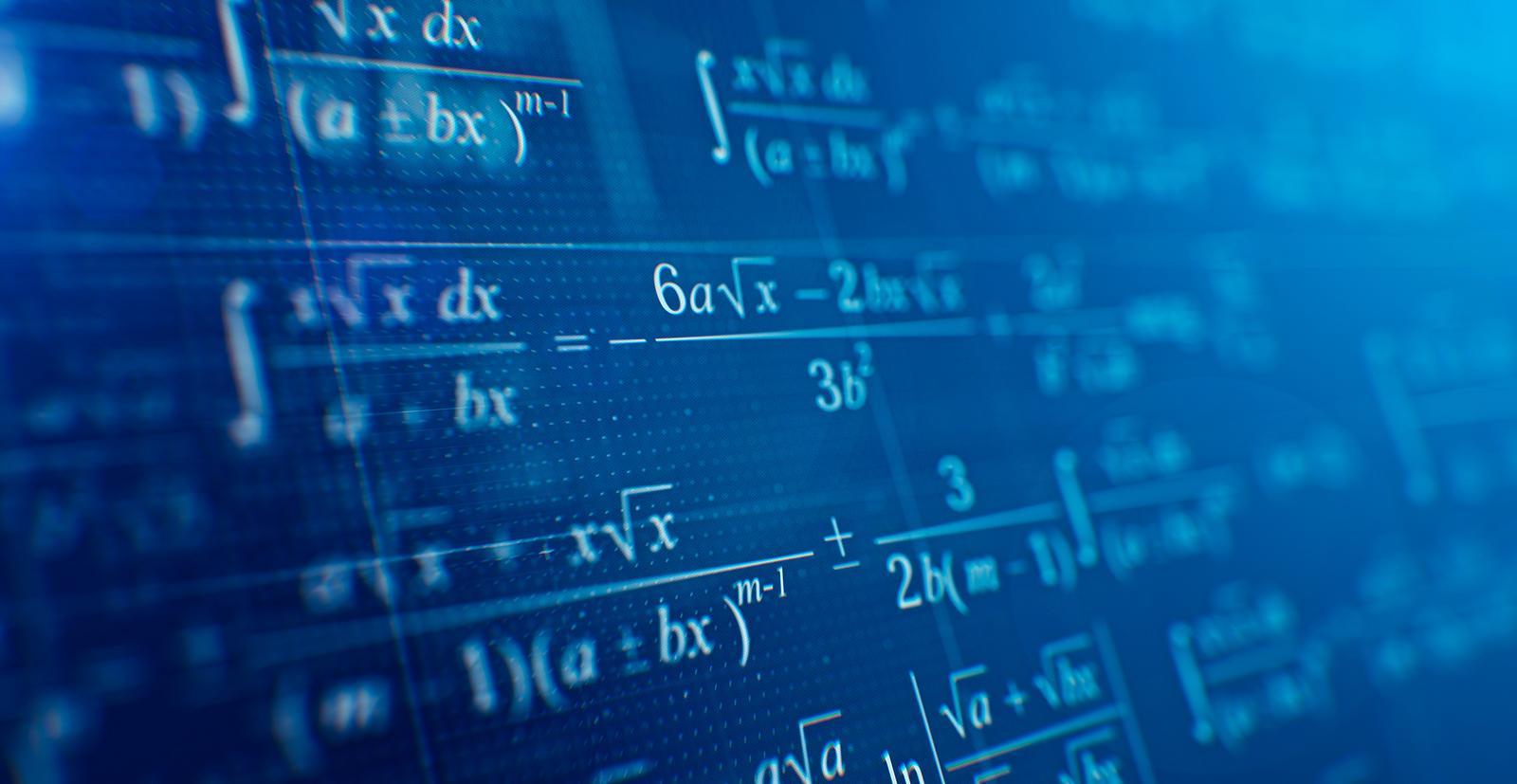 Master of Science in Mathematics Education
What can you do with an M.S. in mathematics education? The Master of Science in Mathematics Education Program at Salisbury University is intended for those who wish to teach mathematics. The program allows you to focus on either middle school or high school education and allows flexibility of scheduling, so you can work toward your master's degree at your own pace.
Why Choose

a

Master of Science in Mathematics

Education

at Salisbury University

?

The graduate curriculum at SU follows the major principles of mathematics. Most recent offerings have looked at the four major K-12 mathematical strands (algebra, geometry, number theory and data analysis) through the lens of the Common Core State Standards.

At SU, you will be able to tailor your graduate program to your needs. The program allows for flexibility of scheduling, and students can create a program of study that allows for master's degree completion in two years. Many of our students are full-time teachers who take one or two courses per year, and the flexibility of the curriculum allows them to take classes around their work schedules. Several courses are offered in a hybrid format and all other courses are offered during the summer session or at night, allowing you to pursue your degree around your busy schedule.

The M.S. in Mathematics Education degree does not carry certification to teach.
Master of Science in Mathematics Education Tracks
The M.S. in Mathematics Education Program has two tracks: middle school mathematics and high school mathematics. The required courses in both tracks are linked to the core learning goals in algebra, geometry and data analysis.
Mathematics Faculty with Real-World Experience
Our faculty works cooperatively with students both in and outside the classroom to ensure their educational growth and lifelong success.
Master of Science in Mathematics Requirements
For details on admission, program policies as well as the program requirements, visit the University's catalog:
Learn More About Our M.S. in Mathematics Education