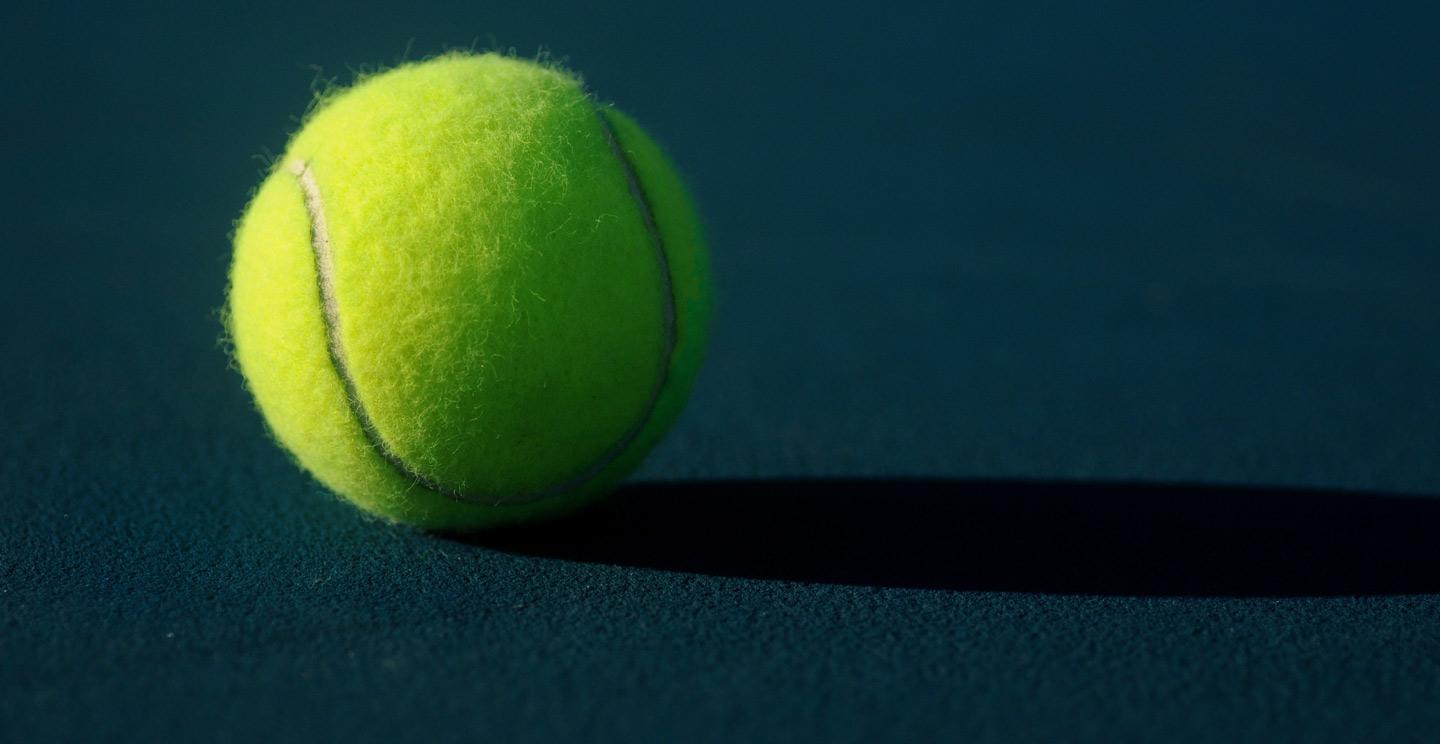 Indoor/Outdoor Tennis
Cold weather doesn't stop tennis on the Eastern Shore and Salisbury University offers enthusiasts a way to keep playing in the winter months with its Indoor Tennis Center.
The SU Indoor Tennis Center and Salisbury University Tennis Center (outdoors) are home to the Salisbury University men's and women's tennis teams.
Salisbury's outdoor courts are located on Bateman Street, as part of the East Campus area, across from the track and Sea Gull Softball Stadium. There are 12 outdoor hard courts, six of which are lighted.
The Indoor Tennis Center features three courts and locker rooms and is located on Milford Street. next to the University Fitness Center, which is on the corner of Wayne and Milford Streets.
The public is encouraged to contact the SU Indoor Tennis Center (see below) about lessons, stringing rackets and/or scheduling time on the courts.
History
The Indoor Tennis Center was built in the late 1970s and operated as a private club until the University purchased it in the 1990s. The indoor courts were resurfaced in 2001. Salisbury's outdoor courts had been located off Camden Avenue, but during the summer of 2014 were relocated to their current position on East Campus.
Parking
The Indoor Tennis Center has over a dozen parking spaces in front of the building. Overflow parking can be found on Wayne Street and in the parking lots of the East Campus Complex.
The Outdoor Tennis Courts have limited parking at the courts. Parking is also available in the Wayne Street Parking Garage.
Reservation & Contact
The courts are available at scheduled open hours, as Salisbury University physical education classes, men's and women's varsity tennis practices and matches have priority. For court reservations, call the Indoor Tennis Center at 410-543-6248. Address: Indoor Tennis Center Salisbury University, 205 Milford St., Salisbury, Md. 21804