Meet our Staff!
Take a moment to meet our amazing staff made up of SU students and grad students that are ready to welcome you into the Sea Gull flock during the January, June and August orientation programs. We are excited to meet you! Each student will be assigned an orientation leader for the orientation program, but each orientation leader is prepared to serve as a resource for any student making the transition to Salisbury University! Our orientation leaders are available to help you make the easiest transition possible!
Updated 6/12/2023
Orientation Graduate Assistant
Our graduate students work throughout the year in the office to help plan the orientation program and select our student staff.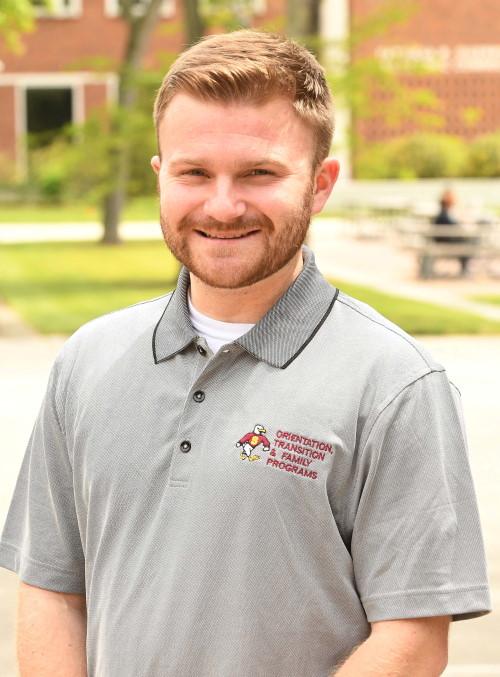 Nick Plummer
Pursuing MBA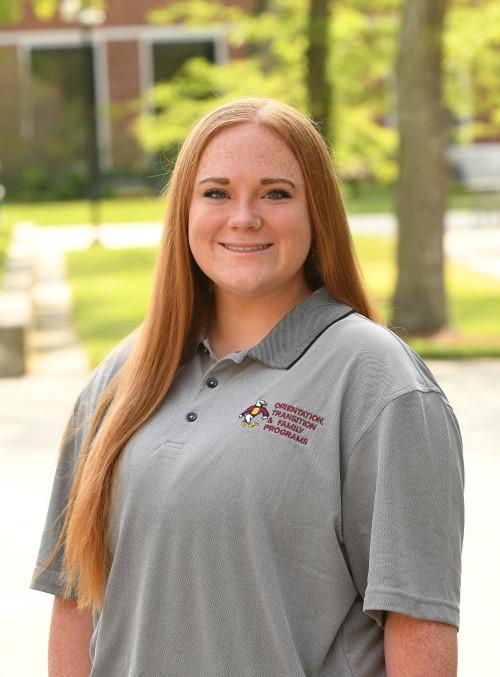 Abbey Murphy
Pursuing MA in CADR
Orientation Coordinator
Coordinators have worked several orientation programs and have decided to take on a bigger leadership role within the program. They have assisted the graduate assistants with many of the behind the scenes aspects of orientation.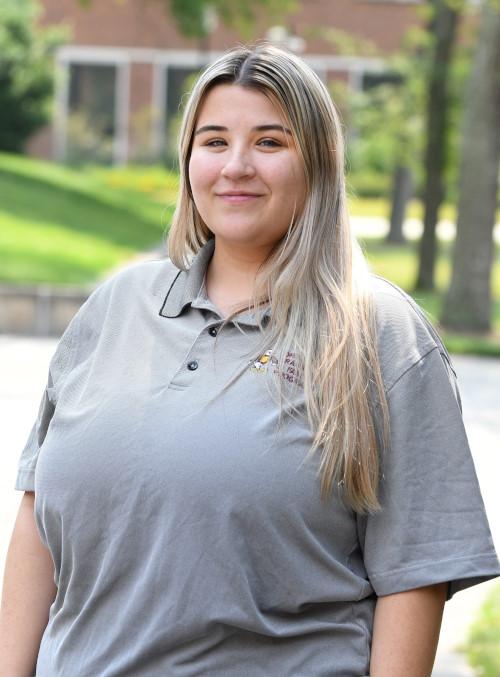 Nikki Dayball
Finance and Business Management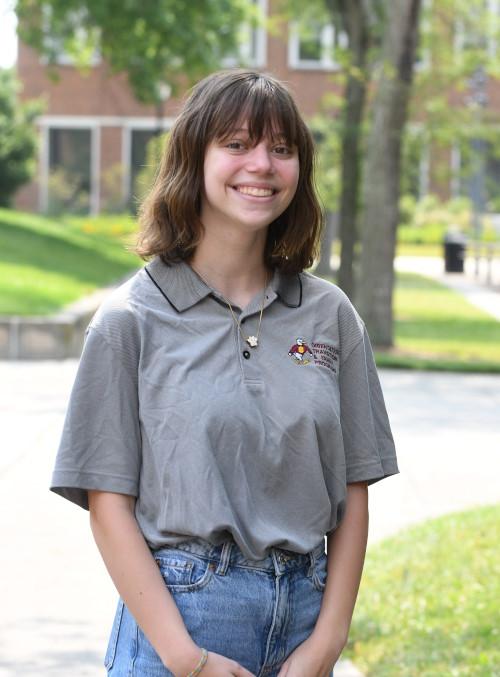 Annie Elburn
Political Science and Communications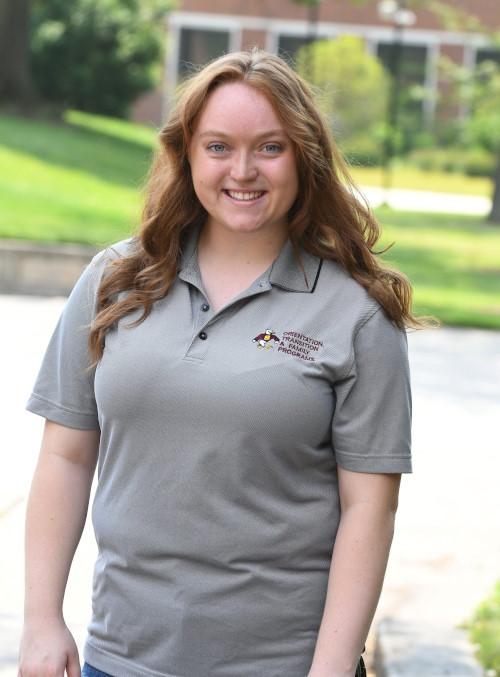 Logan Krebs
Political Science and Forensic Accounting
Orientation Leaders
Coming from all walks of life on campus, our orientation leaders are dedicated students who want to help make Salisbury University your home as much as it theirs.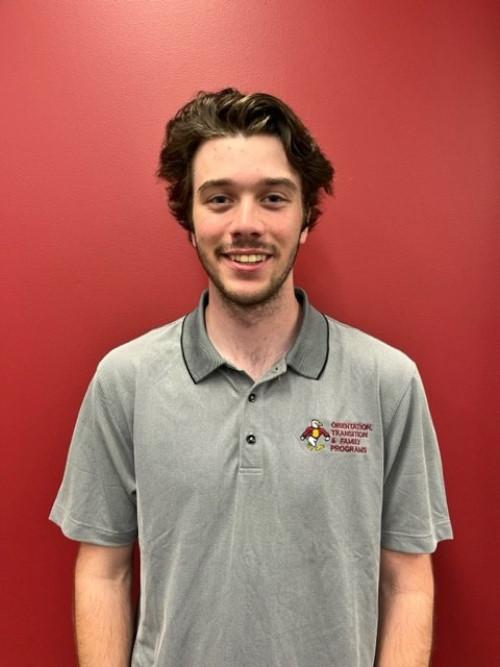 Garrett Ackerman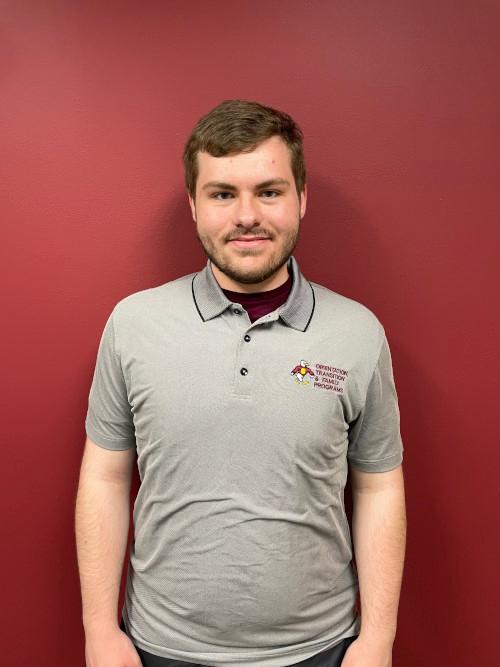 William Adkins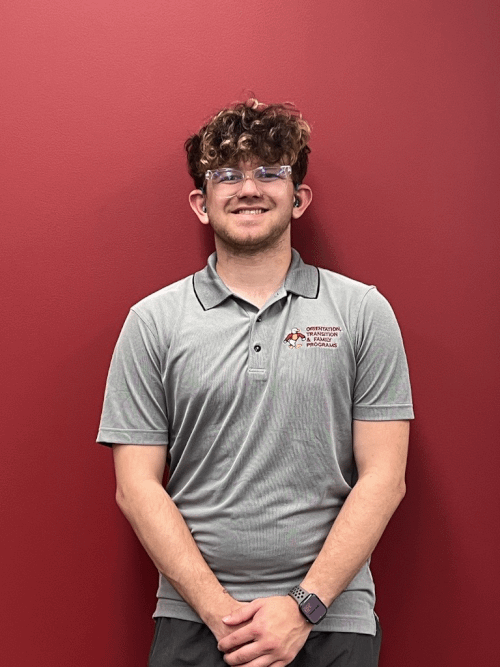 Matt Asbell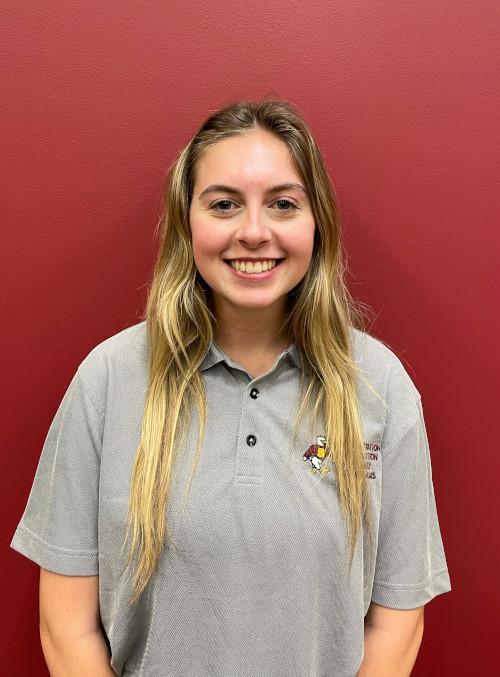 Maggie Atherton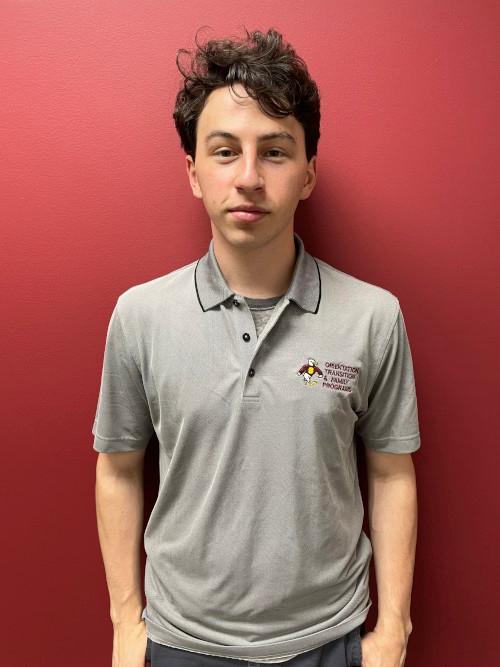 Matthew Banister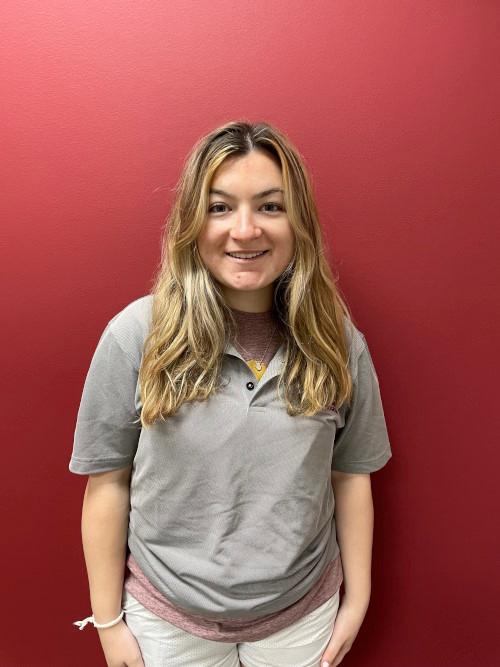 Keeley Bedwell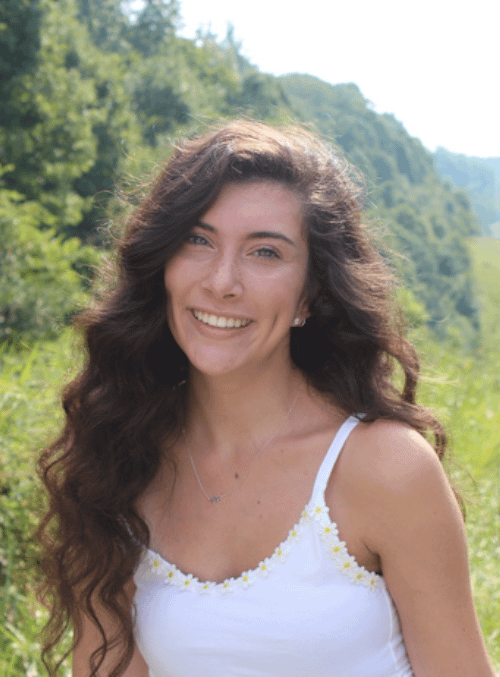 Julia Blake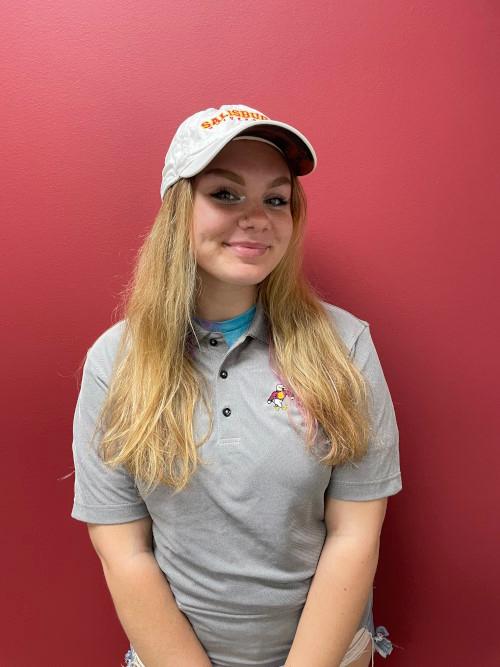 Calisse Bloodsworth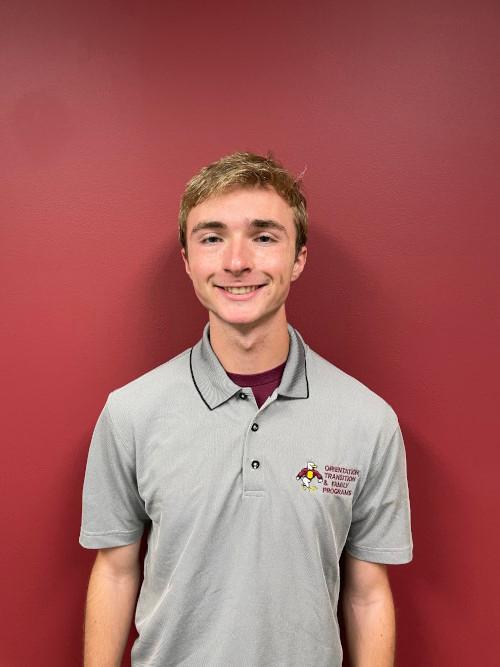 Riley Bozman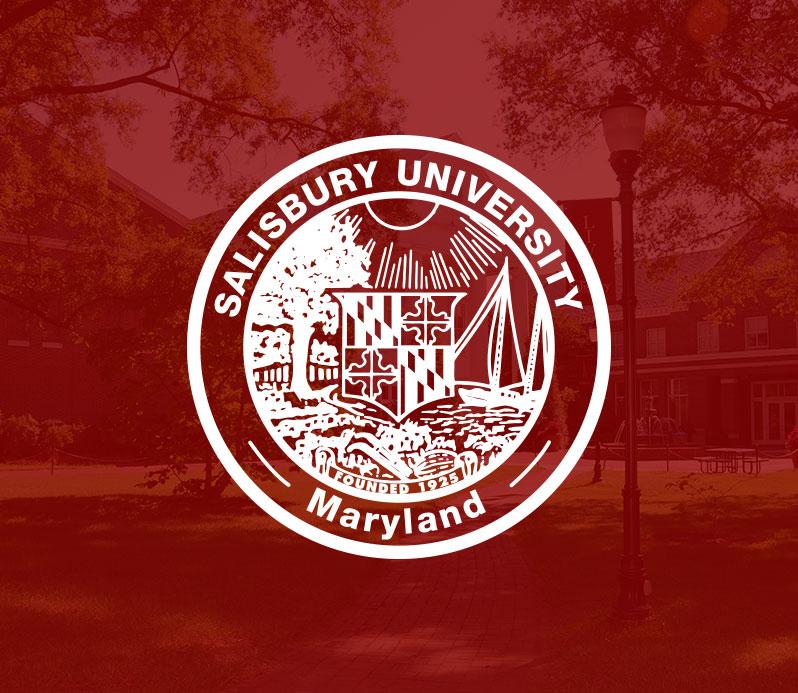 Isabella Cabrera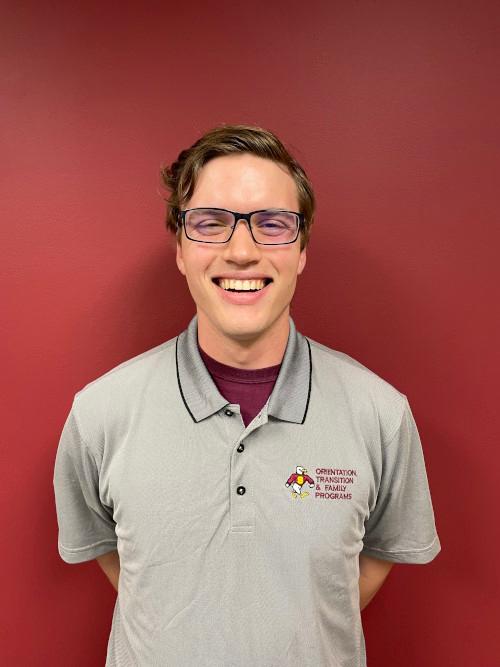 Aaron Cave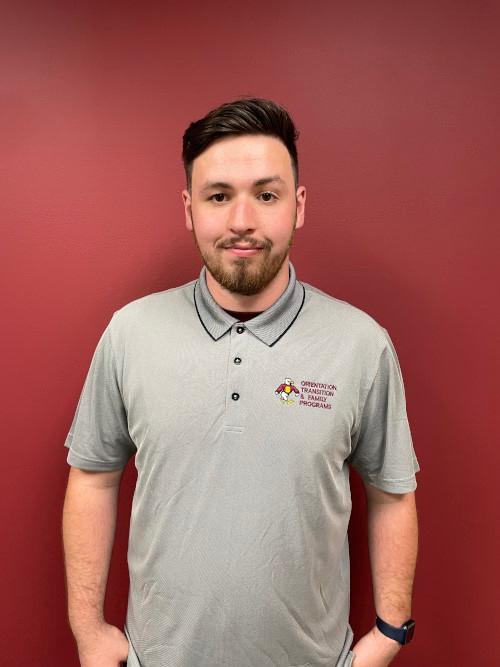 Nicholas Coleman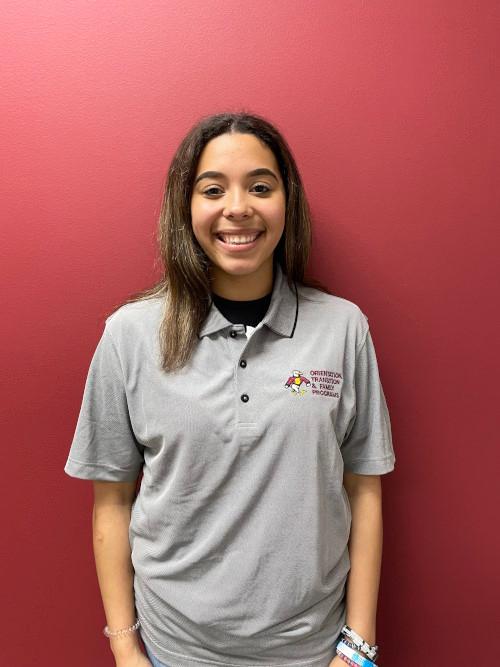 Starr Coleman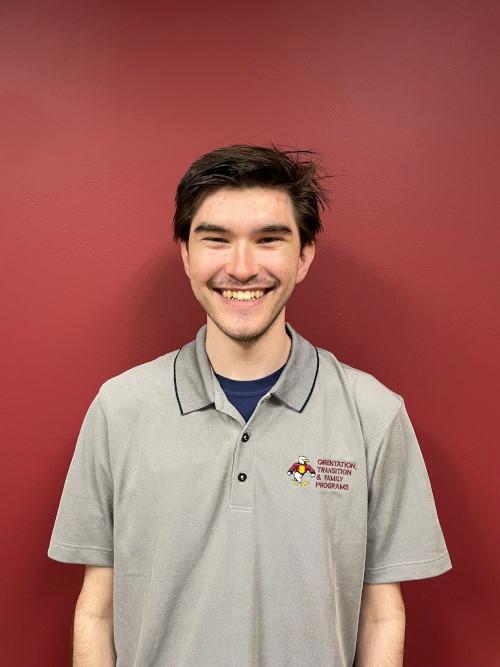 Matthew Daniel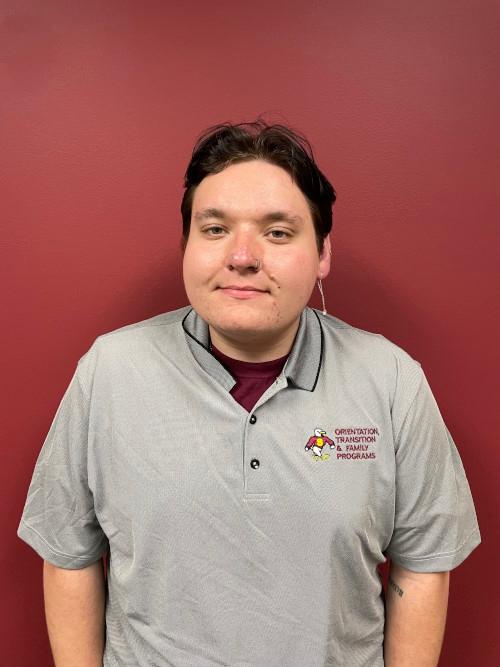 Hunter Darby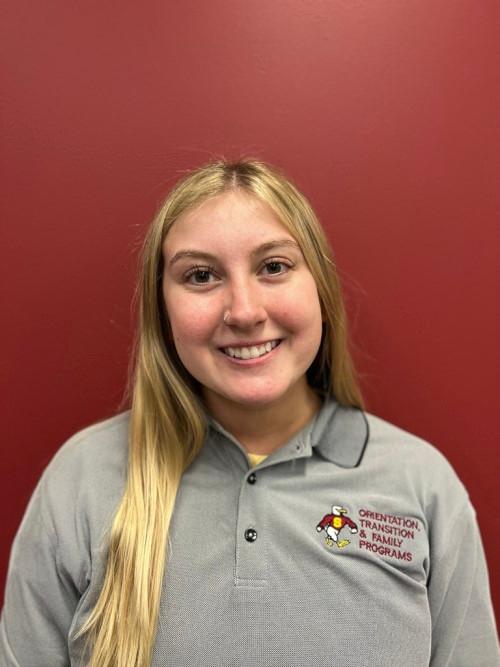 Hailey Deares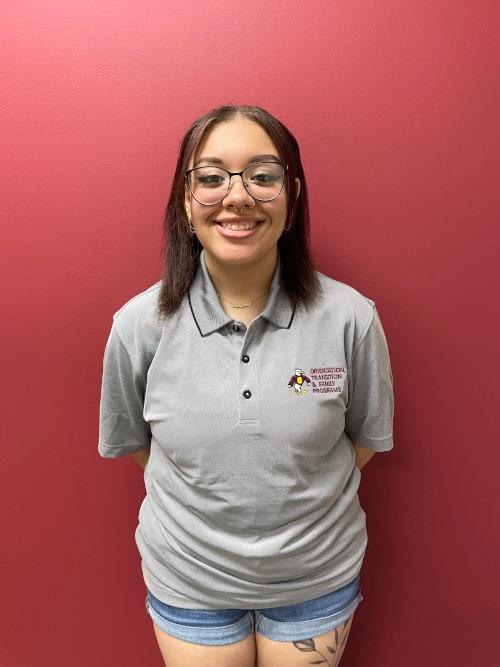 Aiyana Doughty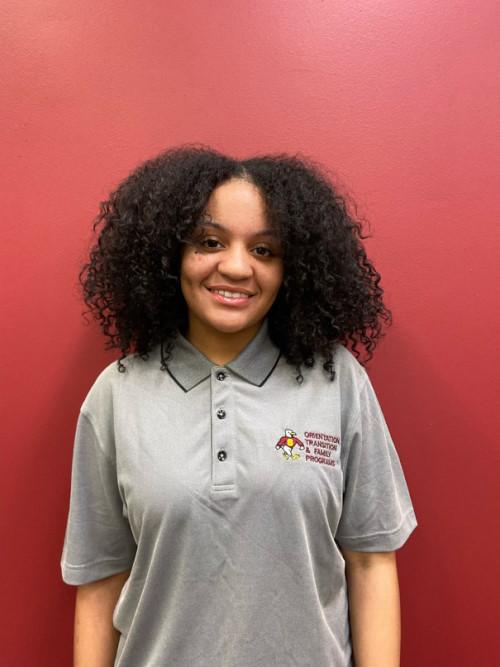 Tiryah Exum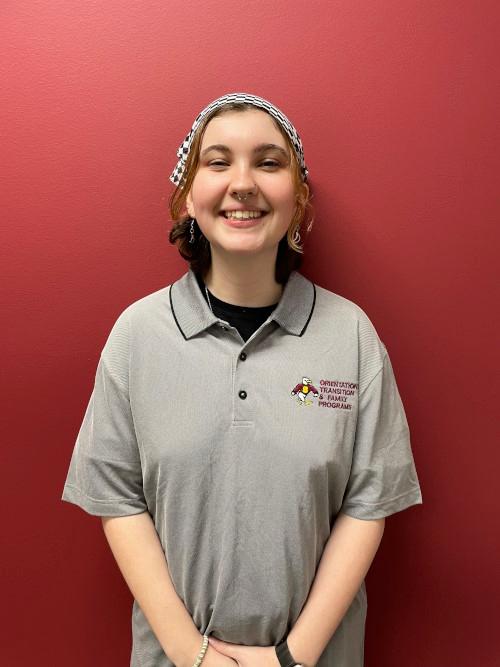 AJ Fontaine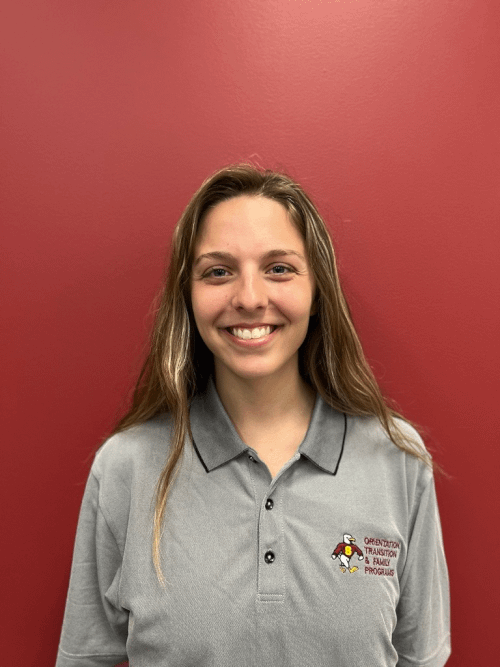 Bethany Geiger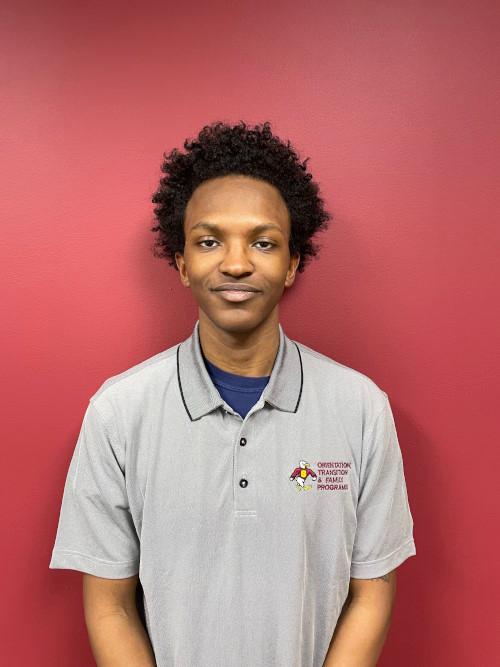 Kyle Grant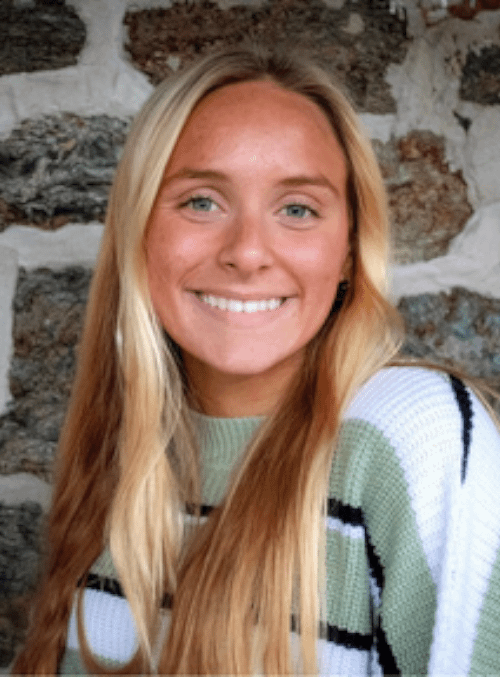 Leah Gude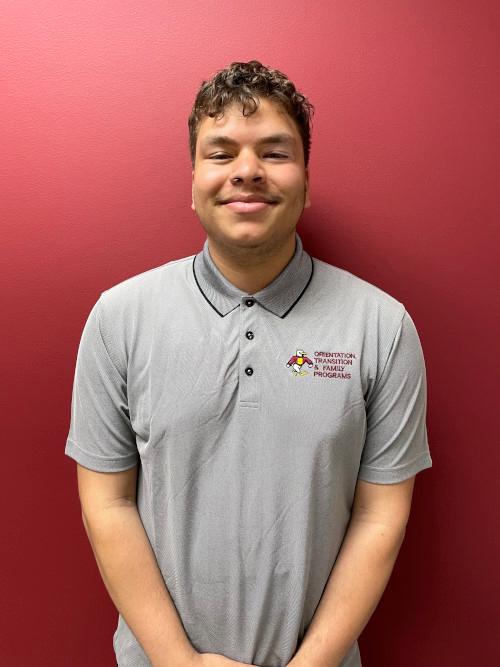 Christopher Gurwah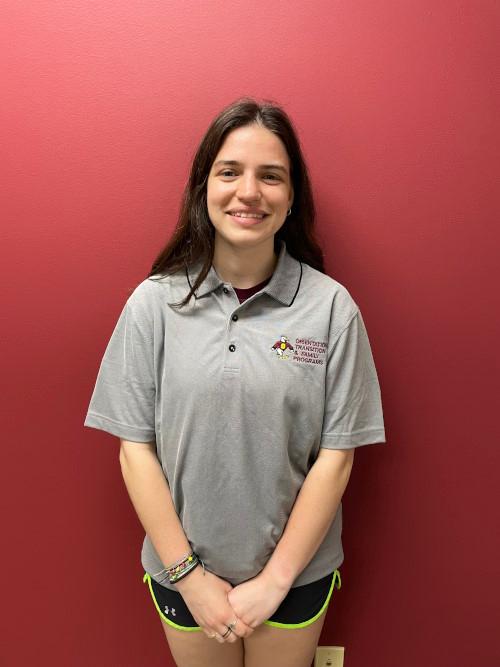 Savannah Howe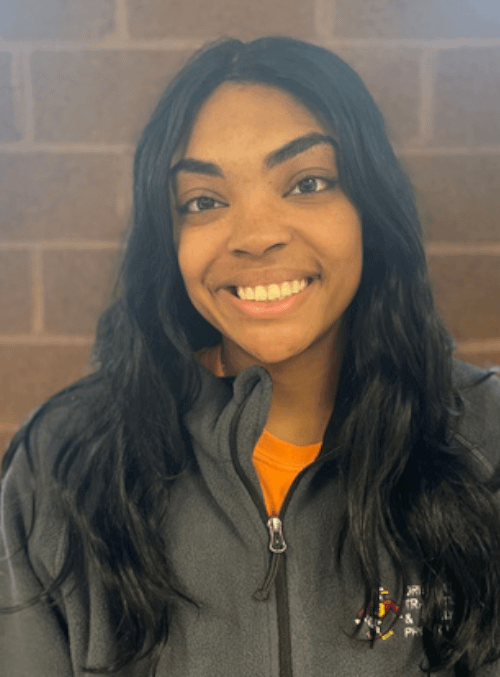 Britany Jeffers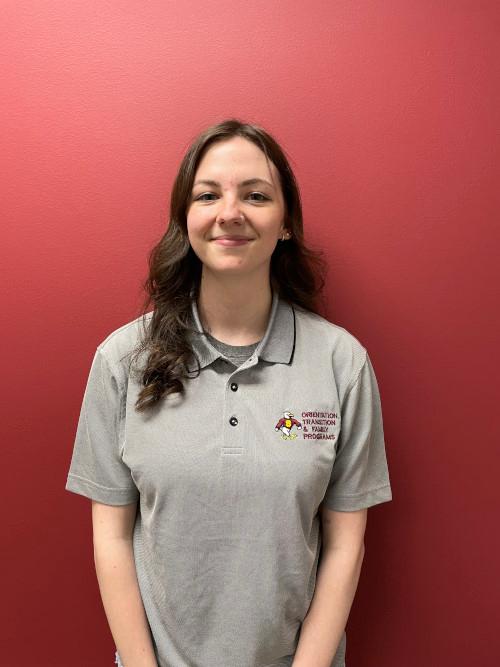 Justice Jensen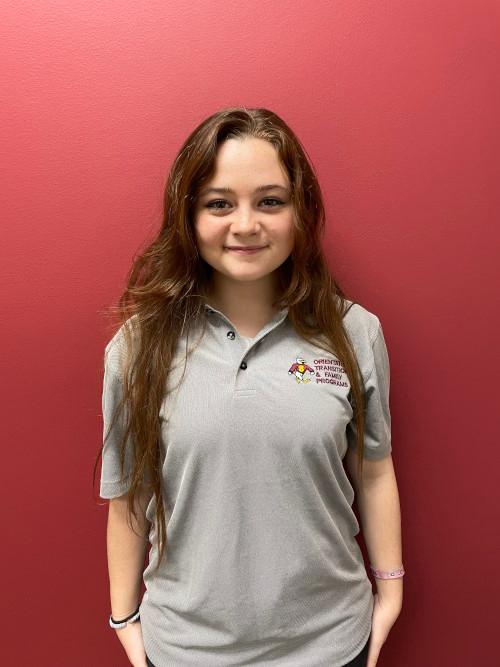 Koral Kent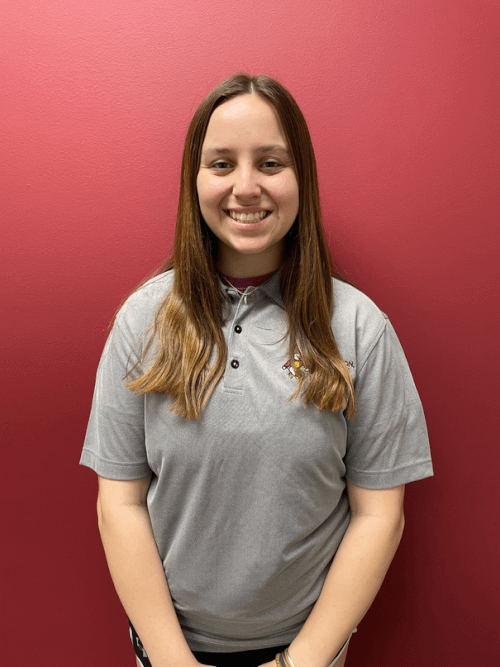 Logan Lankford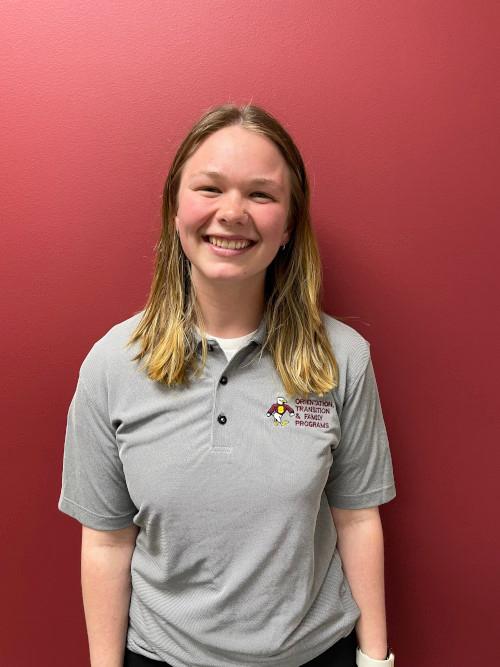 Audrey McNeal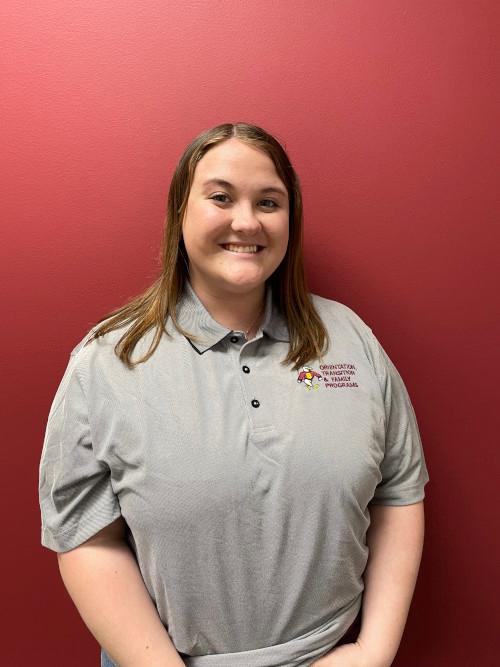 Anna Miller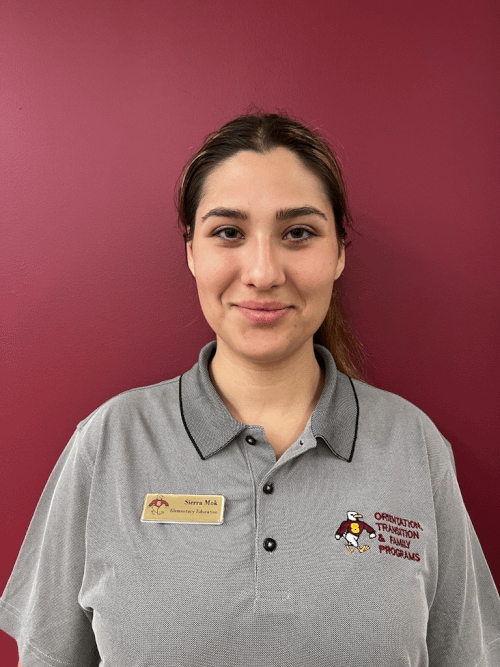 Sierra Mok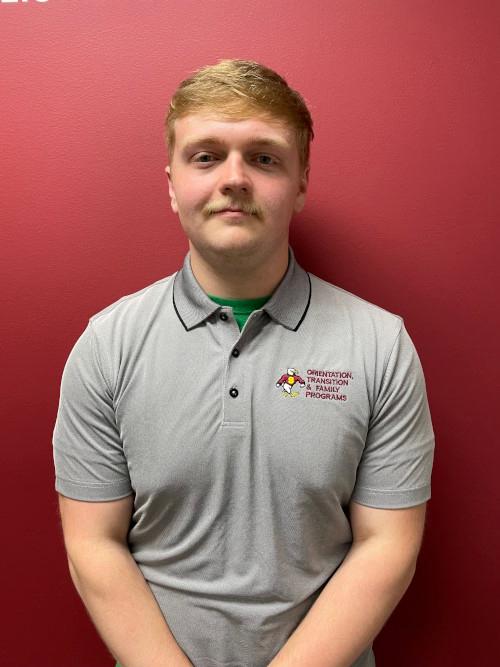 Konrad Nabakowski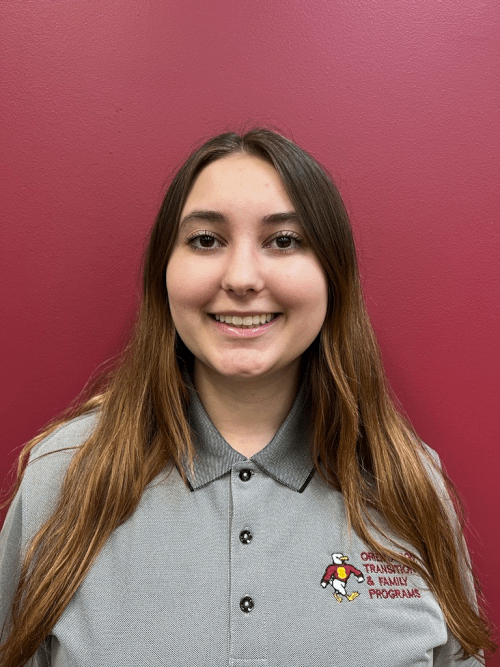 Emily Nichols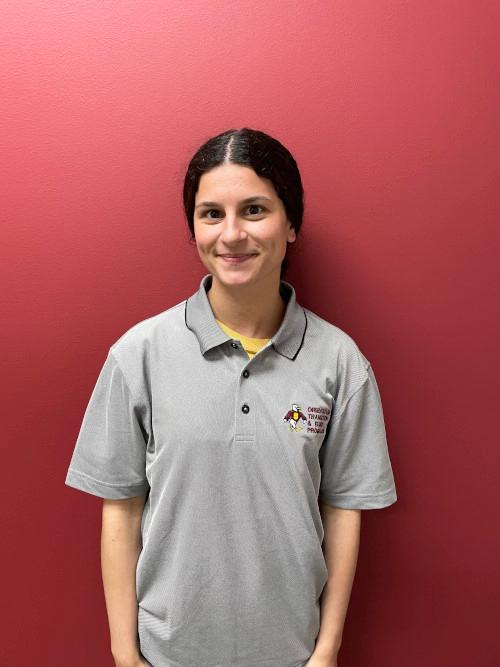 Peyton O'Brien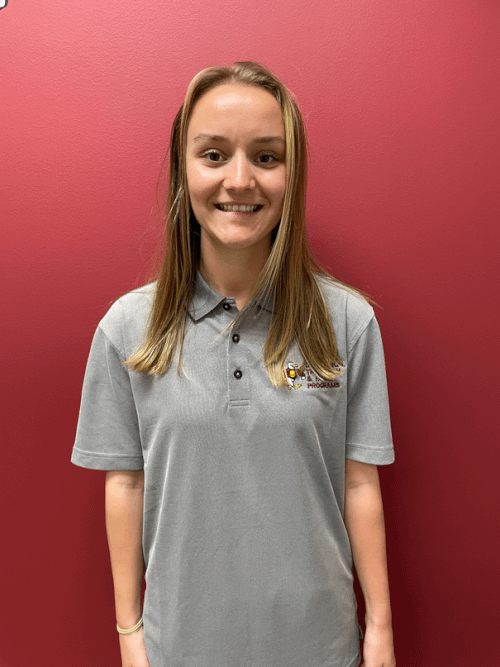 Ashlyn Orr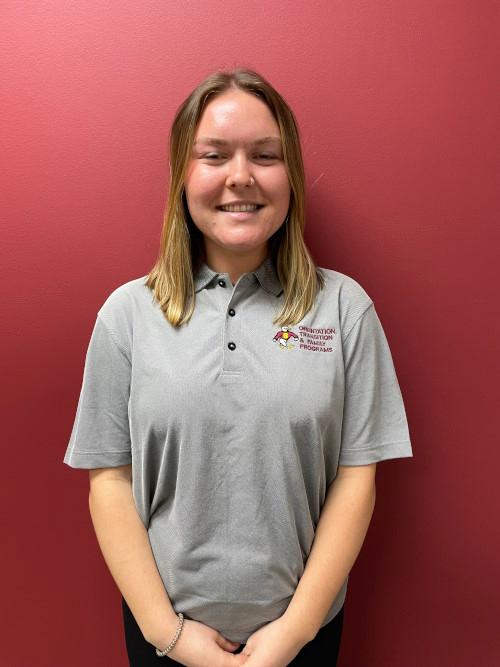 Jillian Orr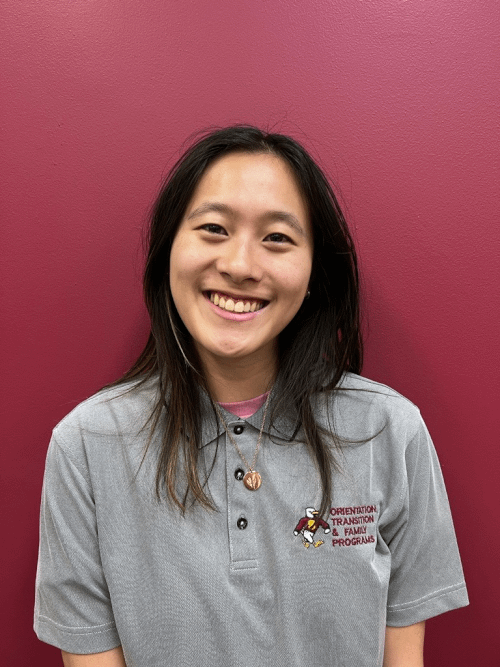 Lian Peach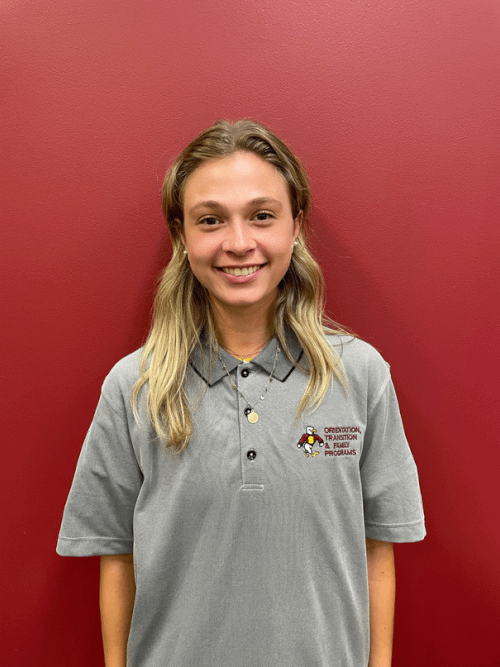 Delaney Piechowiak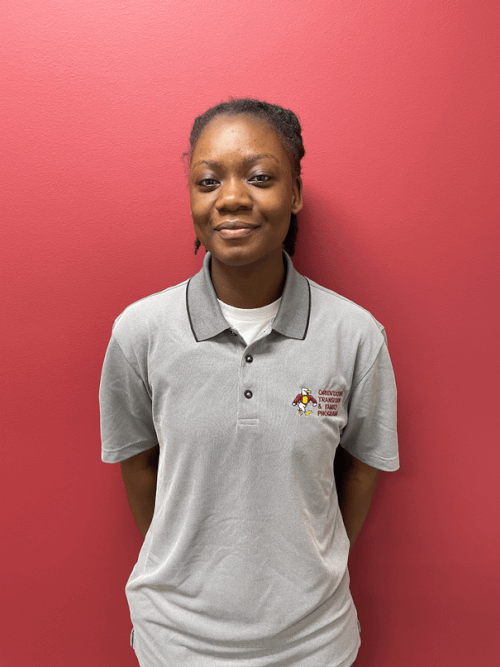 Tayna Louis Pierre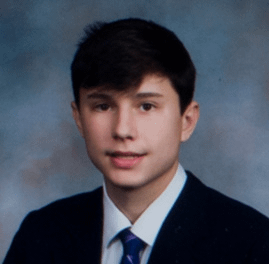 Adam Plankey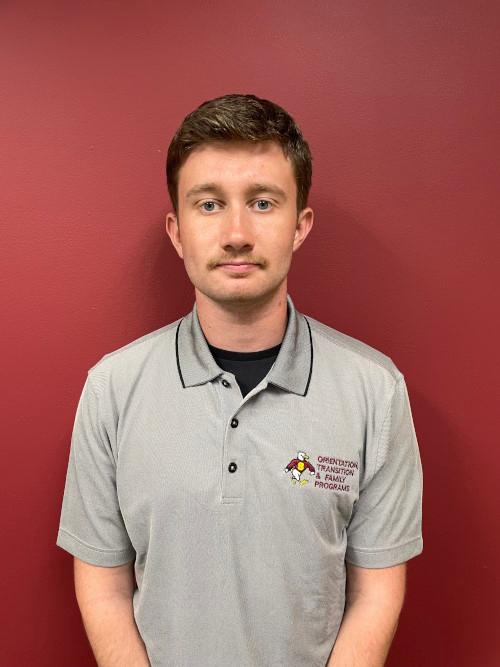 Jeffery Riker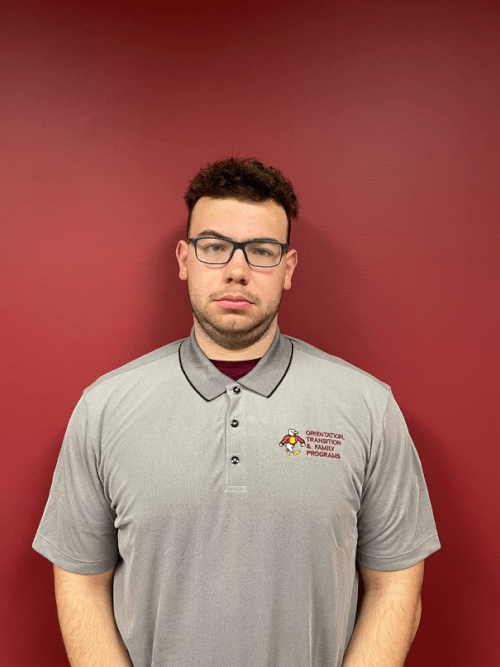 William Sinnott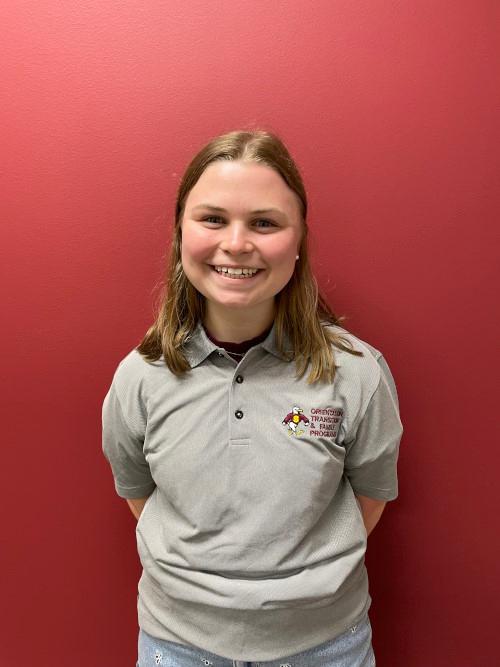 Grayson Smith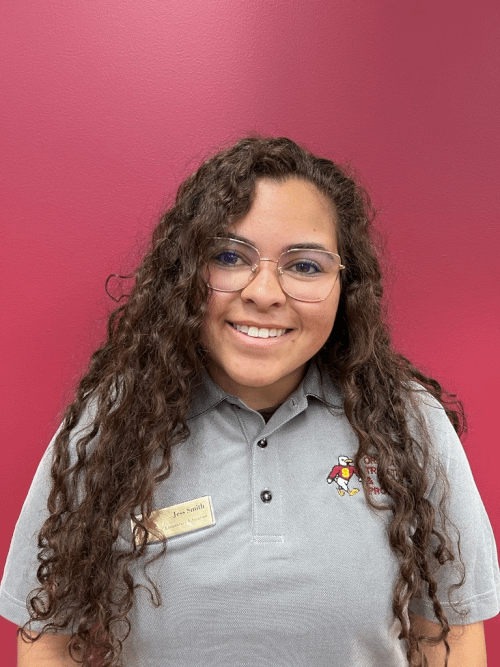 Jessica Smith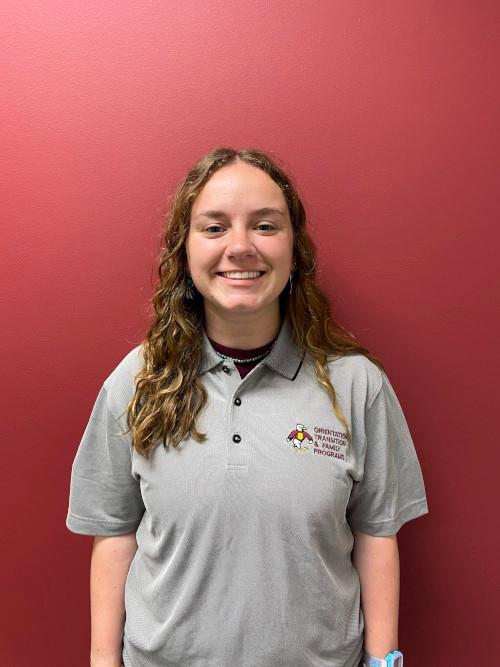 Megan Spicer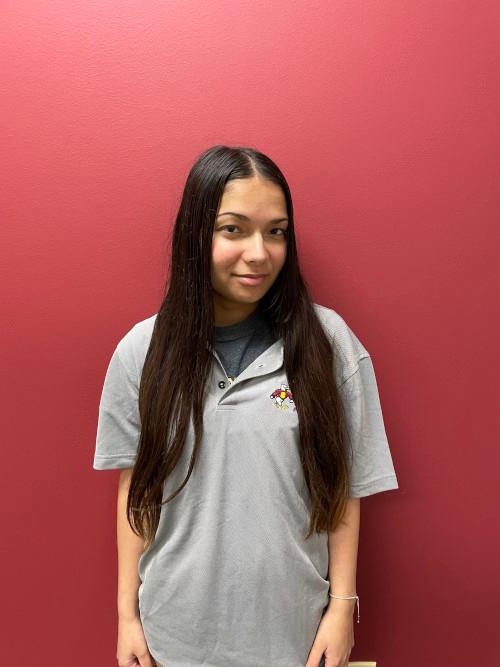 Jasmine Tatham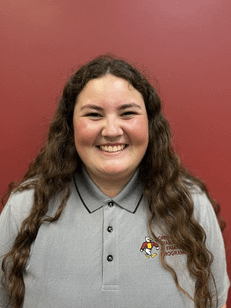 Bridget Thomas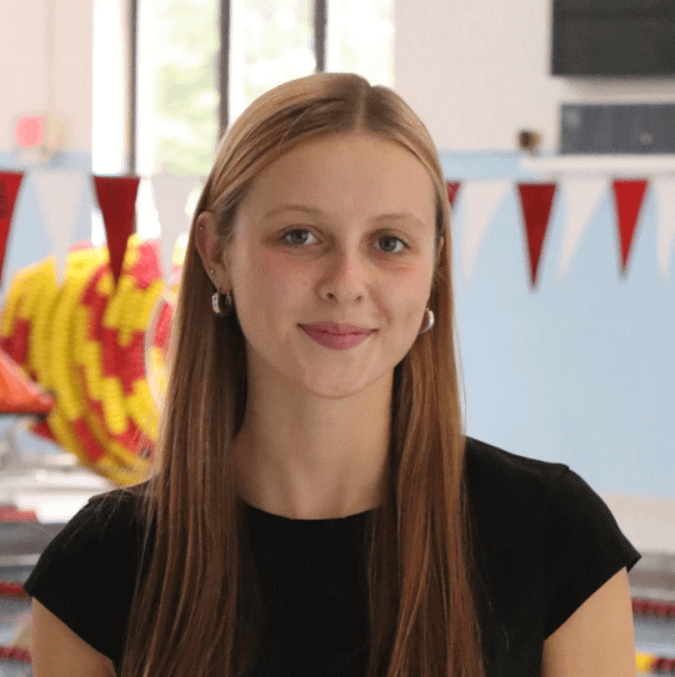 Olivia Totaro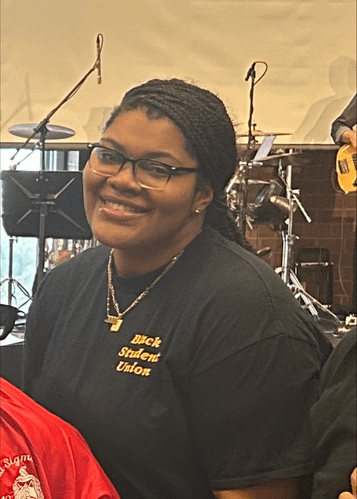 Ariona Travers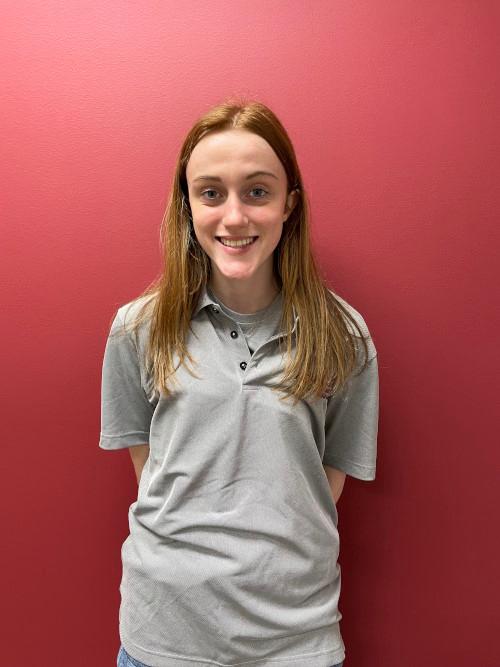 MacKenzie Walker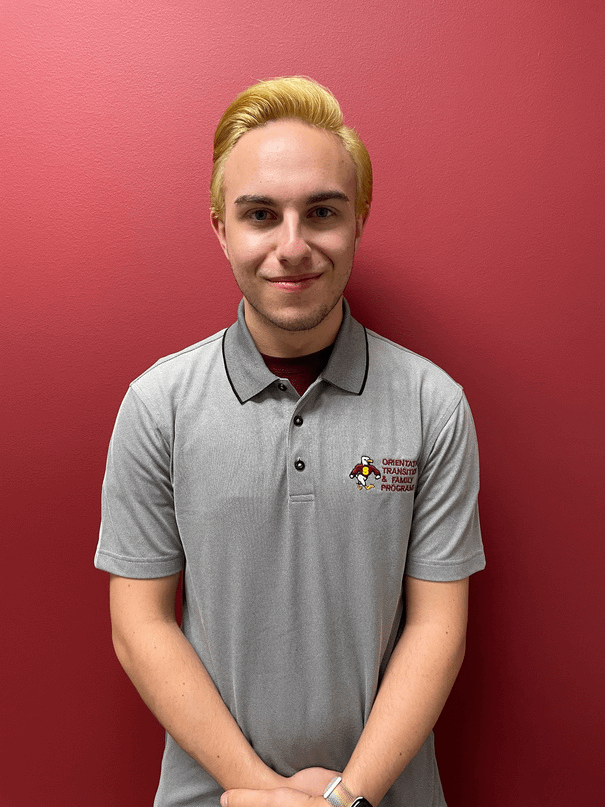 Austin Walls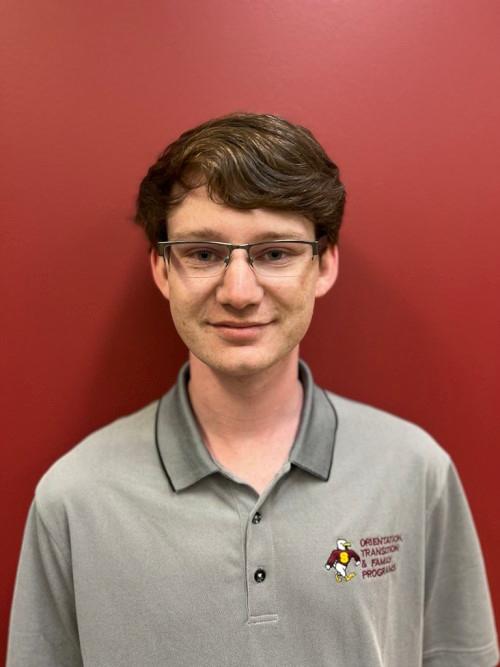 Jarrett Walton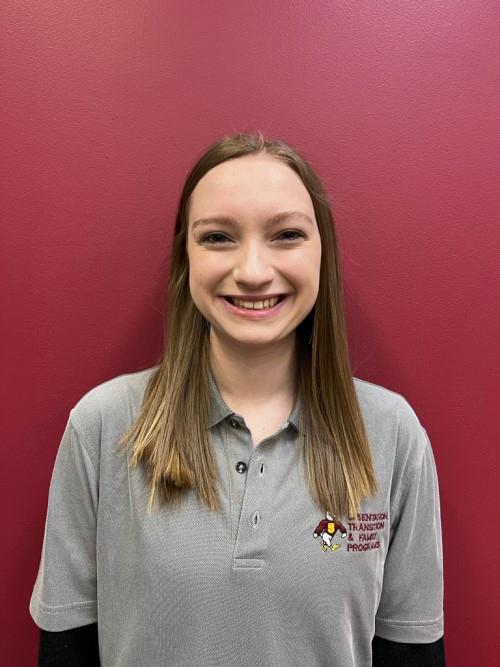 Autumn Weaver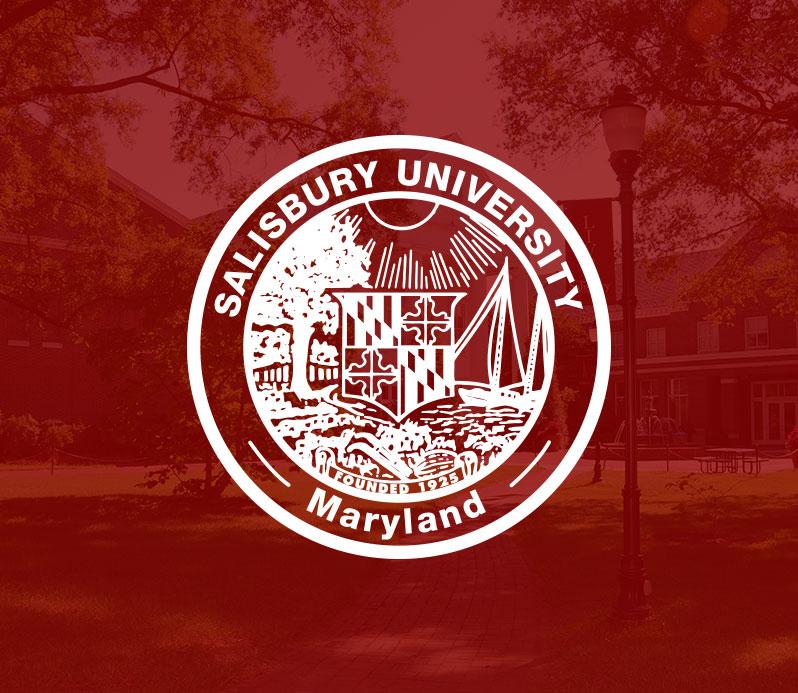 Grace Wienckowski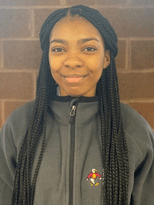 Skylar Wilson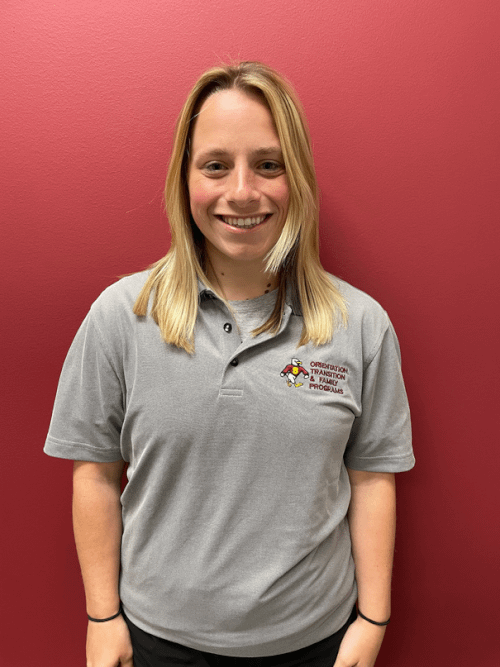 Airan Wolf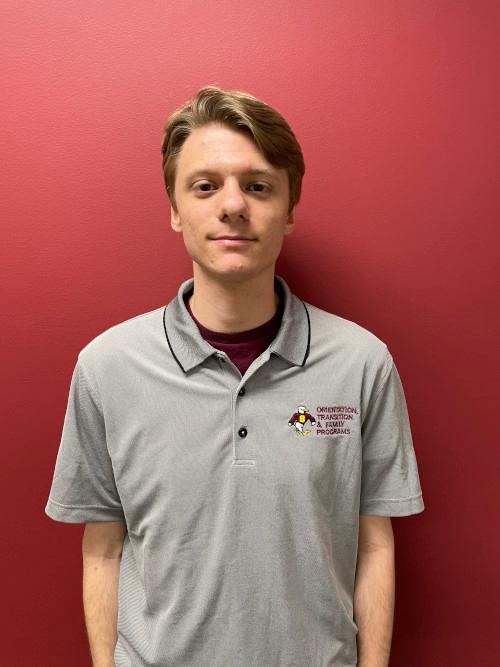 Austin Yates