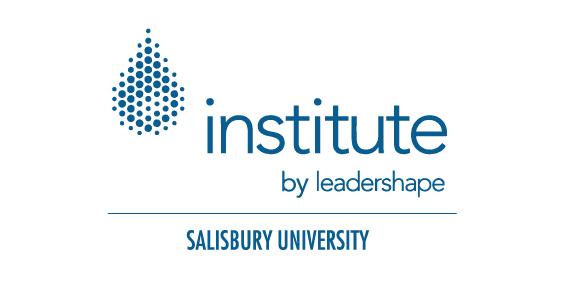 Leadershape is a 6-day, intensive experience that creates a community and challenges participants to lead with integrity while working toward a vision grounded in their deepest values. The Institute weaves together concepts of community, inclusive leadership, vision and integrity to help participants explore not only what they want to do, but who they want to be. It is an exhausting and enriching experience. Leadershape is a national non-profit organization with a mission to transform the world by increasing the number of people who lead with integrity and a healthy disregard for the impossible. To learn more about Leadershape, please check out their website.
Leadershape is open to all undergraduate students at SU, and graduate students should there be space. The maximum number of participants for the program is 60, who will be able to apply to attend through an online application process. Leadershape in 2021 will take place at North Bay Adventure in NorthEast, MD. More information about North Bay.
January 2021 Institute Information
The institute will begin on Sunday, January 10, 2021 and run through Friday, January 15, 2021. Transportation to/from SU, lodging, meals, and everything related to the Leadershape program are all included in the participation fee. The 2021 participation fee will be $75 per participant. Applications for the Institute will become available during the Fall 2020 semester.
Contact
Joe Benyish – jwbenyish@salisbury.edu 
Tricia Garvey Smith – tgarveysmith@salisbury.edu