Vice President of Student Affairs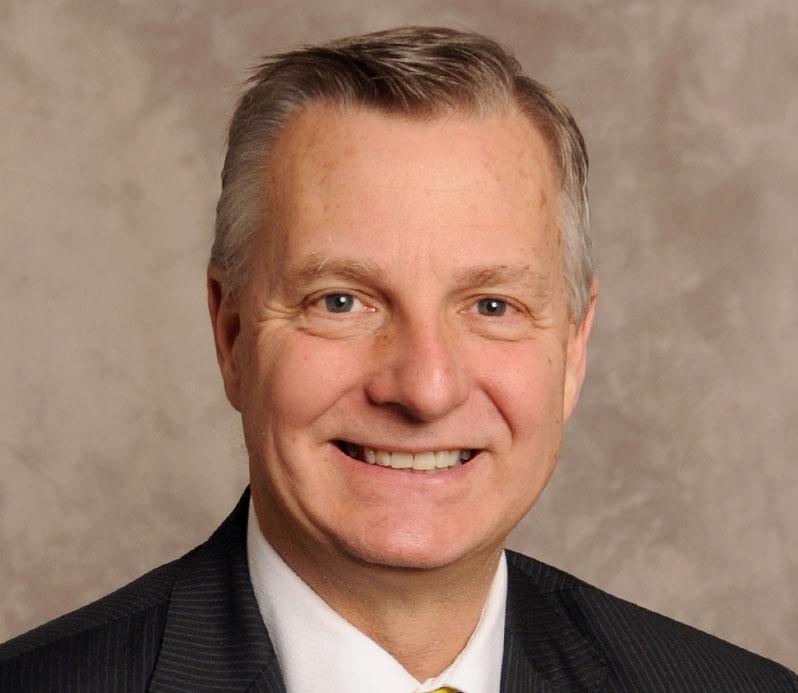 Dane Foust, Ed.D.  Vice President of Student Affairs. The vice president for student affairs provides the overall leadership and sets the tone and direction for assessment priorities across the division.
SPA Members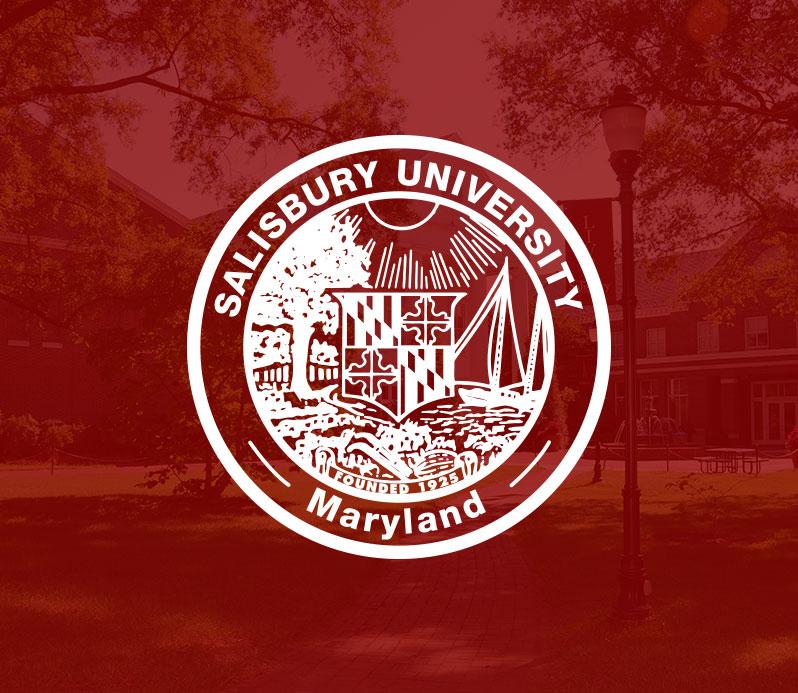 Members of the Student Affairs Strategic Planning and Assessment Committee (SPA) meet regularly to assist with creating a culture of assessment and evidence across the division. SPA members also serve as resource consultants to units interested in conducting assessment or evaluation projects.  SPA may also complete assessment or evaluation projects at the request of the vice president or associate vice president.
Unit Directors
The unit directors are critical advisors to the SPA, associate vice president, and vice president. Their roles include (1) ensuring unit plans and strategies are aligned with the division's plans and strategies; (2) promoting a culture of planning and assessment in their units; (3) assessing and reporting unit goals regularly; (4) consulting with the associate vice president and/or SPA members on assessment projects and instruments prior to implementation; and (5) recommending members to serve on the SPA.