General Counsel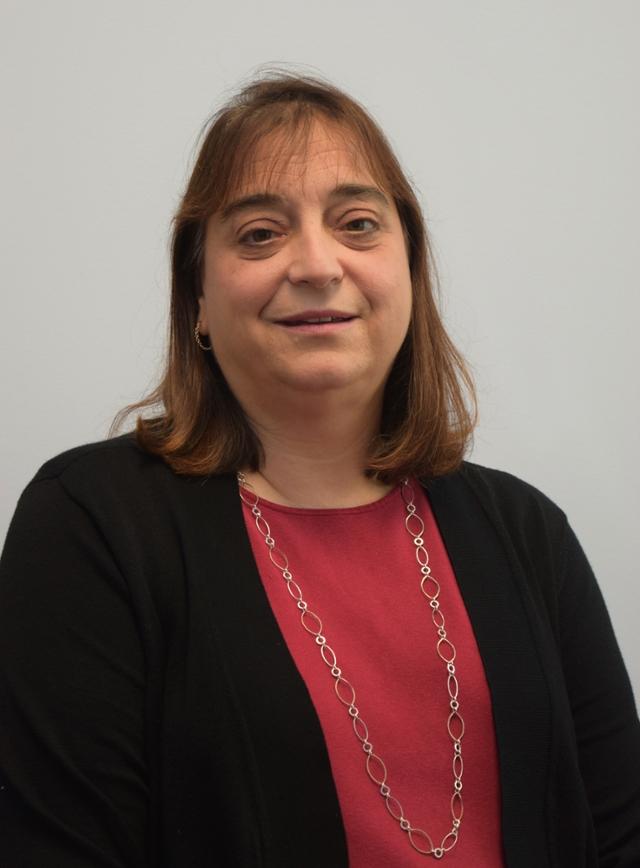 Karen Treber joined Salisbury University as its General Counsel in March 2017. She serves on the President's Cabinet and provides legal and strategic advice to the president and senior administrators. She is responsible for overseeing the legal affairs of the University and gives advice and counsel on the wide variety of issues that impact the University every day. This includes such topics as compliance with federal and state laws and regulations, student affairs, employee and faculty concerns, contracts and grants, international operations and litigation, to name a few.
Ms. Treber previously served as General Counsel at Frostburg State University from 1997-2017, and as University Counsel at University of Maryland University College from 1996-1997. Prior to her work in higher education, Ms. Treber was in-house counsel at several corporations in the Washington, DC area where she practiced corporate and securities law.
Karen has taught as an adjunct professor of higher education law at the graduate and post-graduate levels. She also conducts workshops and seminars for University faculty and personnel on legal issues relevant to their areas.
Ms. Treber is the recipient of the University System of Maryland Board of Regents Award for Extraordinary Public Service to the University and the Greater Community. She holds a B.A. degree from Bryn Mawr College and a J.D. from George Washington University. She is a member of the bars of Maryland, Pennsylvania and the District of Columbia.
Before moving to Salisbury in 2017, Ms. Treber served the community of Frostburg for many years on numerous non-profit boards and community organizations, including the Allegany Law Foundation, Allegany County Habitat for Humanity, the Foundation for Frostburg, and Frostburg Soroptimist International. She was an elected member of the Allegany County school board from 2006-2010. Ms. Treber is a long time member of the executive committee of the Friends Committee on National Legislation, located in Washington, D.C. and currently serves as its treasurer. As chair of her local AFS-USA chapter, an international student exchange program, Ms. Treber was instrumental in bringing hundreds of students to her area; and she and her family have hosted six international students who each spent a year at their home in Frostburg. Her dedication to the AFS program stems from her strong belief in the benefits that rural communities and local students experience through international and cultural exchange.
Her favorite pastimes include playing the viola with the Salisbury Symphony Orchestra and studying Portuguese with her teacher in Lisbon. She and her husband David are thrilled to have relocated to Salisbury University and the Eastern Shore. They have two sons who enjoy visiting them in their new home close to the ocean.