Deadline for Applications Oct. 16th
Notification of Position - Oct. 19th
2022-2023 Executive Council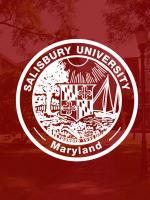 PRESIDENT:
Chloe Birch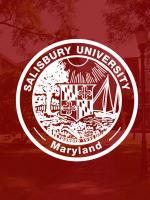 VICE PRESIDENT:
Jennifer Brewster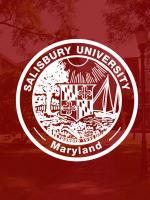 TREASURER:
Wellington Uzamere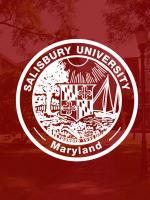 SECRETARY:
Alexandra Grimm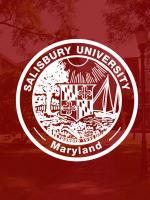 PUBLIC RELATIONS:
Nick Plummer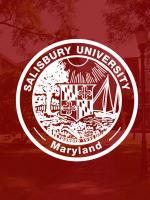 SOCIAL COORDINATOR:
Kellee Toler
Mission
The GSC is the official political and social body for the graduate students at SU.
The GSC's goal is to provide avenues for intellectual, professional, personal, and social development through grants, advocacy, public presentation of research, graduate community events, and campus service support.
Meeting Information
Assembly Meetings Dates:
*All meetings will be conducted through zoom - assembly members will receive the link automatically, others if interested in joining should request through email.
**Meetings are open to any part-time or full-time graduate student currently enrolled at Salisbury University**
Contact
**If you have any questions or concerns you would like to share or have addressed please feel free to contact us**
Office of Graduate Studies
Holloway Hall 262
Salisbury University
Salisbury, MD 21801
410-548-5395