Jennifer Gauthier - Lead for Life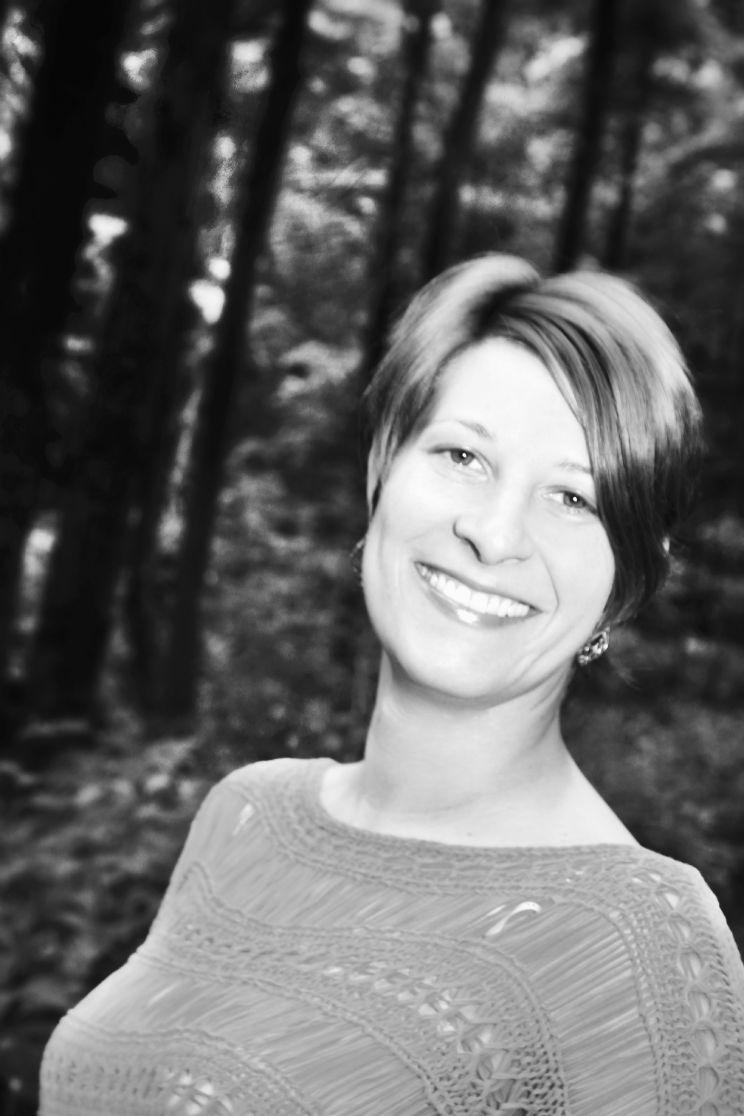 Tell us about your organization and what you do. 
Lead4Life is a nonprofit servicing Maryland's most vulnerable populations.  We provide quality services to the underserved in the community, their homes, and their offices. We provide a variety of services depending on the County. On the Lower Eastern Shore, we provide Navigation Services, Re-engagement Services, PRP, Mentoring, and an Evening Reporting Center.  Each program provided is specific to a population and has its own set of requirements for participants.  We partner with the Department of Juvenile Services for the Evening Reporting Center which is an alternative to the detention model program.  Youths are referred by the Courts to participate for a specific period of time to gain positive social, behavioral, and life skills. Navigation Services is a partnership with Wicomico Partnership for Families and Children.  Navigation provides youths and families who are experiencing unstable housing or chronic homeless services to reduce barriers and secure housing. Re-engagement is a partnership with Wicomico Partnership for Families and Children and we assist disconnected youth 16-24 years old with employment and education services.  PRP is a psychiatric rehabilitation program that provides minors and adults who have a pervasive mental health diagnosis with community-based case management.  Lead4Life provides innovative services on the Lower Shore modeling the programs in the metro areas. 
What drew you to be a part of the Community Ethics Network?
This is a great question. I was very interested in the Community Ethics Network because it isn't often where our voice matters as grassroots nonprofits.  We have groups of nonprofits that have the funding to back a designated staff person advocating on the State level for the needs of their participants where L4L is still grassroots, and we must be the voice for nonprofits and our participants still. When I saw the opportunity, I felt that I wanted to be a part of a team that cared about the "voices".  I love the diversity and willingness to incorporate the voice of those that live in the community and will also be returning to the community as well. The Community Ethics Network has a broad lens that looks at things from the participants, businesses, and community. Also, it helped us look at the ethics we practice within our work environment and that was critical. We can't service our participants without our team members receiving the needed professional development, and simply feeling supported.
How does ethics improve your work?
Ethics is the air L4L breaths. We are CARF Accredited so this means that we have over 1500 policies and procedures in place to ensure we are functioning at the highest level of standards possible. It is a difficult balance to provide quality services, care for team members, and ensure everyone feels supported and that we are ethical and diverse. We are dependent on our participants, stakeholders, and team members to provide feedback that can assist with the trajectory of the organization for years to come.