Enhancing Learning Through Course Instruction
One of the main focus areas for academic libraries is to support instruction. We try to do so in whatever way the academic faculty needs us to do that, whether it's a short introduction to library research or more sustained involvement in a course. We prefer, naturally, to be more involved. To that end, three years ago we began awarding course enhancement grants to support faculty in collaborating with librarians to revise existing courses or design new courses that include significant use of library resources, such as collections, staff or services. This has led to some wonderful collaborations that have been detailed in previous newsletters.
Our latest round of grants included both freshman introductory courses and more advanced undergraduate courses. Faculty from the Fulton School of Liberal Arts and the Henson School of Science and Technology won grants this year, but our past grantees include faculty from across campus. Here are our 2021-2022 grantees:
Jennifer Kruglinski, Art, for ART 336: History of Graphic Design. She is working with Caroline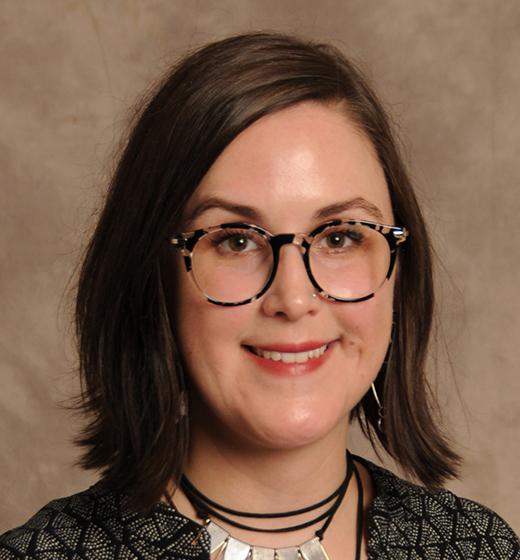 Eckardt and Ian Post to bring ART 336 into the library and Nabb Center for several visits over the course of the semester in the context of completing a Textual Analysis Assignment, which requires a close reading of a secondary source essay that contributed to recent design history, as well as the use of additional secondary sources as evidence of the essay's contribution to the field of graphic design and its history. Students will also complete a Primary Object Assignment, which requires extensive firsthand engagement with an object from special or archival collections viewed during class visits, as well as the use of both primary and secondary sources as evidence of the work's connection to the history of graphic design.
Jennifer Nyland, Biological Sciences, for BIOL 201: Introduction to Biology: Molecular and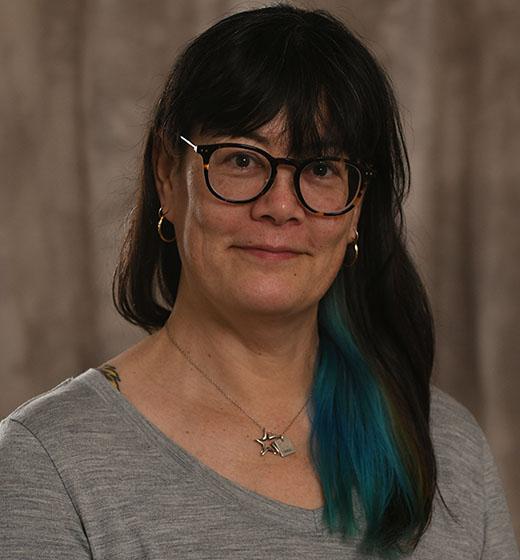 Cellular Biology and 202: Introduction to Biology: Evolution and Ecology . She is working with Susan Brazer to incorporate information literacy skills into these new foundational courses for biology majors. The Department of Biological Sciences has adopted learning objectives that align with Vision and Change Biology Core Concepts and Competencies (AAAS, 2011), which includes many objectives related to information literacy.
Shruti Patel, History, for HIST 215: Gandhi: History, Ideas, Legacy. Due to Dr. Patel's fellowship, this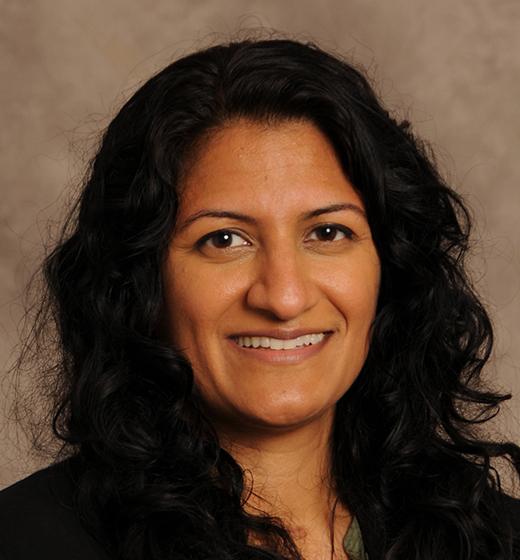 has been delayed. She will work with Ian Post, Jennifer Piegols, Melinda McPeek and Tina Plottel. Students will make significant use of the Nabb Center's archives for modern South Asia and use the Libraries' growing South Asia book collection. This will also be a collaborative relationship in which the course's activities can uniquely contribute to the Libraries and add richness through several final projects: 1) helping to further diversity library collections, materials related to South Asia and other formerly colonized or under-represented areas, by assessing institutional knowledges and outlining new ways to expand the canon of learning; 2) contributing to the Nabb archives with oral histories of the Eastern Shore's enterprising (but often overlooked) South Asian diaspora; and 3) visually showcasing some aspect of these elements in a library exhibit.
Tami Ransom, Environmental Studies, for ENVR 353: Conservation and Biodiversity. She is working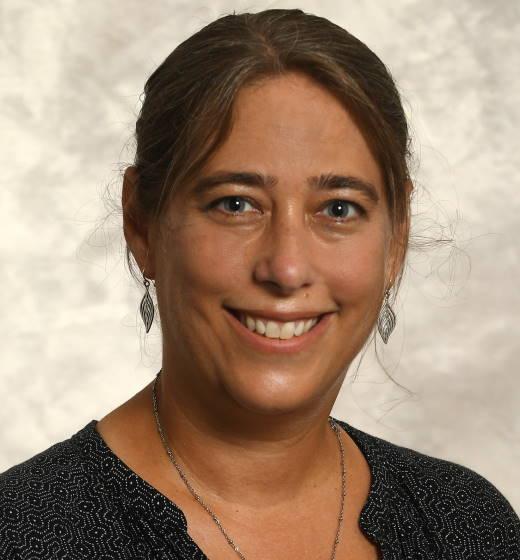 with Susan Brazer to revise a currently existing assignment to increase its information literacy requirements, systematically scaffolding multiple information literacy sessions throughout the semester, including database searching and other research skills as well as the ethical issues involved when it comes to finding and using images.
Sarah Surak, Political Science, for POSC 101: Introduction to Politics and Government, a globally-enhanced course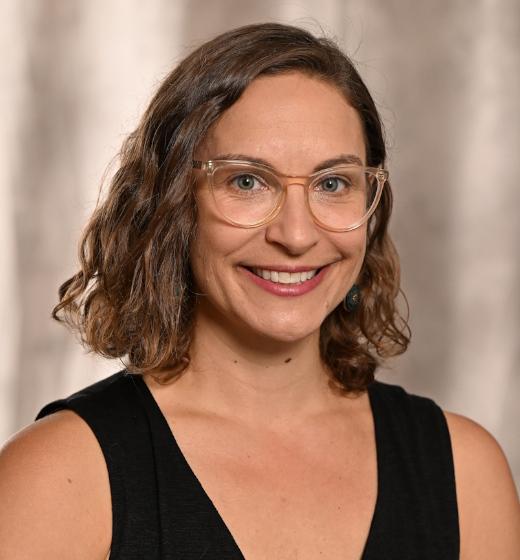 in partnership with Maria Batista of La Universidad Latinoamericana de Ciencia y Tecnología in Costa Rica. They are partnering with Angeline Prichard to work with the students to develop an understanding of the complex nature of evaluating sources and presenting their findings to a specific audience. They will create a library guide focusing on debate preparation that will be a valuable resource for all political science classes. In addition, Angeline will participate in three joint class meetings to guide students in identifying and evaluating relevant resources, both subscription and open source.
Belen Vicens Saiz, History, for HIST 101: World Civilizations. She is working with Tina Plottel to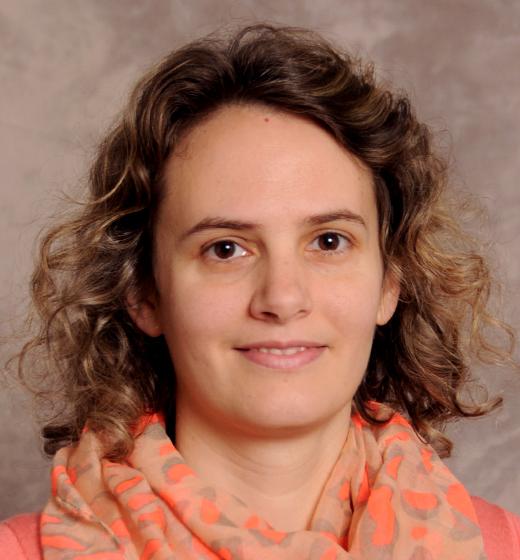 develop a hybrid model to teach first-year students how to produce an effective literature review, from beginning to end. The model will incorporate both MyClasses modules and face-to-face instruction.
Sarah Wesolowski, Mathematics, for DSCI 470: Research Methods in Data Science. She is working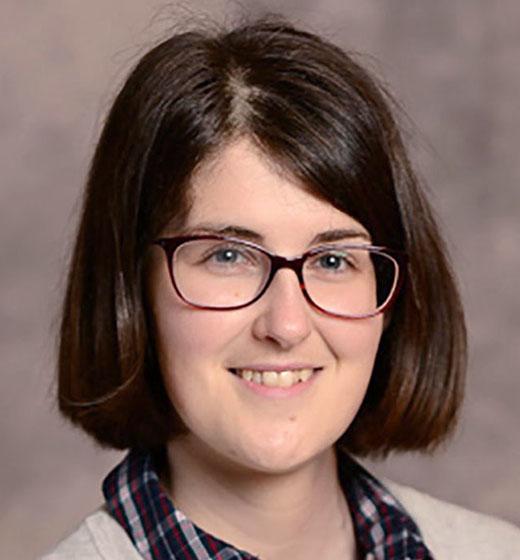 with Susan Brazer on a new course for data science majors that includes a major assignment on scientific information literacy and data collection and also the collection of relevant and reliable sources to support capstone proposals.