Student Art Prizes Beautify the Guerrieri Academic Commons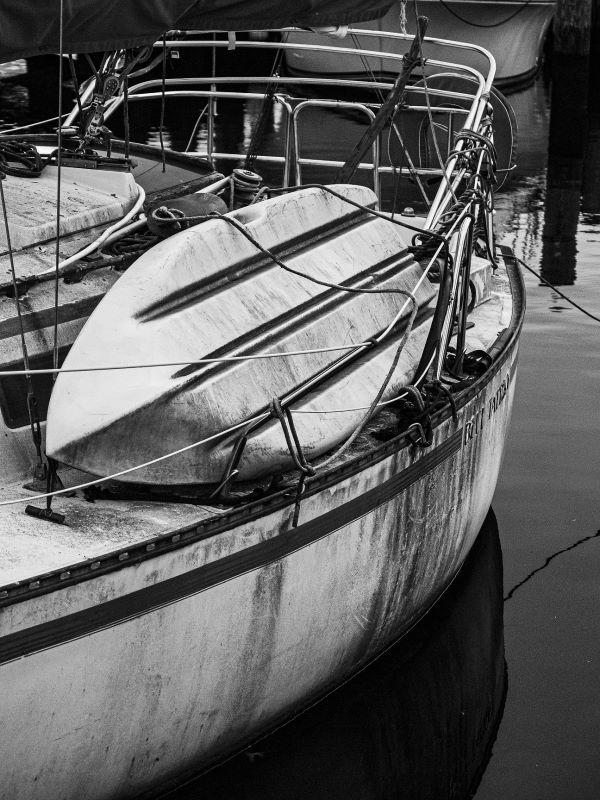 Even with the onset of the COVID-19 pandemic during the spring 2020 semester, the SU Libraries remained committed to supporting Salisbury's student-artists through our awarding of the Library Art Prize. The Library Art Prize is awarded regularly to a graduating Bachelor of Fine Arts senior, where the student's artwork is purchased from the annual senior art show and added to the Libraries' ever-growing permanent collection of artworks.
For the spring 2020 semester, the Art Department's senior show Nexus transitioned to an online format, where graduating student-artists posted their works to their individual Instagram accounts and viewers were encouraged to explore the show using the hashtag #ArtThatConnectsUs. From the show, the Library Art Prize was awarded to two students: Haylie Norris and Lola Panco.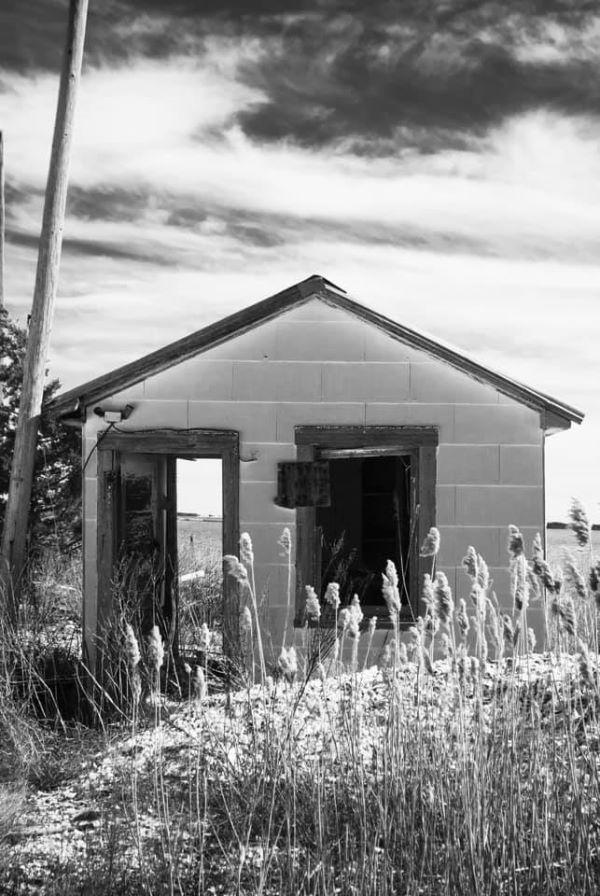 In her work for the senior exhibition, Norris displayed her skills in black-and-white digital photography of architectural scenes. For the Library Art Prize, SU Libraries purchased her works "Weathered," "Solitary" and "Eerie"; each work captures a scene highlighting coastal Maryland. Norris says of her work: "My idea ... was to catch the dramatic essence of abandonment in our everyday world and to shed light on the idea of finding beauty in decay and how these neglected buildings and homes surrounded by such tragedy are full of so many unfinished stories."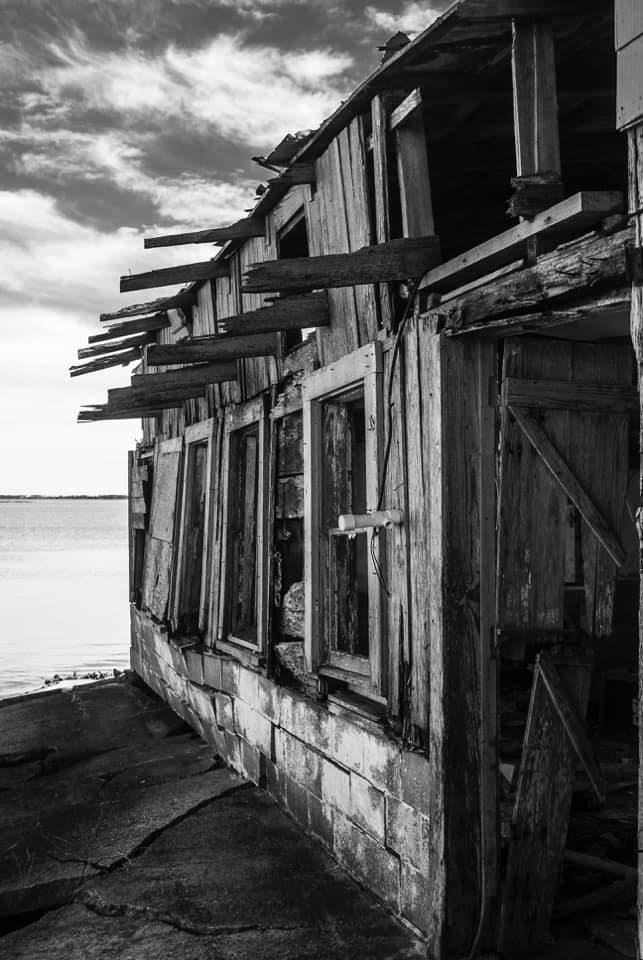 Panco is a contemporary figurative painter who works mainly in oils and pastels; she draws inspiration from her personal feelings and lived experiences. For the Library Art Prize, SU Libraries purchased her work "Empathy." In "Empathy," Panco explores the well-known adage "Before you judge someone, walk a mile in their shoes." Panco said of her style: "The human figure is a central part of my work. Its uniqueness, individuality, power and vulnerability reveal the true beauty that lies in our differences. Recognition, acceptance and celebration of those differences are purposefully emphasized in my work."
The SU Libraries are very pleased to be adding these artworks to its collection. Each of the prize-winning works mentioned will be on display on the walls of the Guerrieri Academic Commons for all to enjoy.