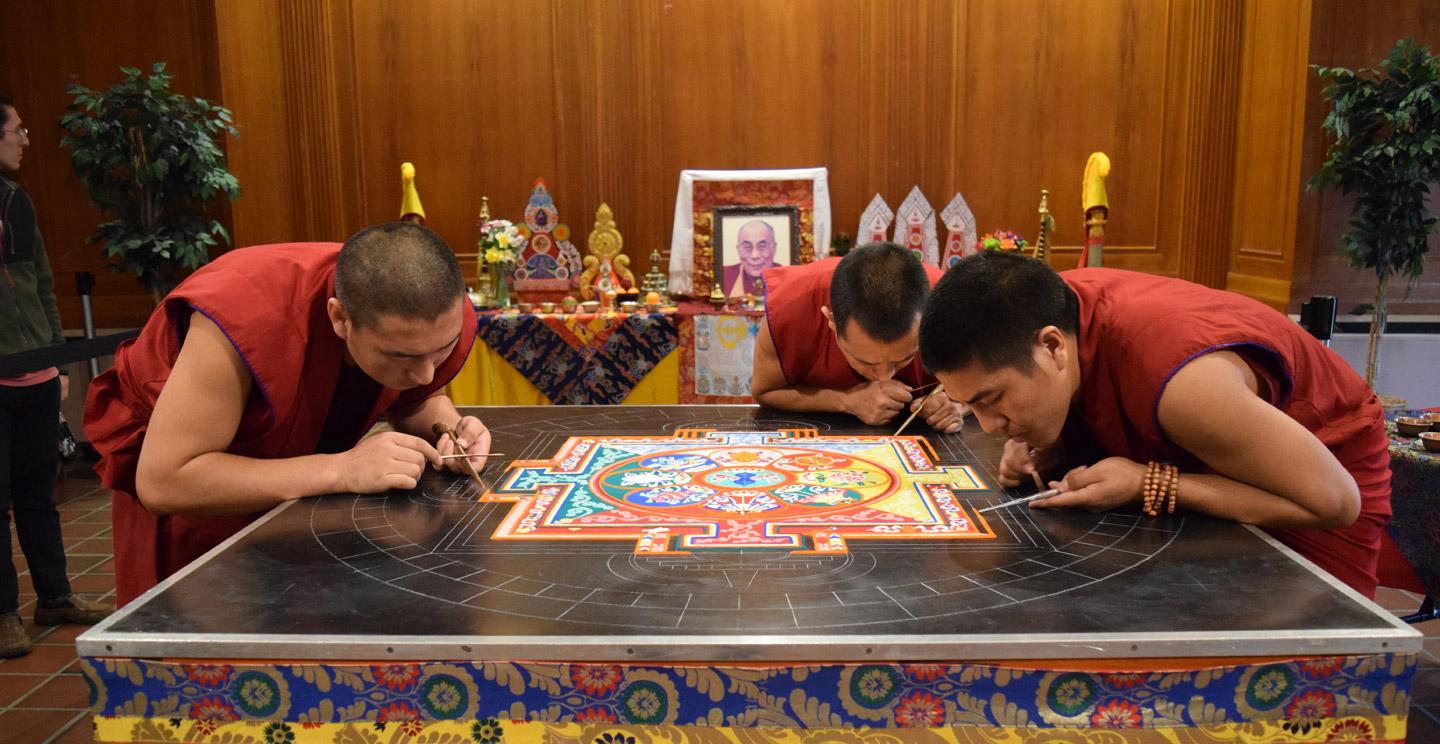 Religious Studies Minor
Religion has played a central role in virtually all civilizations and cultures. Throughout history, religion has expressed humanity's deepest questions, such as how to explain human suffering and injustices, as well as the true meaning of life. While technology and science have changed our view of the world radically, religion persists. We still find religion everywhere, in film, in popular music and in our own neighborhoods. We discover religion at the center of global issues and cultural conflict. No matter what your beliefs, religion is a phenomenon that calls for better understanding.
Why Choose a Religious Studies Minor at SU?
The religious studies minor at Salisbury University offers students the opportunity to study the nature of religion from a variety of scholarly perspectives: anthropology, English, history, philosophy and sociology.
Learn More About Our Religious Studies Minor