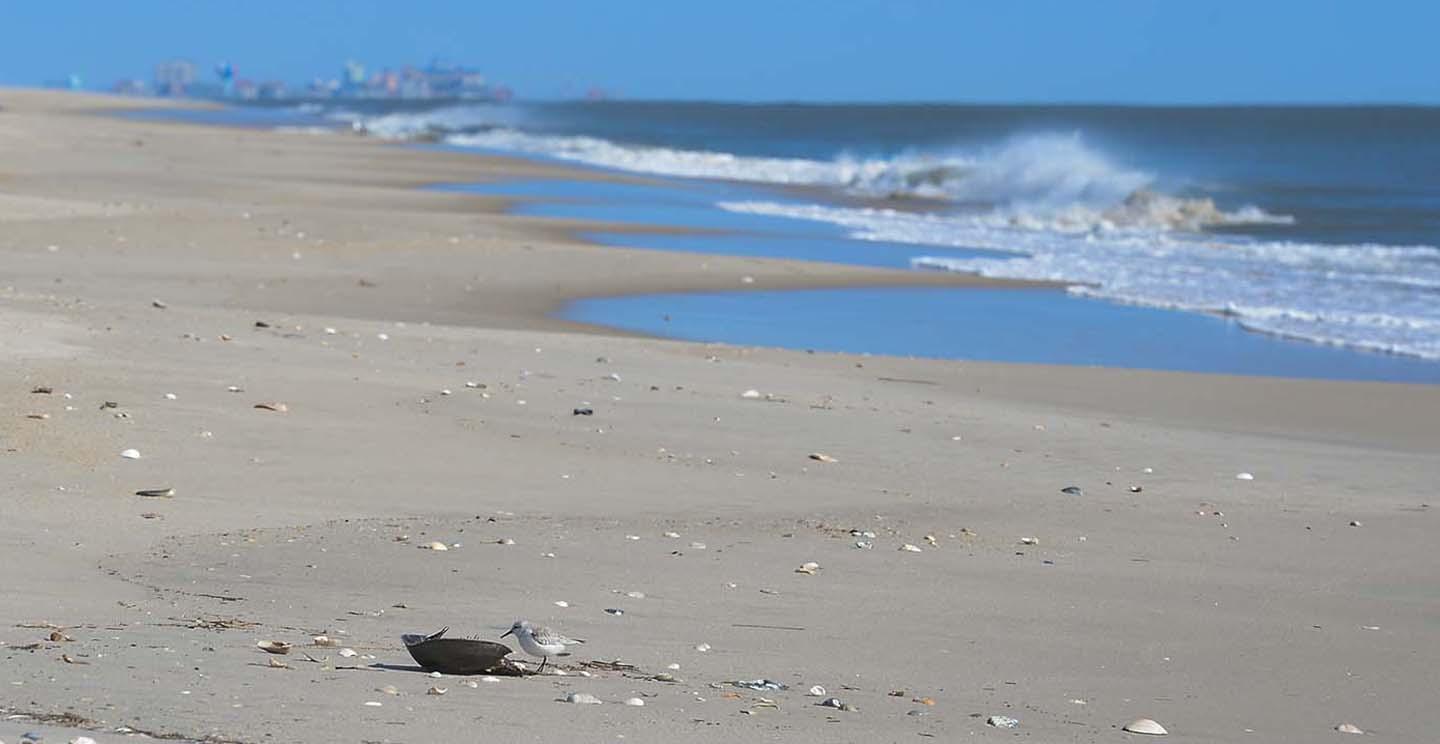 Marine Science Minor
The Marine Science Program at Salisbury University encourages you to get your hands dirty and your feet wet as you explore the Eastern Shore's many coasts, island barriers and river systems. With a wide range of courses in geology, biology and physics, you can create a resume that fits your unique career goals.
Why Choose a Marine Science Minor at Salisbury University?
Located near the Chesapeake Bay and Atlantic Ocean, SU is in an ideal place to study marine science and oceanography. A key feature of SU's program is our commitment to field work and experiential studies. Many of our marine science courses include class field trips and hands-on lab activities. Exploring the Delmarva wetlands, kayaking down local rivers and protecting our waterways for the next generation – every day is an adventure on SU's East Coast campus!
With courses across multiple disciplines including geology, biology and physics, students of all backgrounds could benefit from a minor in marine science. The program could also enhance the job prospects of students in majors such as:
Biology
Elementary Education
Environmental Studies
Geography
Physics
Urban and Regional Planning
Learn More About Our Marine Science Minor