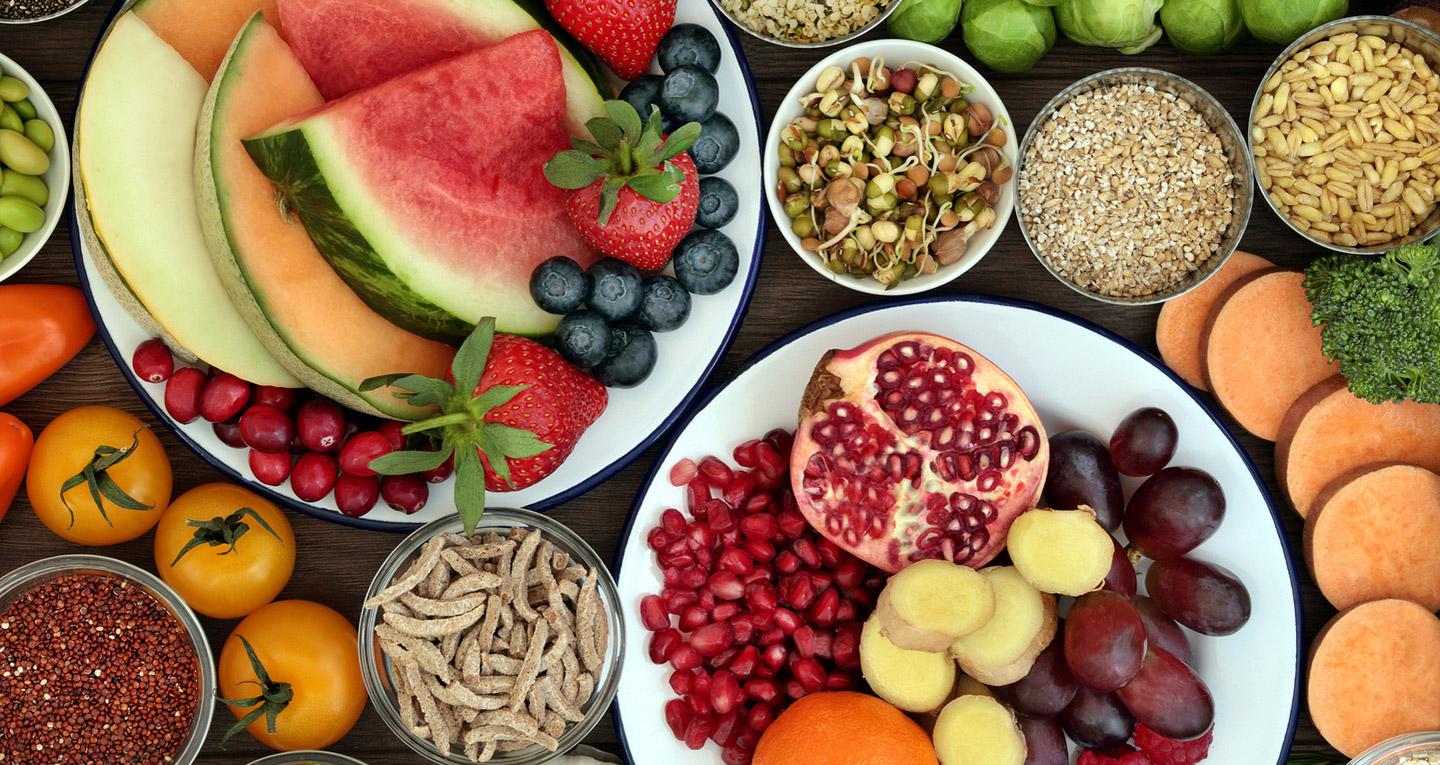 Health Education Minor
A healthy lifestyle starts with the first step. Health educators play an important role in helping children learn behaviors and skills that will continue into their lifetimes. With the health education minor at Salisbury University, you can help create a stronger foundation for the next generation.
Why Choose a Health Education Minor at SU?
While health is an important subject for students of all ages, there are few teachers who are certified to teach health. SU's health education minor is designed to provide students pursuing initial certification in Pre-K-12 education with the needed content knowledge and skills to be successful in passing the health content certification exam (Praxis II). With this certification, you can increase your job potential as well as the impact you can have in our schools.
The health education minor complements any program of study, allowing students to pursue their interests in areas such as disease prevention, sexual health, public health policy, epidemiology, health communication and social determinants of health.
For students interested in careers in health education, SU also offers a public health major.
Learn More About Our Health Education Minor Program