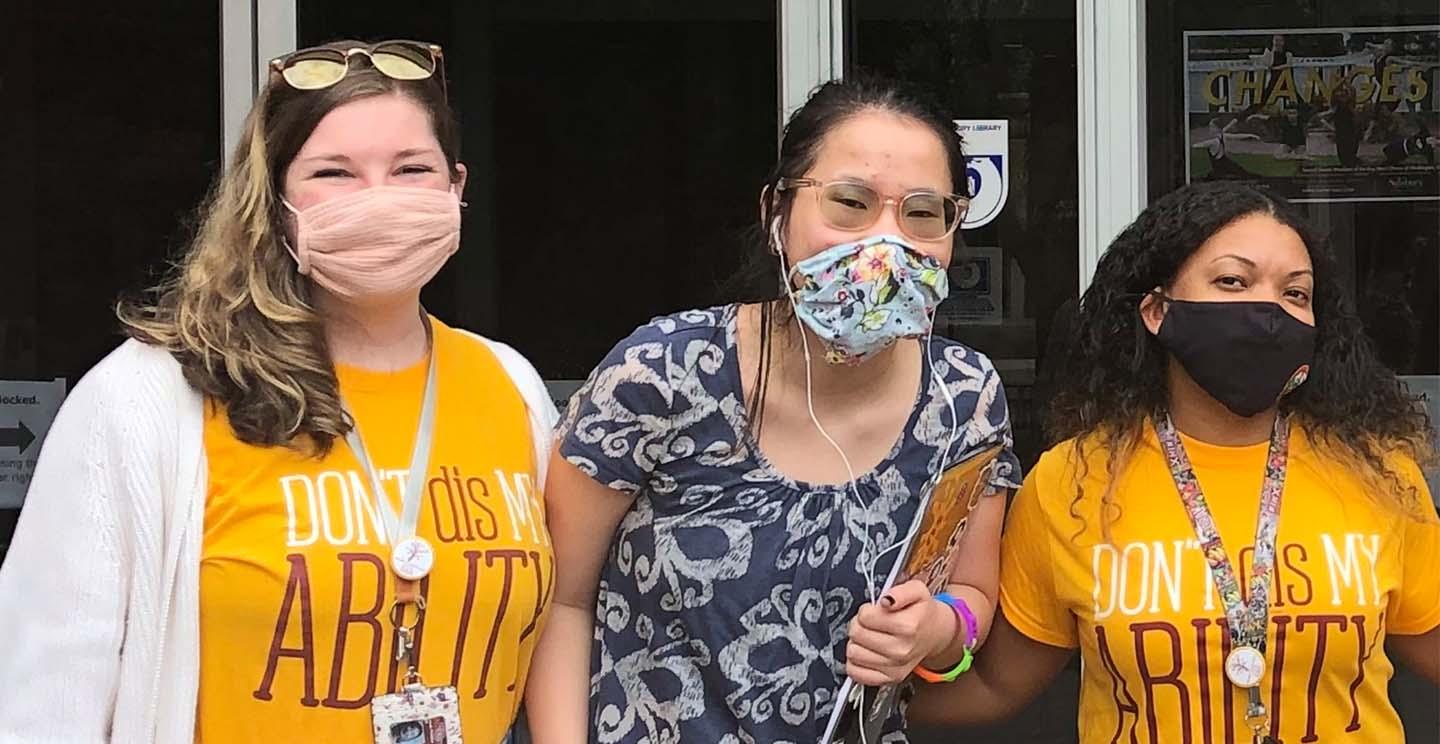 Disability Studies Minor
People with disabilities continue to face substantial barriers to accessing health care, education and employment. The disability studies minor at Salisbury University introduces students to disability as diversity and seeks to foster an environment of inclusion on campus.
Why Choose a Disability Studies Minor at Salisbury University?
SU's disability studies minor is built into a campus-wide effort to increase awareness of disability as diversity and create an inclusive campus culture. As the number of students with disabilities at SU increases, it is important that our curriculum that helps undergraduate students understand disability issues and culture. The disability studies minor fosters conversation about disability identity and acceptance with a variety of courses that aim to de-stigmatize disability and disease, illness and impairment, including those that are considered "invisible." Students of all majors and backgrounds can benefit from a minor in disability studies, as disability culture extends across every discipline and career field.
Learn More About Our Disability Studies Program