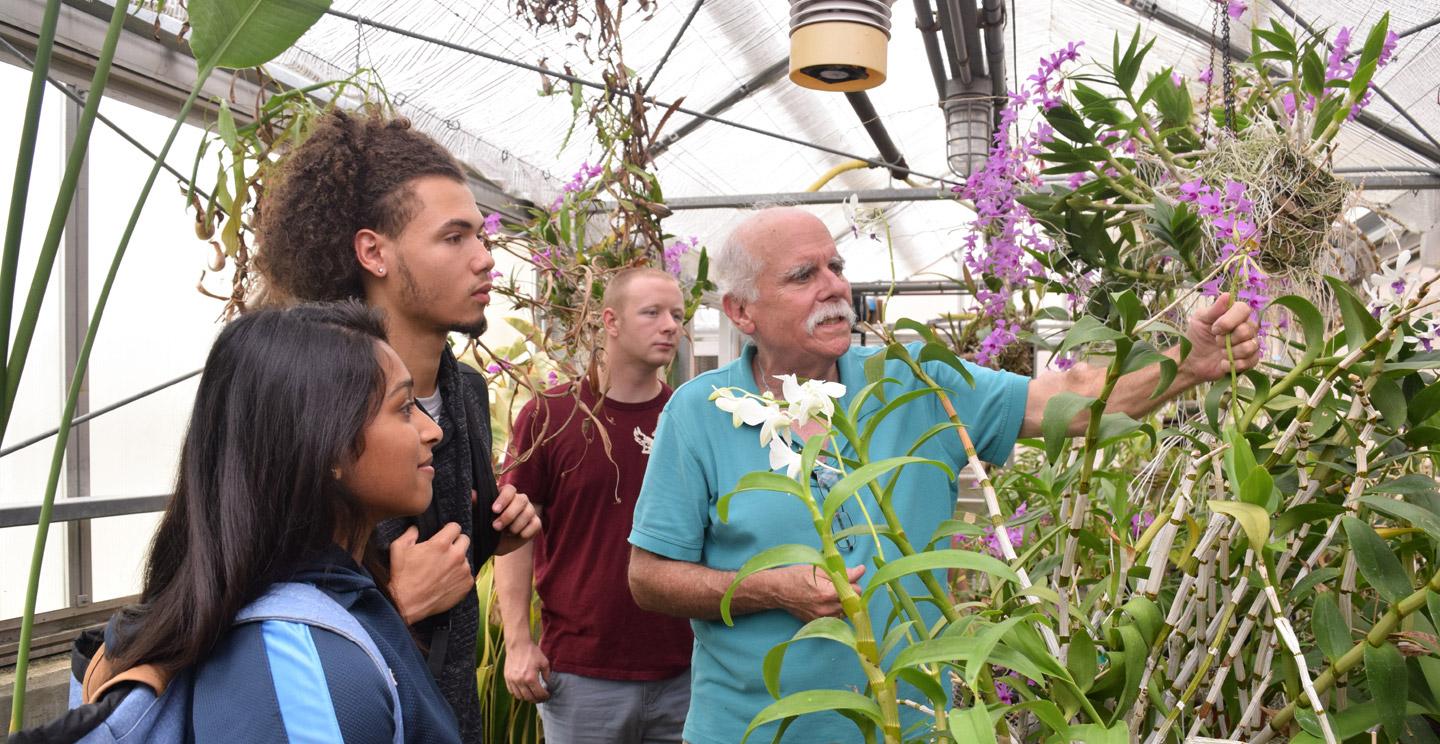 Biology Minor
You could read a textbook about plant and animal discoveries, but why not make discoveries of your own? In the biology minor at Salisbury University, you'll have many opportunities to expand in your field and gain practical knowledge to boost your career options.
Why Choose a Biology Minor at Salisbury University?
How useful is a biology minor? At SU, a bio minor could be just the push you need for a leg up in your career! Unlike many other universities, you have the opportunity at SU to conduct scientific research in your freshman year and even present your findings at local, regional and national conferences. Research is an increasingly important element in undergraduate education, and your strong record of it will allow graduate and professional schools, as well as employers, to discover you.
Our weekly seminars also keep you up to date with current research being conducted by scientists at other institutions and are great for making connections for postgraduate studies. Specialized advising is provided for students who intend to pursue postgraduate work in medical professions, teaching or graduate school.
For a more in-depth experience, SU also offers a biology major.
Learn More About Our Biology Minor