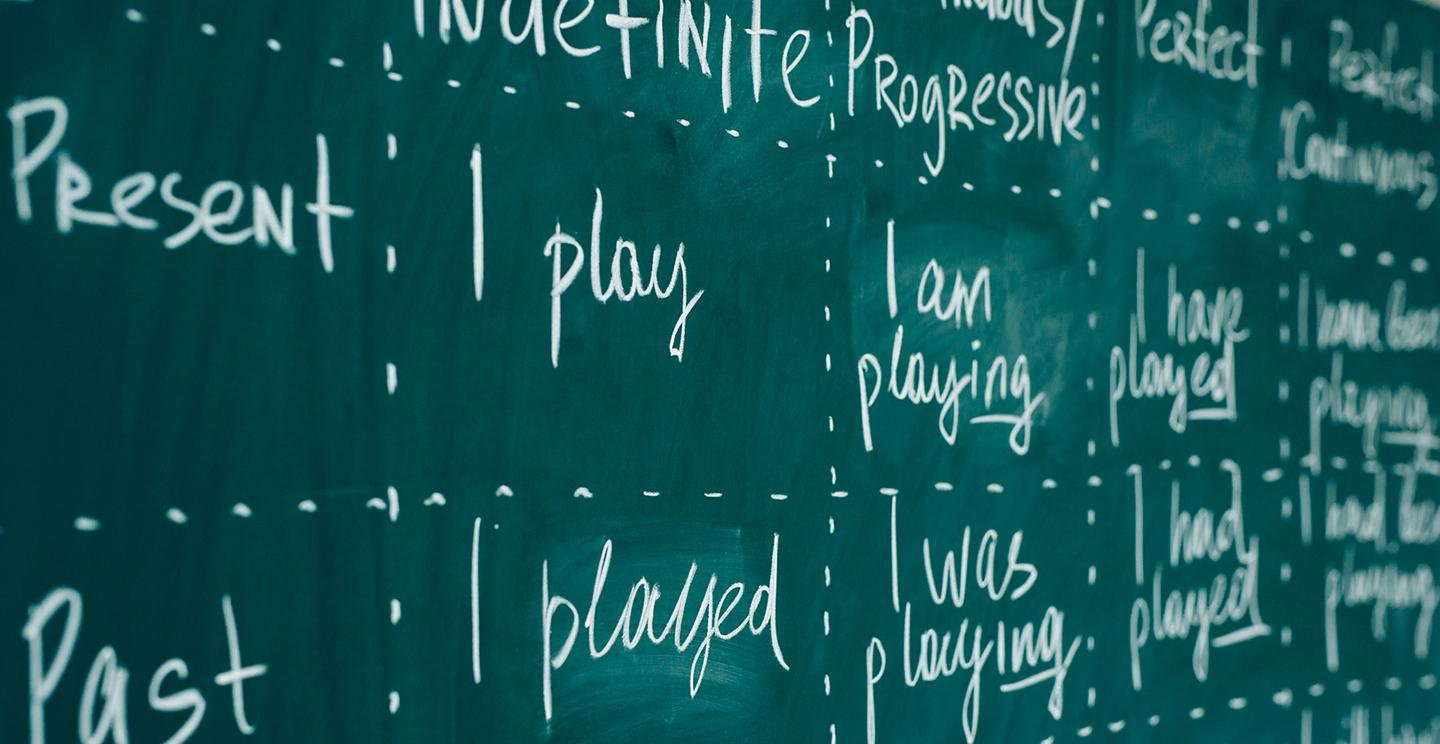 Applied Linguistics Minor
The most commonly spoken language in the world, English is the language of media, the internet, business, science, computers, diplomacy, tourism and more. Issues important to the English language are universal and may be applied to other fields, such as forensics and medical discourse. With the applied linguistics minor at Salisbury University students can learn how to interact with people of a variety of language and cultural backgrounds.
Why Choose an Applied Linguistics Minor at Salisbury University?
What can you do with a minor in linguistics? Salisbury University's linguistics program prepares students not only for the workplace of today, but the workplace of tomorrow, graduate school and lifelong learning. We cultivate visionary thinkers with a wide range of courses – from analyzing Medieval literature to the strategies of digital media.
Our department may be housed in a small city, but our outreach is truly international. We are home to one of the world's leading academic film studies journals Literature Film Quarterly. Graduates of our English program have taught English abroad in Asia, Europe, the Middle East and South America. However, teaching is not the only option open to our students. A growing area of focus, our applied linguistics program is meant as an interdisciplinary approach, so you can apply what you learn to other fields.
Learn More About Our Applied Linguistics Program