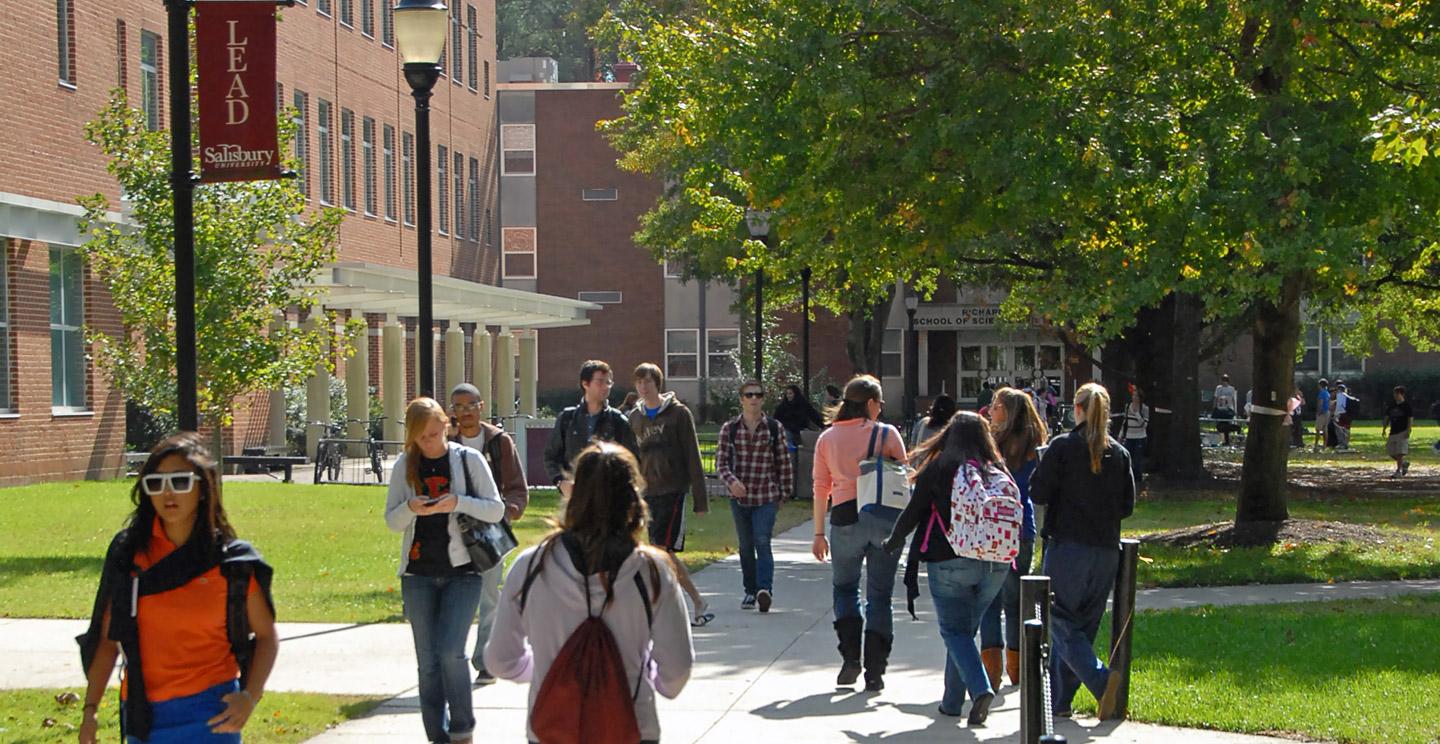 SU Can Help You Find Your Path
"What's your major?" How many times has someone asked that question during the college search process? Some people seem to know what they want to study as soon as they reach the second grade. Others come to college blissfully undecided and ready to explore. For others, the easiest thing to do is to pick something so people will stop asking. No matter what category you find yourself in, Salisbury University's Exploratory Studies Program can help you discover your skills and passions and direct them toward a career path that is rewarding and impactful.
Top 10 Reasons to Choose Salisbury University Exploratory Studies
These are just 10 reasons why Salisbury University is the right place for students who are still deciding on a major. Start your college journey with us and let us help you confidently find your path!
Learn More About Our Program