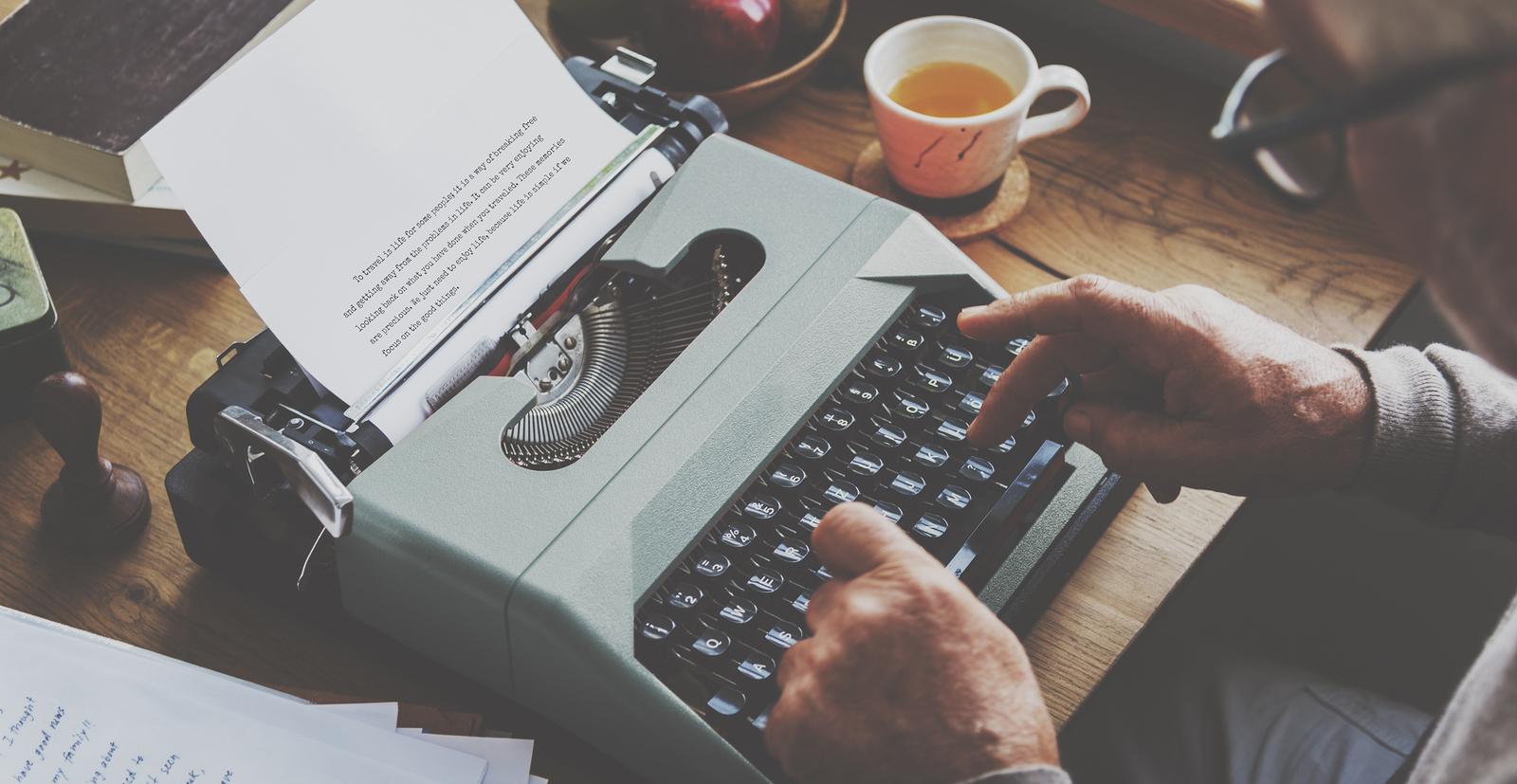 Master of Arts in English
The English Department at Salisbury University offers a variety of opportunities for students wishing to further their study in a variety of fields. While every graduate student's experience ultimately depends on the energy, dedication and imagination a student devotes to their studies, Salisbury University's Master of Arts in English program furnishes an environment in which the graduate experience can be intellectually challenging, highly productive and exceptionally rewarding.
What Can I Do With This Degree?
The field is an open book for English graduates. Many of our master's graduates pursue teaching and research careers and enter doctoral programs in English, while others go on to exceptional careers in writing, editing, business and publishing.
Graduates of the Master of Arts in English program have been admitted to Ph.D. programs at distinguished universities such as Carnegie Mellon, Catholic, George Washington, Marquette, Northeastern, Notre Dame, Purdue and SUNY-Binghamton, typically with assistantships or fellowships upon entrance. Other master's graduates have continued to teach with enhanced knowledge and proficiency at regional K-12 schools, and they have secured teaching positions in community colleges and universities in the Middle Atlantic region and beyond.
A student who graduates with a master's degree in English may become one of the following:
Editor
Journalist
Lobbyist
Screenwriter
Social Media and Marketing Specialist
Teacher/Professor
Television and Radio Producer
Why Choose English at SU?
Our Master of Arts program is both competitive and nurturing. The program is large enough to offer high-quality instruction from faculty who are actively engaged in scholarship and publication, while at the same time small enough to promote collegiality among master's candidates and faculty, ensuring personalized attention as students proceed through their chosen areas of study.
In addition, a limited number of teaching assistantships are available, which include a stipend and a tuition waiver in exchange for students' teaching three sections each academic year of the English Department's freshman composition and research course.
Master's students in English also have full faculty privileges to the SU Libraries, housed in the Guerrieri Academic Commons, which include generous loan periods and interlibrary access to the entire catalog of University System of Maryland holdings.
Admission & Track Requirements
For details on admission, program policies as well as the requirements for each of the master program's tracks, visit the University catalog:
Additional TESOL Programs
Beyond the M.A. program, we also offer three additional TESOL options:
TARGET (Training and Retraining Grades K-12 Eastern Shore Teachers – for those seeking useful practical tools for working with students with limited English proficiency)
Faculty with Real-World Experience
At SU, you can be assured that you are learning from masters of the craft. Our professors are active scholars in their fields and publish books, articles, essays and anthologies. They present their work at academic conferences, give readings across the country and are active in their communities. With the instruction of our faculty, SU English majors have won national fellowships.
Learn More About Our Program