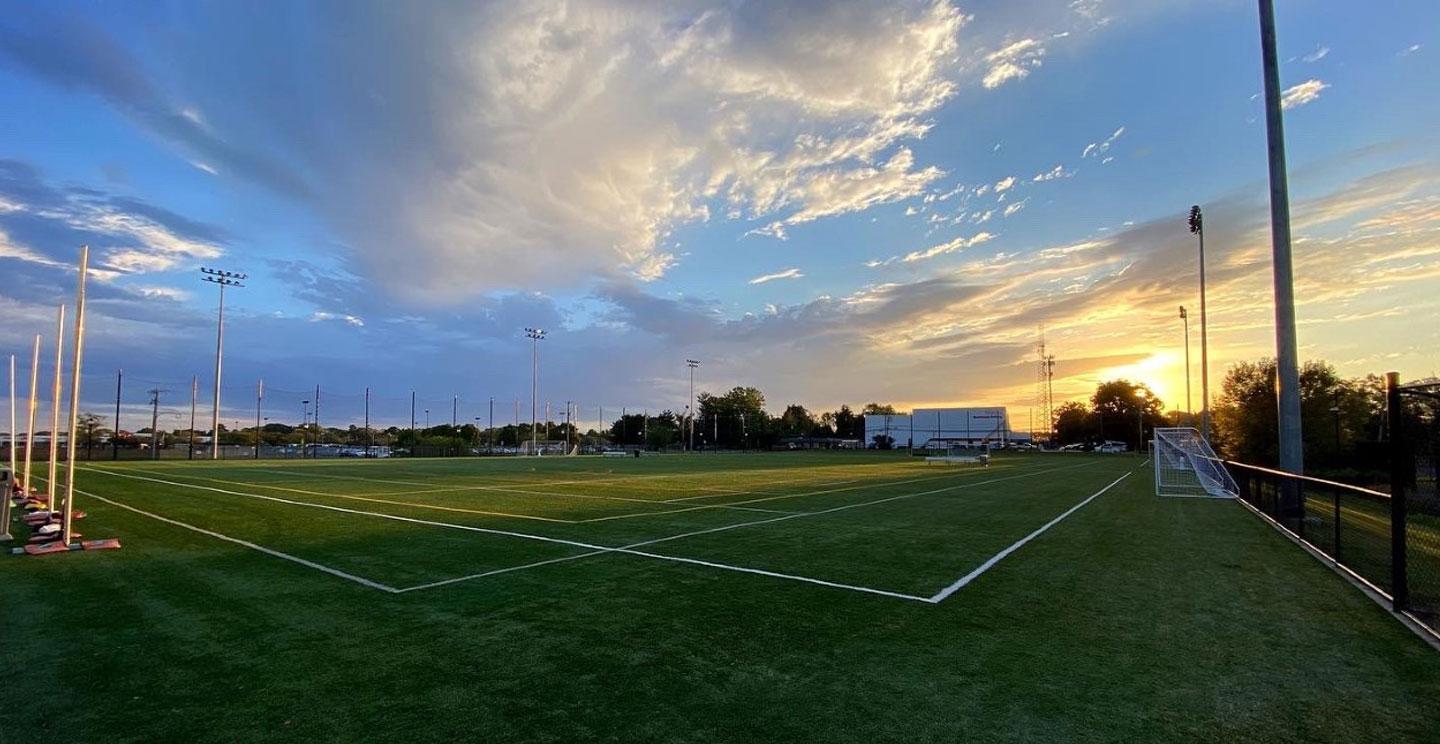 Intramurals
Want to compete with your friends in multiple sports for a chance to win a championship against other students & faculty?
Create YOUR TEAM TODAY and compete in Salisbury University Intramural Leagues!
Salisbury offers a variety of sports and events each year in which you can battle to become an SU Intramural Champion! There are leagues for all genders which consist of teams of all different skill levels in a variety of sports. A complete schedule of what is offered each semester is listed below!
Semester Session Info
Fall Session 1 Intramural Sports Are Here!
From Our Popular Season Leagues To Our 1 Day Pop Up Tournaments..... We have Something for Everyone!!!
Check Out The Offerings Below. Stay up to date with what is coming up by following our Instagram @SUIntramuralSport for more info! Go Gulls!
ITS FREE!!
Key: C=Co-Rec, W=Women's, M=Men's, O=Open