Dr. Leonard Arvi - Professor of Economics & Finance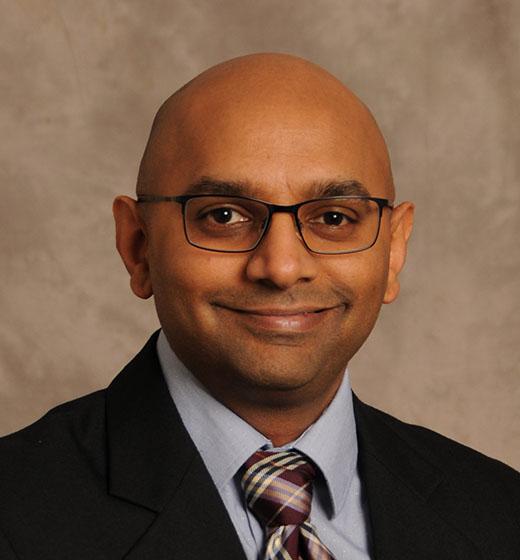 "The meaning of life is to find your gift. The purpose of life is to give it away" – Pablo Picasso
So true are Picasso's words that mean a lot to me. I've been a donor to Salisbury University since I started in 2008 and make my annual contribution to causes at SU that I support. Whether it is general scholarship or a memorial fund honoring colleagues who have passed away, each contribution serves a greater purpose. No amount is too little to start. Each gift impacts a life. I certainly encourage my colleagues to give generously.
Dr. Jennifer Cox - Associate Professor of Communication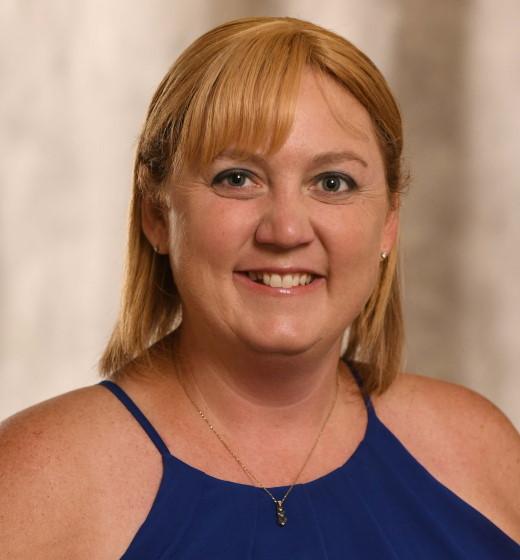 College is a gift and a privilege, and our students work so hard to take advantage of all that we have to offer here. Contributing to their education – including so many experiential and extracurricular learning opportunities – is a no-brainer. My contributions largely support the Fulton School and its programs and clubs. More than ever, we need our students well-equipped with tools for reasoning, communicating and critical thinking. Most importantly, Salisbury University's liberal arts programs have the power to ignite students' passion for lifelong learning and their desire to make this world a better place for us all.
Vanice Antrum - Director of Multicultural Affairs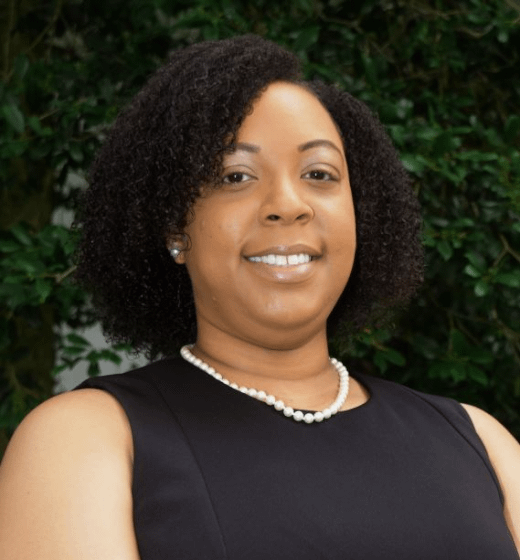 As a double alum, SU holds a very important place in my life. I have spent over a third of my life on this campus in some capacity, and it has definitely shaped my life for the better. When giving, I know the impact it can have on students because I benefited from donors as a student. With the money we receive in Office of Diversity and Inclusion, we are able to provide scholarships for students to participate in the Powerful Connections Program as well as provide other cultural and inclusive programming for the entire campus. A recent gift we received will be used to support students in need of assistance with purchasing their textbooks.
Joe Benyish - Director of Orientation, Transition, and Family Programs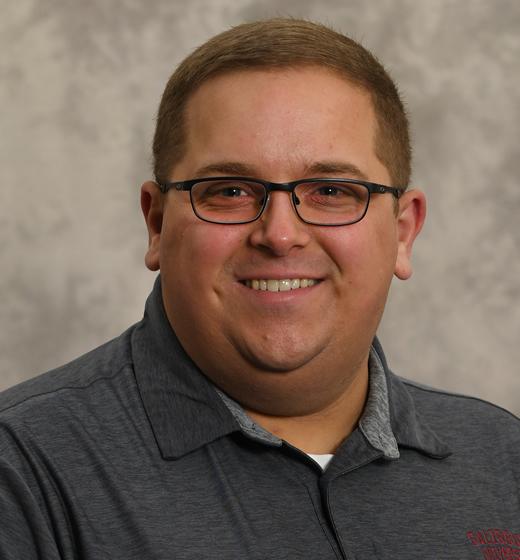 I choose to support because I truly believe in Salisbury University. Being a part of the next generation is a really impactful opportunity for me, and what better way to support our tomorrow makers than by helping support the programs, events, activities and organizations that they really value? Giving to those areas is the most impactful because I know my funds go directly to them to use how they see fit. Even though I am not a Salisbury University alum, SU has become my home over the last five years, and it is important for me to help move us forward, one small contribution at a time.
Justin Axel - Assistant Coach of Men's Lacrosse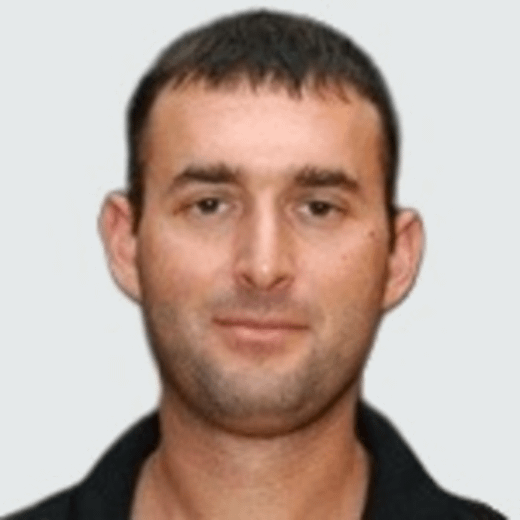 My experience at Salisbury University in my early career allowed me to follow a coaching career path that I owe greatly to the coaches and mentors within our Athletics Department. After becoming a head coach at another institution, I then truly realized how incredible the tradition, people and support really are at SU. I owe so many incredibly memories and career successes to Salisbury University, and giving back to help support the mission of Salisbury University's athletic programs is an honor.