Fall 2021 Workshop Series - Mobilizing for Change: Building Your Advocacy Skills
Free and Open to the Public.
Each Tuesday starting October 5th, 5:30-7pm
While there has been increased attention to training graduate students in advocacy (e.g., Mallinckrodt, Miles, & Levy, 2014), little attention has been given to developing advocacy skills in undergraduate students. With few exceptions (e.g., Campbell, 1996), undergraduate students are not typically taught to connect social science research to public policy.
Teaching advocacy skillsets has the potential to foster deeper understandings of the connections between social science research and the public good, while providing specific skill sets useful for general workforce development.
Please join us for one, some, or all of our coming sessions.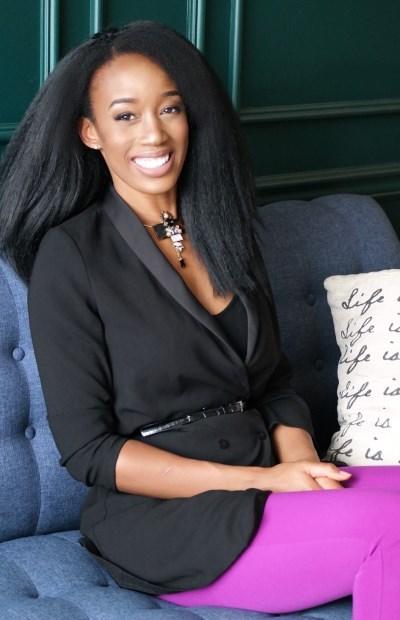 Tuesday October 5th: Keynote speaker Dr. Nkiru Nnawulezi , University of Maryland Baltimore County and Yale School of Public Health, "Creating justice together: Using participatory research approaches to respond to intimate partner violence." Zoom Webinar.
---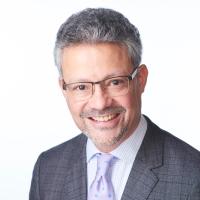 Tuesday October 12th: Keynote speaker Dr. Brian Smedley , "Social Science Research and Social Change: Examples from Equity Movements." The Urban Institute. Devilbiss 123.
---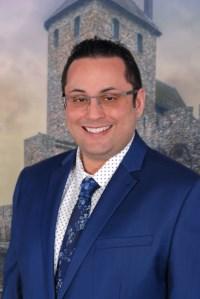 Tuesday October 19th: Alberto Cifuentes , "Vote-ER and University of Connecticut, "Voting is Empowerment: Scaling Up Your Voter Engagement." Zoom Webinar.
---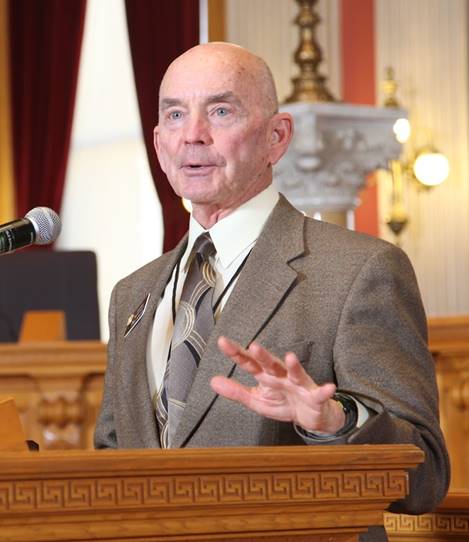 Tuesday October 26th: Michael Merrifield , former State Senator (D-CO), "Effective Communication with Policymakers in Divisive Times." Devilbiss 123
---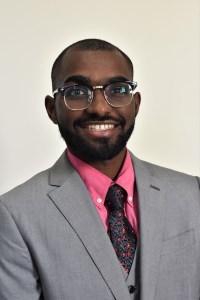 Tuesday November 2nd: Jan-Michael Archer , University of Maryland College Park, " Community-based Research for Environmental Justice". Devilbiss 123
---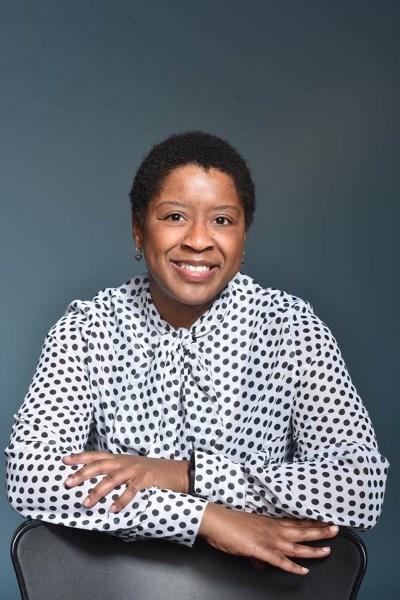 Tuesday November 9th: Shaunna Payne Gold , Gold Enterprises LLC, "Playing Chess: Strategies for Effective Social Justice & Change Management." Zoom Webinar.
---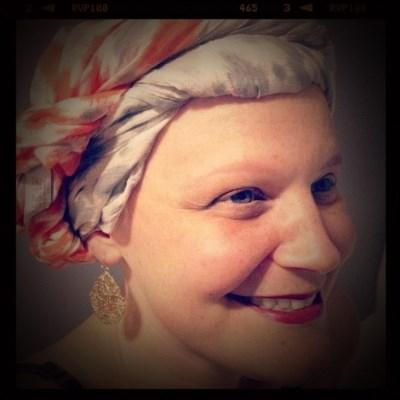 Tuesday November 16th: Sarah Mancoll , Policy Director, Society for the Psychological Study of Social Issues. "Sharing Your Expertise with the Public: An Introduction to Op-Ed Writing." Devilbiss 123
---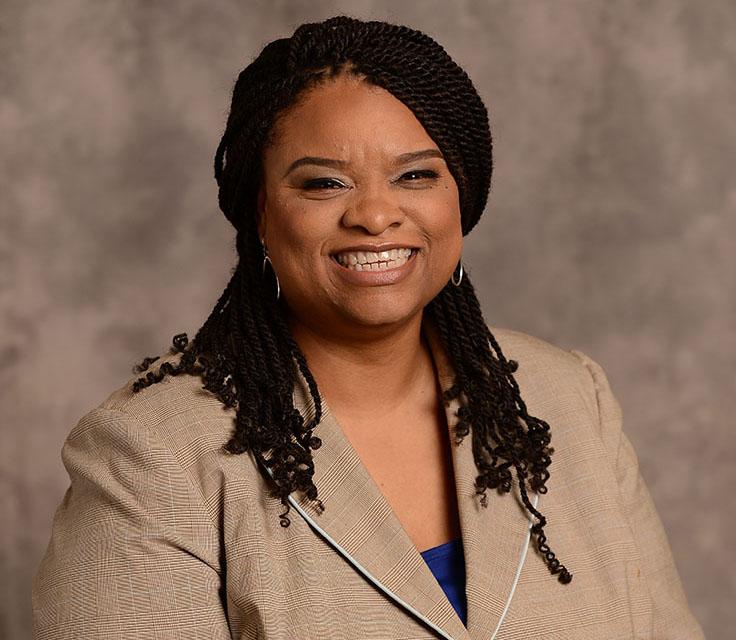 Tuesday November 30th: Dr. Allessia Owens-King , Salisbury University School of Social Work. "Identifying and Responding to Microaggressions." Devilbiss 123
---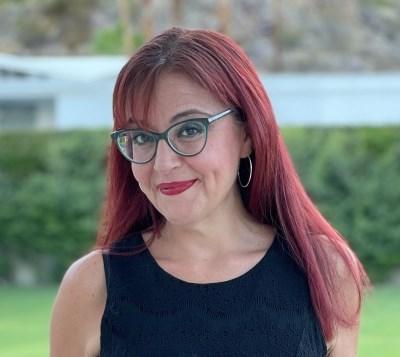 Tuesday December 7th: Jean-Marie Navetta , PFLAG National. "How to Change the World in Two Minutes: Sharing Your Story for Equality." Zoom Webinar.
---
Sponsored by:
Fulton School of Liberal Arts Dean's Office
Salisbury University School of Social Work
Salisbury University Department of Psychology
Salisbury University Department of Sociology
Thank you to our organizers:
Dr. Michele Schlehofer and Dr. Meredith Patterson, Department of Psychology
Dr. Shane Hall, Department of Environmental Studies
Dr. Mary Hylton, School of Social Work
Dr. Diane Illig, Department of Sociology
References:
Campbell, J. F. (1996). Psychology student as advocate: Public policy in the classroom. Teaching of Psychology, 23, 116 – 118
Mallinckrodt, B., Miles, J. R., & Levy, J. J. (2014). The scientist-practitioner-advocate model: Addressing contemporary training needs for social justice advocacy. Training and Education in Professional Psychology, 8(4), 303-311.