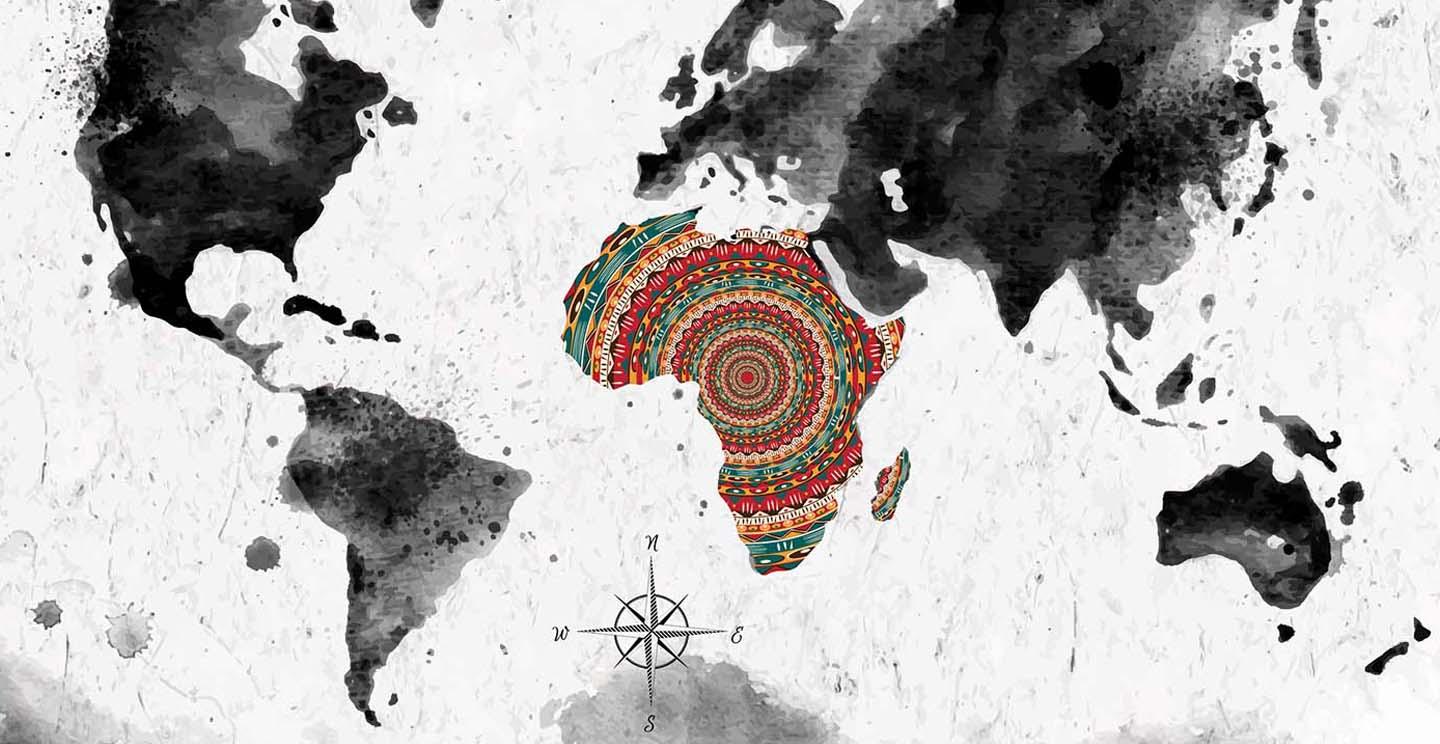 Africana Studies Concentration
Students majoring in interdisciplinary studies at Salisbury University may choose a concentration in Africana studies. This concentration highlights Africana experiences across interests including anthropology, art, conflict analysis and dispute resolution, communication, English, environmental studies, geography, history, international studies, modern languages, music, philosophy, political science, psychology, sociology, and social work.
At SU, you experience a more inclusive education that incorporates civic engagement, internship, research and professional development opportunities – so you can get out there and make a difference in the world now. Students may study abroad through SU's connections with the University of Ghana at Cape Coast, or work alongside faculty as they pursue professional research and scholarship in Kenya and West Africa.
The rich opportunities in this program are designed to give you a heightened awareness of multiple perspectives and unheard narratives, addressing inequality and social justice, and preparing yourself for an interconnected global workforce.
Courses of Study
The Fulton School of Liberal Arts offers a major in interdisciplinary studies leading to a Bachelor of Arts or Bachelor of Science, allowing students to "create a major" that is best suited to their interests or career goals. Most importantly, it gives students the opportunity to integrate information across disciplines to help gain a more complete understanding of the chosen area of study.
Review our program requirements for the major in the catalog:
Follow this four-year curriculum guide to help you graduate with the major on time:
Review our program requirements for the minor in the catalog: