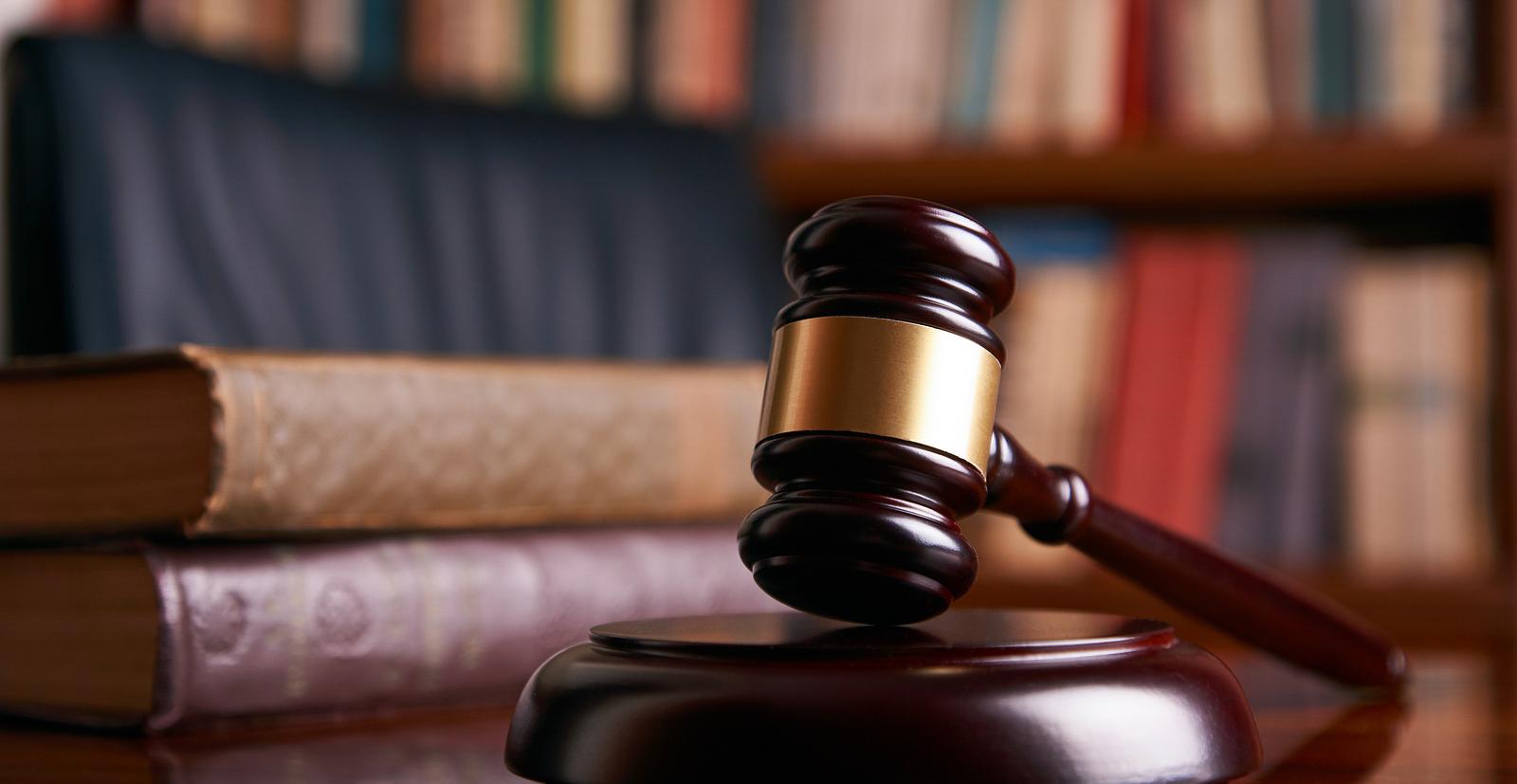 Social Justice Studies Minor
We may live in a troubled world, but we believe there is always a way forward. In a society facing numerous social issues, social justice studies gives us a framework to understand our rapidly changing world and provide solutions for the future. With a background in social justice, you can be an agent of change in a virtually endless number of important fields, including child advocacy, health care, law, education, government, human rights, disability rights, environmental protection, human services and business.
Why Choose a Social Justice Studies Minor at SU?
The social justice studies minor is an interdisciplinary course of study for students interested in local and global issues of community, equity and justice. Students have an opportunity to structure their minor from a large list of offerings to customize their study in their area of interest. Disciplines for the program include English, geography, history, philosophy, political science, social work and sociology.
Learn More About Our Social Justice Studies Minor